A mid life makeover becomes necessary at some point as you age. Your body changes, your hair can get thinner, and years of eating the wrong things can begin to take their toll.
Pay Attention to Your Teeth
Your teeth are among the most important parts of your body. This is because they are noticed by others and can cause confidence issues if you are embarrassed about them. Common concerns include staining, gaps, and breaks. Fortunately, some of the most common dental issues are easily fixed, and there are a variety of teeth straightening options for adults. You can try things like at-home or expert whitening, damage repair, and adult braces or Invisalign.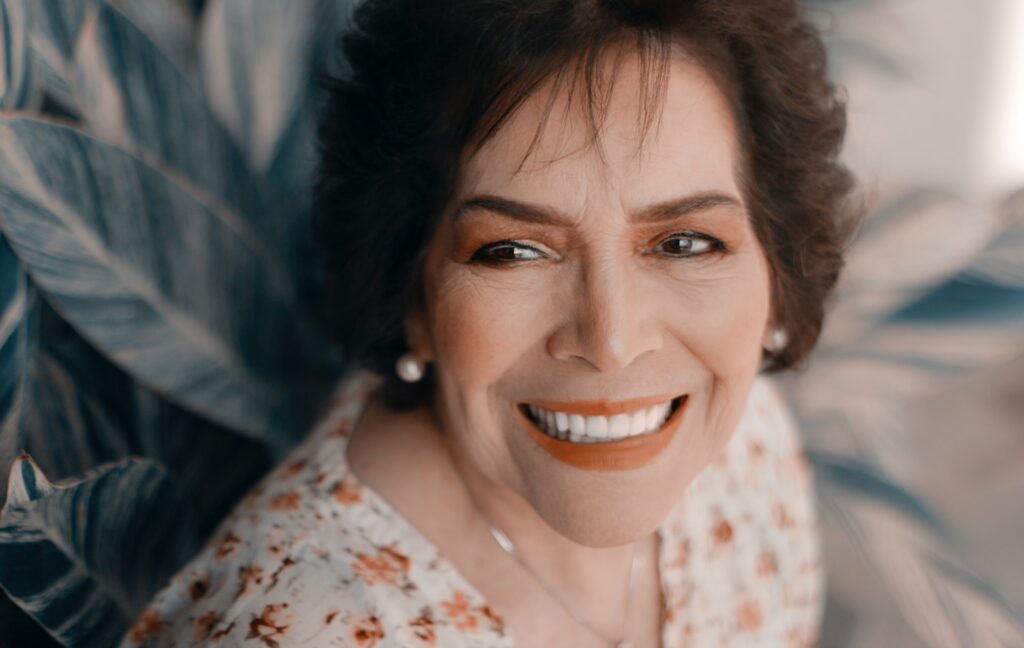 Treat Your Hair
Whether you are male or female, you know your hair changes dramatically as you age. Your hair can become dry, frizzy, and thinner. And no matter what you seem to do, it can get worse. However, you must understand that these are very common, and most people lose 50 to 100 hairs per day. But that doesn't mean you can't mask problems. You can try volumizing shampoos, using nutrients like protein to boost hair health and vitamins A, B, C, and E.
Mid Life Makeover Moisturising
Nobody is a stranger to skin problems because we all go through them during adolescence, and it is expected. However, no one tells you that you go through similar issues at a certain point in life. Hormones like estrogen and testosterone regulate water retention at a cellular level. However, you lose these as you age. As a result, your skin can become less elastic and radiant. You can use beauty treatments rich in Omega-3, zinc, and vitamins A, C, and E for moisture.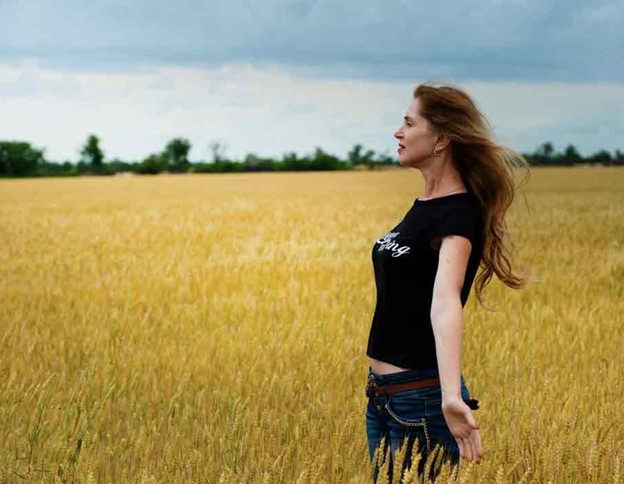 Change Your Diet
Of course, your diet plays a huge role in how you look and feel, especially as you get older. For instance, you cannot eat some of the heavier or spicier foods you loved as a young adult because your gut changes. However, specific nutrients and vitamins are excellent for feeling great. Foods rich in beta-carotene, like carrots, peppers, and other red, orange, or yellow fruits and vegetables, will help. And you should also quit harmful things like fat, sugar, and alcohol.
Improve Your Nail Health
Like your hair and teeth, nails can be a great way to feel great by looking great. Yet your nails might have taken a battering over the years, especially if you work with your hands. And they can be a challenge to repair. Of course, you can hide some problems with nail art. But issues like dry cuticles, brittle nails, and hangnails are only addressed with proper care. Hydration plays a key role. But you can also try foods rich in vitamins B and C, silicon, calcium, and iron.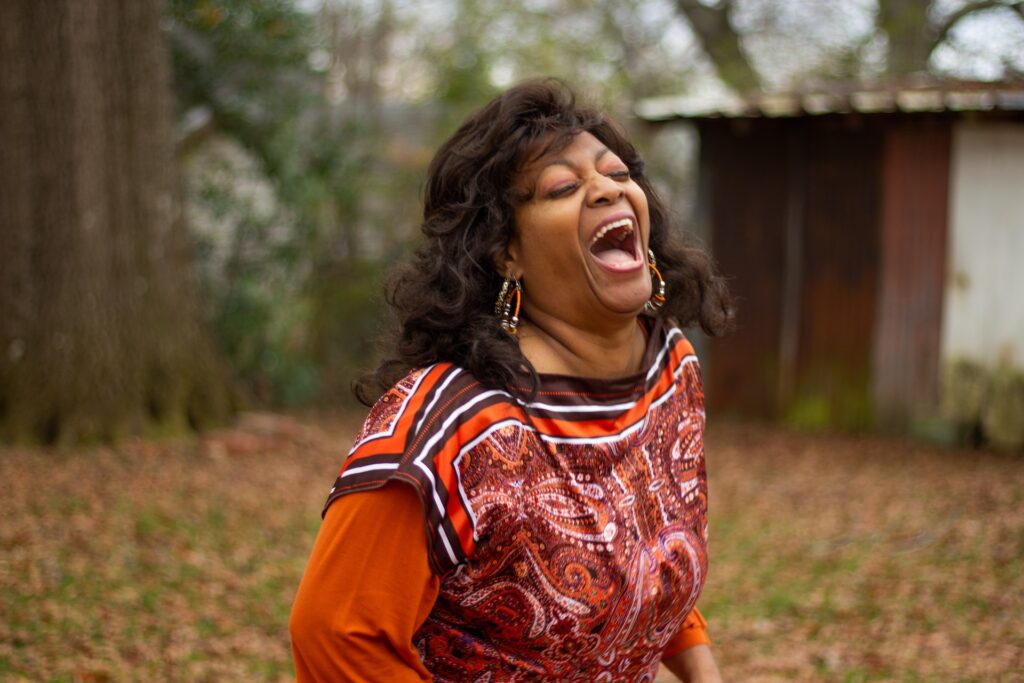 Summary
A mid life makeover is often just what you need to stay fresh and energized as you age. Your teeth, nails, and hair will boost your confidence. But your diet plays a key role in your health.