Heart pounding, thoughts racing, and it feels as if peace is nowhere in sight. We've all experienced the discomfort that comes along with feeling anxious. While it's always best you seek professional help with anxiety if it has a negative impact on your overall well-being, there are some easy ways to make you feel less on edge in your daily life.
We're here to help by offering a list of 7 natural and simple ways to ease anxiety. So, take a short break from buying new pmu products, and let's get right into it.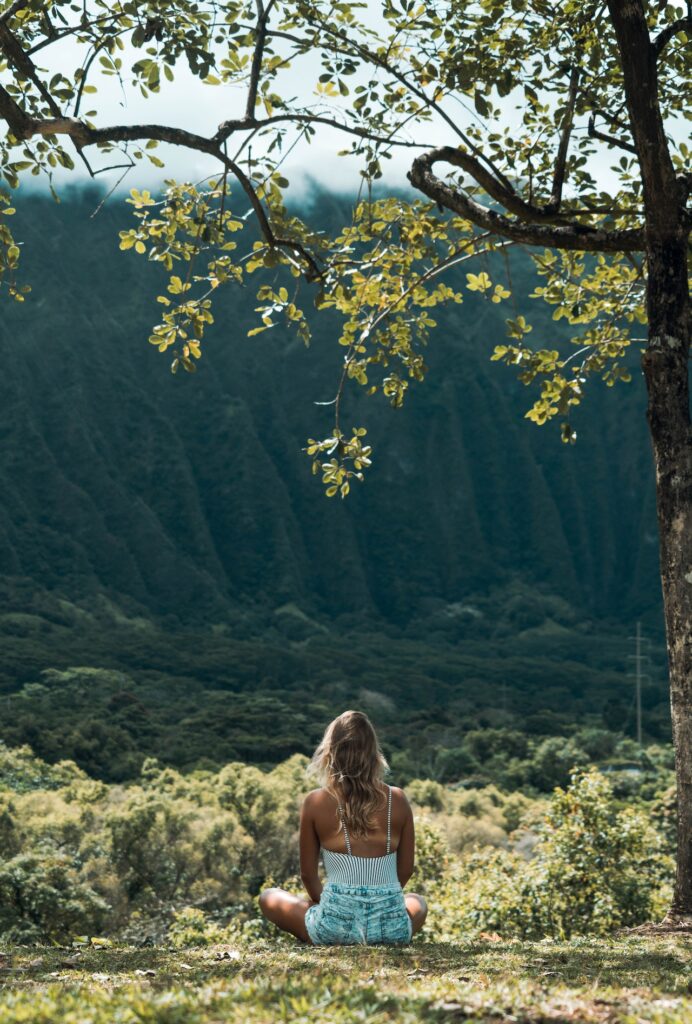 Incorporate Mindfulness Practices
Mindfulness techniques, such as meditation, have been around since the dawn of humankind. There's a good reason for this, as it helps us to connect with ourselves in a healthy and positive way. Practicing mindfulness will help you to relieve symptoms of anxiety while also making bouts of anxious thinking far less frequent in your life.
Get Your Sweat On
Exercising is an excellent way to help you de-stress and calm down your anxious mind. That's because when we exercise, our body releases a hormone called endorphins which causes us to feel happier and more energetic.
Be Creative
Research shows that being creative has a positive impact on your mental health, and this includes relieving symptoms of anxiety. When you allow yourself to express your thoughts and feelings through a creative lens, it allows a safe space for you to release any tension you may feel from anxiety.
Talk it Out
Externally processing is an effective method to make you feel less anxious. Oftentimes, anxiety comes from us holding fears inside of ourselves. When you reach out to trusted friends or family members when you're struggling with anxiety, you have an outlet to rid yourself of some of the troublesome thoughts you're holding inside.
Read a Favorite Book
Sometimes all it takes is picking up a good book to help you calm down. Reading has a profound positive impact on your mental health, and it's a healthy way to cope with anxiety. This technique is best used if you're thoughts are disorganized, as it will help you to slow down and get back to a state of calmness.
Write Your Thoughts Down
Similar to speaking with loved ones when you're feeling anxious, writing your thoughts down also provides a safe space for you to organize and release your thoughts and emotions. This is why journaling is often recommended in therapy for patients who struggle with anxiety. Writing helps you to gain a clearer perspective on how you're feeling inside, which is essential for overcoming anxiety.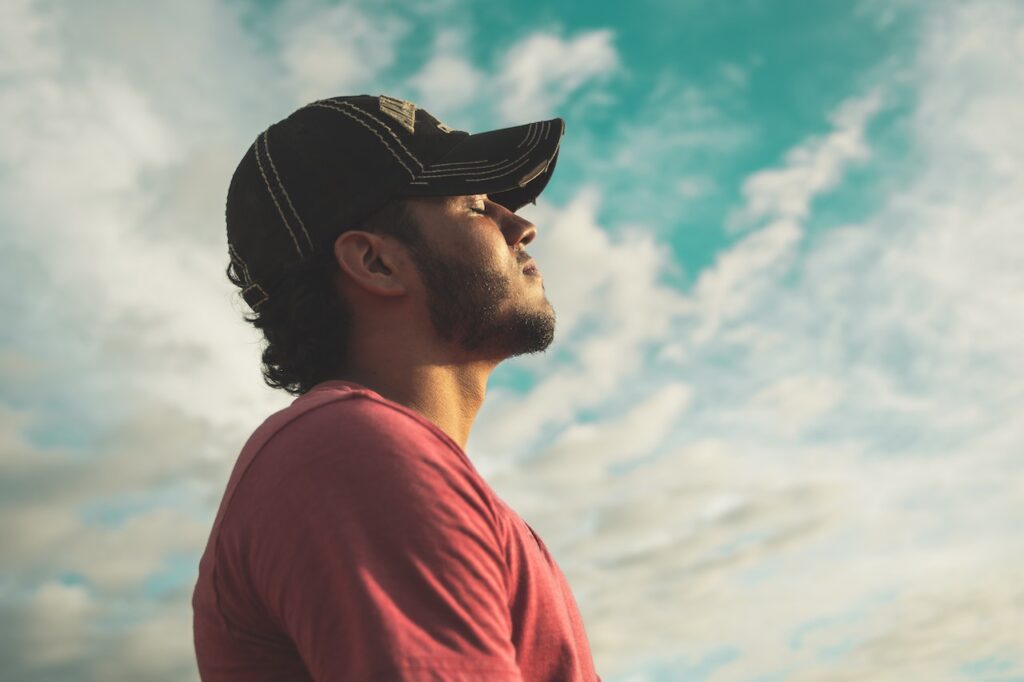 Feel Your Feelings Objectively
Emotions are part of being human, and they aren't something we should fear. If you struggle with anxious thoughts, you probably want to run from them as fast as possible. Unfortunately, you won't be able to run far. In order to relieve anxiety, you must allow yourself to feel the feelings that arise within you. Instead of paying attention to the thoughts, focus on the emotion instead in an objective and compassionate way.