Looking good in your clothes can boost your confidence and make you feel great about yourself. However, many people struggle with feeling self-conscious or unhappy with their appearance when it comes to their wardrobe. If you want to look better in your clothes, there are several ways you can make a positive change as you will see below.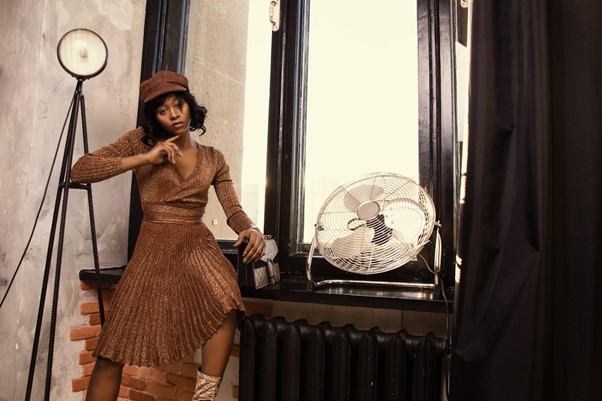 Invest in quality clothing
Quality clothing is essential to looking good in whatever you wear. Investing in high-quality, well-made garments that fit you well will make a big difference in how you look and feel. Look for clothing that is made from durable, high-quality materials and that is designed to last. Avoid cheap, poorly made garments that will quickly fall apart or lose their shape.
Get the right fit
The fit of your clothes is crucial to looking good in them, especially when it comes to your undergarments – something this bra size chart can help you with. Ill-fitting clothing can make you look sloppy and unkempt, while clothes that fit you well will accentuate your best features and make you look put together even if you have just thrown them on. Get your measurements taken by a professional tailor, or take them yourself and ensure you're purchasing the right size every time.
Dress for your body shape
Knowing your body shape and dressing for it is key to looking as good as possible in your clothes. Knowing what styles and cuts work best for your body shape will help you make the most of your assets and minimize any areas you feel self-conscious about. Try different styles and cuts to find what suits you best and accentuates your best features.
Accessorize
Accessorizing can be a great way to add interest and style to your outfits. A simple accessory like a statement piece of jewelry, a scarf, or a belt can make a big difference in how you look and feel. They can add color, pattern and playfulness that allow you to really express your own unique personality.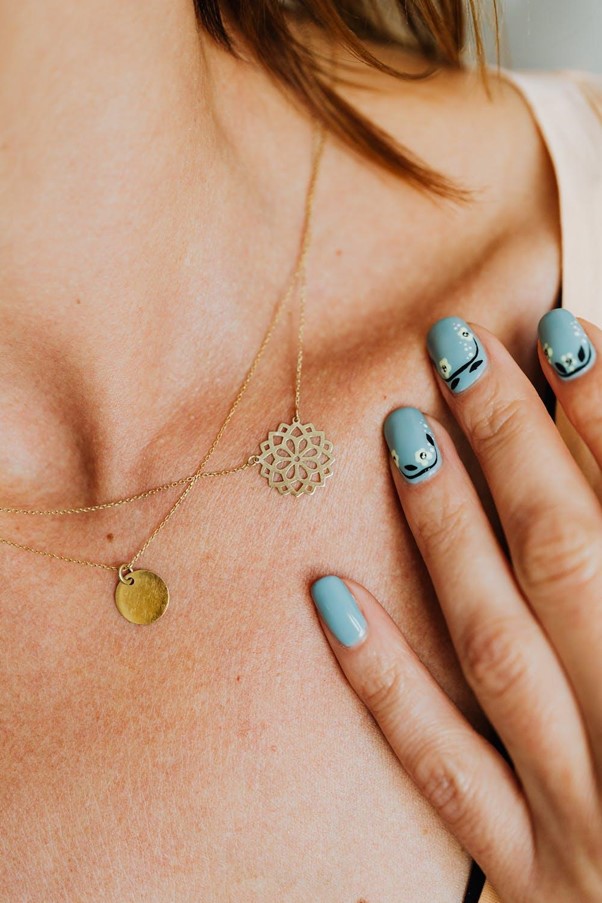 Look after your clothes
Keeping your clothes well-maintained is essential to looking your best in them. Make sure to wash, iron, and store your clothes properly to keep them in good shape. Avoid wearing clothes that are wrinkled, stained, or dirty, as these will make you look unkempt and unprofessional.
Confidence is key
Confidence is key to looking good in your clothes, no matter what your style. No matter what you're wearing, if you carry yourself with confidence and poise, you'll look great. Believe in yourself and your abilities, and don't be afraid to take risks and try new things when it comes to your wardrobe.
Looking better in your clothes is about more than just the clothes themselves. It's about understanding your body shape, staying current with the latest fashion trends, and having the confidence to put your best foot forward. By doing all of the above and making a real effort to look your best, you can easily improve your style.