Texas is a massive state with tons to see and do while still sitting as one of the most affordable places to live in the country. Whether you're considering moving here for the first time because you want to save money, or you're eager for a large life change and happen to land in Texas, it can be hard to pick what city you land in.
These are the best cities to consider when you pick the Lone Star State, and what makes them stand out against the thousands of other options?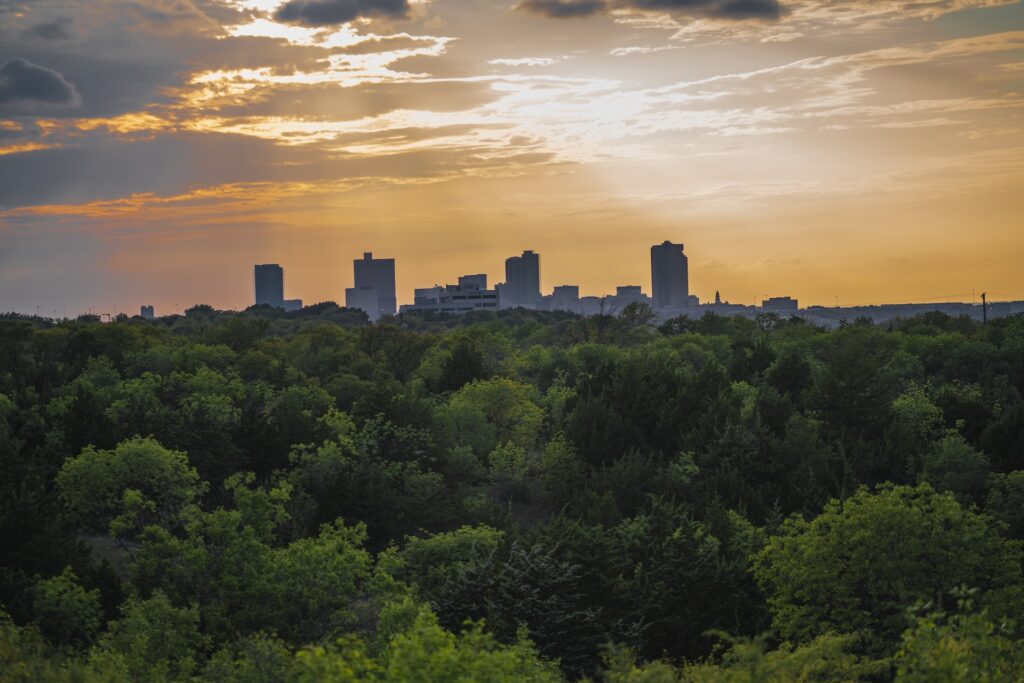 1. Fort Worth
If you're looking for both gorgeous and affordable: houses for rent in Fort Worth may be just what you need! Sitting just outside of Dallas, this beautiful North Central Texas city has a lot of heart and endless things to do and see.
From exploring the historic stockyards to checking out a wild rodeo and wild west show or attending a fun honky-tonk at one of the countless bars, you'll get to build a life that's exciting and fun. This is great for everything from singles to families and gives you a chance to take things slow.
2. Austin
There's no list of awesome cities in Texas without Austin on it! This incredible city is known for keeping things weird and creative and has a fun mix of artsy and college-aged city vibes. You'll find the best bars, the most intense art shows, and some of the most beautiful properties in the state here.
Austin is the most expensive city on this list, but it's worth the stay! Not only can you still live more affordably than most of the country by staying here, but you also get the chance to build your life in whatever creative and fun way you want to.
3. Houston
Famous for its raging nightlife and awesome food scene, Houston is a one-of-a-kind area that's easy to fall in love with. Less than two hours from the beach and filled to the brim with art galleries, NASA and other science museums, and history, you'll never run out of things to do and see.
Houston is incredibly affordable, but it's also a massive city. It can take over an hour to drive from southern Houston up to the northern edges, so if you're moving here for a specific job or perk- make sure to consider that when picking where you land.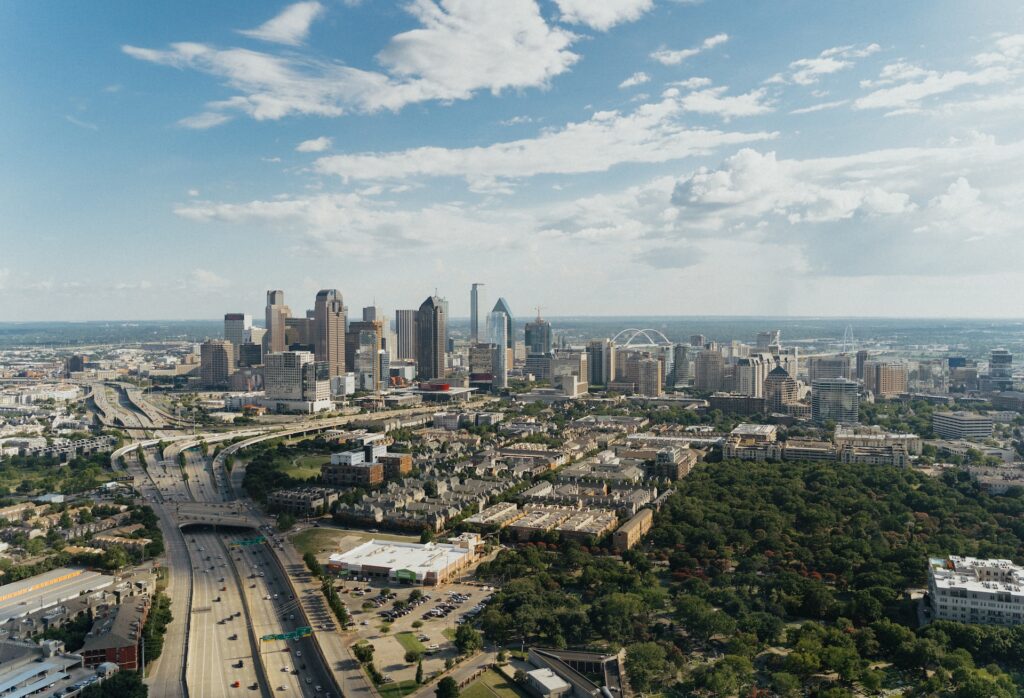 4. El Paso
Sometimes the best city is one that feels like it's two different cities swirled together. As a border town, El Paso has the charm and inexpensive living you'd want while still offering a lot of cultures, delicious food, and incredible entertainment that would stun anyone. El Paso is a desert town, so things get hot and dry out here, but it's worth it to live in paradise.
There's No State Like Texas
Texas works hard to set itself apart, and it continues to be one of the fastest choices for where to move. If you're ready to enjoy a taste of the old west while getting into some of the fastest-growing industries in the world, it's time to move here!