Everyone's skin changes as they get older. Your skin will go through several changes in your lifetime and it's essential that you recognize these changes and adjust your skincare accordingly. As you reach your thirties, your skin is still young enough to withstand environmental factors but may need some help aging well.
Now is the perfect time to put in the work that your skin needs to still look good over the next few decades. If you want to know how you can look after your skin in your 30s, we've compiled everything you need to know. Take a look at these top tips.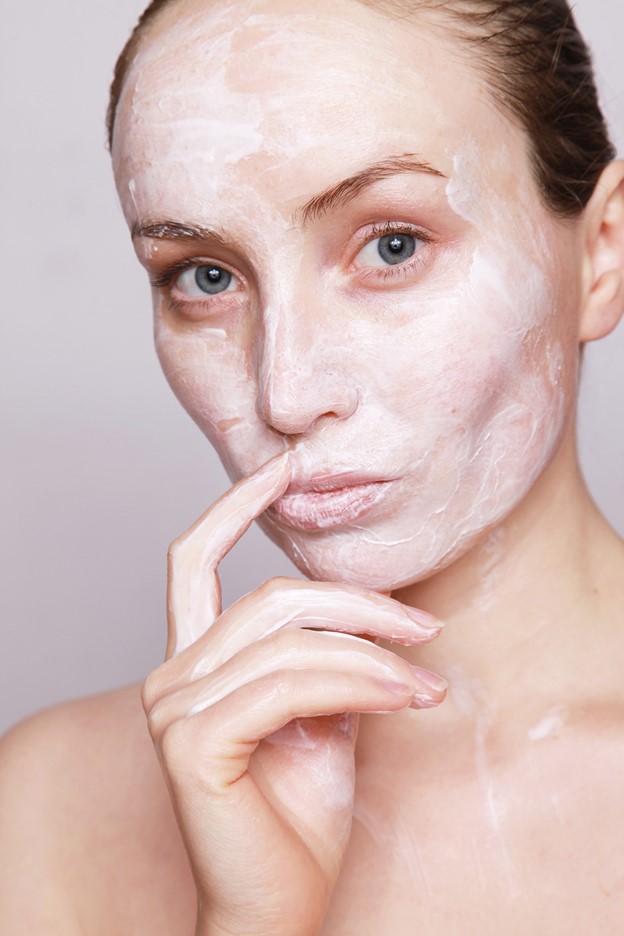 Sunscreen
Perhaps you're finding more time to spend in the sun in your 30s. You may even find that spending time in the sun makes you feel healthier. However, your skin can easily be damaged by the sun.
In your 30s, it's easy to not take this warning as seriously as you should. It's vital that you apply sunscreen to your skin when you're out in the sun. Don't forget about using SPF makeup too so your face always has protection.
Ask Advice
As we age, our skin becomes more complex. It can be more difficult to figure out what suits our skin and what can benefit it. If you find it difficult to know what your skin needs from time to time, it's worth asking for advice from a dermatologist.
A dermatologist can recommend a line of skincare, like Aesop, suited to you. When you know you're using products that are right for your skin, it can make all the difference to how you view your skincare routine.
Drink Water
Drinking plenty of water every day is recommended for every age. However, water is a big key to keeping your skin young and healthy. It not only hydrates your skin to keep it looking fresh and glowing but adds to its elasticity so it can heal well too. It's recommended that adults drink at least two liters of water every day.
However, during hot weather periods, this amount should be increased. You should also drink water after going to the gym and after having a hot shower. This is to replenish any moisture your body has lost through sweat.
Embrace Anti-Aging
Many people think that anti-aging products are only for people whose skin has already aged. It combats wrinkles, dark circles, sagging skin, and much more. However, anti-aging was first designed for skin aging prevention. The sooner you start using anti-aging products, the more chance your skin has of looking younger for longer.
You could do something as simple as switching your regular night cream to an anti-aging night cream. When you become more comfortable with these products, you may want to try others.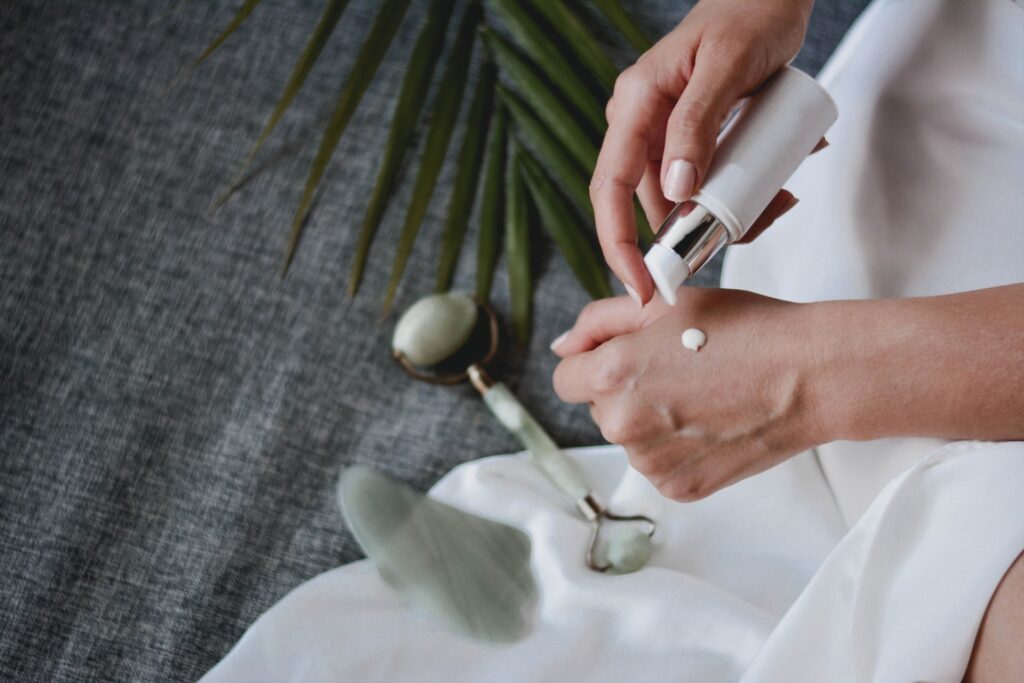 Eye Skin Care
The skin around your eyes is the most delicate skin you have. Your eyes can be a giveaway when it comes to your age if you don't look after your eye skin properly. The skin is thin and needs lots of hydration to look well.
Whether you're noticing fine lines around your eyes or trying to combat dark circles and puffiness after late nights, now is the time to start. Fortunately, there are many products that can help in your quest for healthy eye skin and keep it looking plump and beautiful.
Always Remove Makeup
It's never been more important to remove your makeup at the end of the day. Although it may make you feel prettier to put your makeup on for the day, makeup can pick up toxins from the environment and hold them to your skin until it's removed. It's essential that your skin is cleaned each night before going to bed.
In addition, removing your makeup allows your skin to breathe and absorb all the things that are good for it. Even if you're just quickly removing your makeup with a cleansing wipe before hopping into bed, it's better than keeping it on.
Eat Fruit
Fruit is one of the best dietary additions for your skin. Not only is it a natural source of energy for your body but the essential vitamins have a huge impact on your skin. The vitamins and nutrients in fruit help your skin to protect itself, heal itself, and look healthy.
This is part of the reason that so many beauty products contain fruit extracts or vitamins that can be found in fruit. For example, vitamin E which is well known for being popular in skin products can be found in mango and kiwi.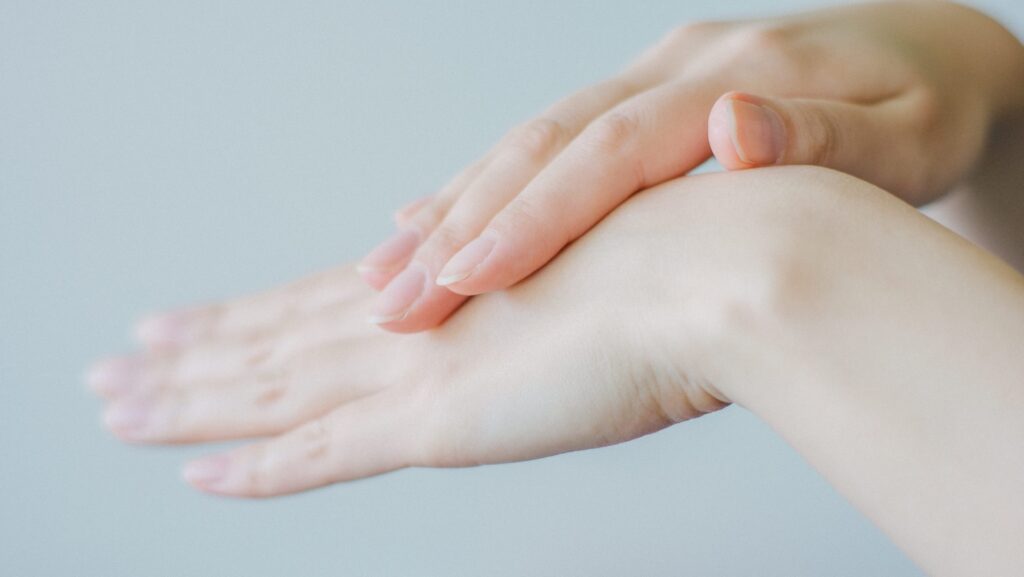 Investment vs Purchase
In your 20s, you may have been able to pick up cheap beauty products from a range of different brands to just get by. Now is the time to stop this habit. It's time to start thinking of your beauty products as investments rather than purchases.
It's time to bite the bullet and realize that beauty can become more expensive as you get older because what your skin needs changes. Quality should be your main priority now and your skin will thank you for it later.
Limit Alcohol
Alcohol can have a detrimental effect on your skin. No matter how much you drink, alcohol works to dry skin out. If you drink a few glasses of wine every night or you like to binge on the weekends after a long week at work, your skin will suffer.
You may notice that your skin cries out for more hydration because it becomes dry easily. When you limit your alcohol intake, your skin will bounce back quickly. On days where you do drink alcohol, be sure to use a heavy moisturizer before you go to bed.
You still have the world at your feet in your 30s but it doesn't mean you shouldn't plan ahead. When you want to look your best as you get older, your 30s is the perfect time to switch up your beauty regime. If you've enjoyed reading this article, take a look at the others.