Are you looking for the perfect vacation spot? Look no further than Jamaica! With its incredible beaches, warm climate, and vibrant culture, Jamaica is a great destination for anyone wanting to get away from it all. In this blog post, we'll explore five things that make Jamaica an incredibly unique and rewarding vacation spot – so get ready to be inspired!
From adventurous excursions to relaxing days at the beach or discovering interesting cultural attractions, there are many ways to explore this beautiful Caribbean paradise after booking a private jet to Jamaica. So, what are you waiting for? Pack your bags and grab your passport – it's time to get planning a perfect Jamaican adventure!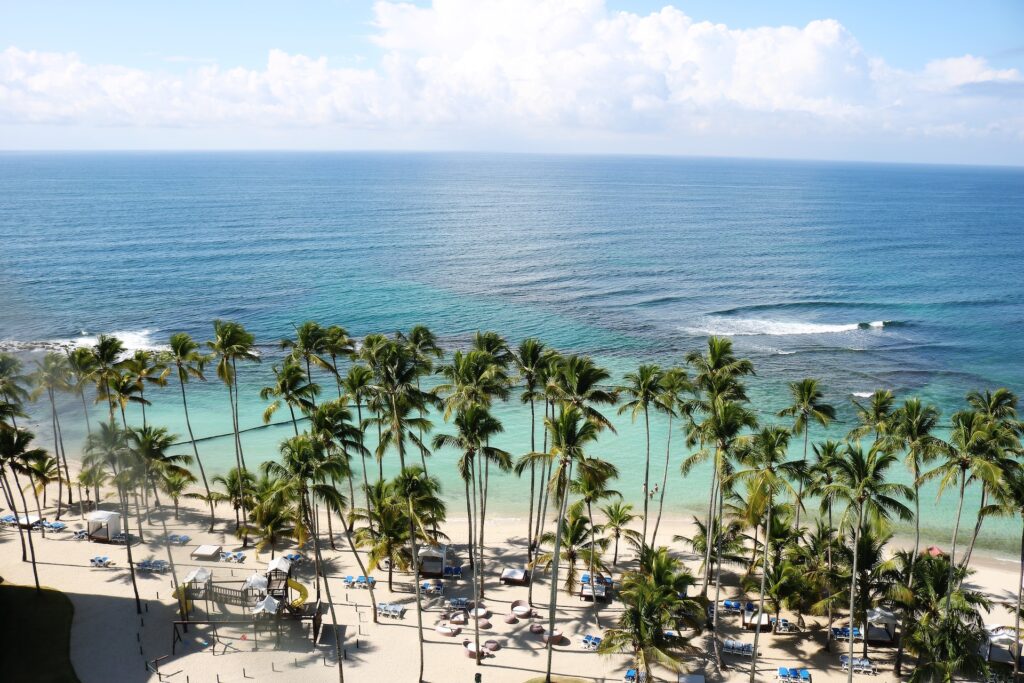 Explore the Blue Mountains
The Blue Mountains are truly a natural wonder, begging to be explored and appreciated in all their glory. With breathtaking views of sprawling valleys, steep cliffs, and lush greenery as far as the eye can see, the Blue Mountains are truly a sight to behold. Whether you're a seasoned hiker or just looking for a leisurely stroll, there's something for everyone to enjoy.
Take in the fresh mountain air as you set out on a journey to capture the perfect photo or simply bask in the tranquility of the stunning surroundings. With so much beauty to behold, it's hard to resist the allure of the Blue Mountains. So why not come and explore this natural treasure for yourself? You're sure to be left in awe of the stunning views that await you.
Visit Negril's Seven Mile Beach
Negril's seven-mile beach is a breathtaking paradise that is sure to provide you with the relaxation you deserve. The dazzling white sand and crystal clear Caribbean waters are simply mesmerizing. As you stroll along the beach, you will be captivated by the stunning views of the ocean, swaying palm trees, and vibrant sunsets.
Whether you choose to lounge in a hammock under a shady tree or take a refreshing swim in the ocean, this beach is the perfect place to unwind. Negril's seven-mile beach is an unforgettable experience that will leave you feeling refreshed and rejuvenated.
Experience Local Cuisine
When it comes to immersing oneself in a new culture, trying the local cuisine is a must-do. And in Jamaica, you're in for a real treat. From the tantalizing spice of jerk chicken to the rich and savory flavors of ackee and saltfish, your taste buds are in for a wild ride.
And don't forget about fried plantains – a sweet and savory delight that can be enjoyed as a snack, side dish, or even dessert. By indulging in these traditional Jamaican dishes, you'll gain a deeper appreciation for the country's vibrant and flavorful culture.
Climb Dunn's River Fall
Jamaica's natural beauty is best experienced up close, and there's no better way to do it than by climbing Dunn's River Falls. This breathtaking cascade is more than just a sight to behold – it's a testament to the power and majesty of nature.
As you traverse its rocky surface and plunge into its cool waters, you'll be surrounded by lush tropical foliage and stunning vistas, making you feel like you're truly in paradise. So shed your shoes and embark on an adventure you'll never forget – climb Dunn's River Falls and immerse yourself in the natural beauty of Jamaica.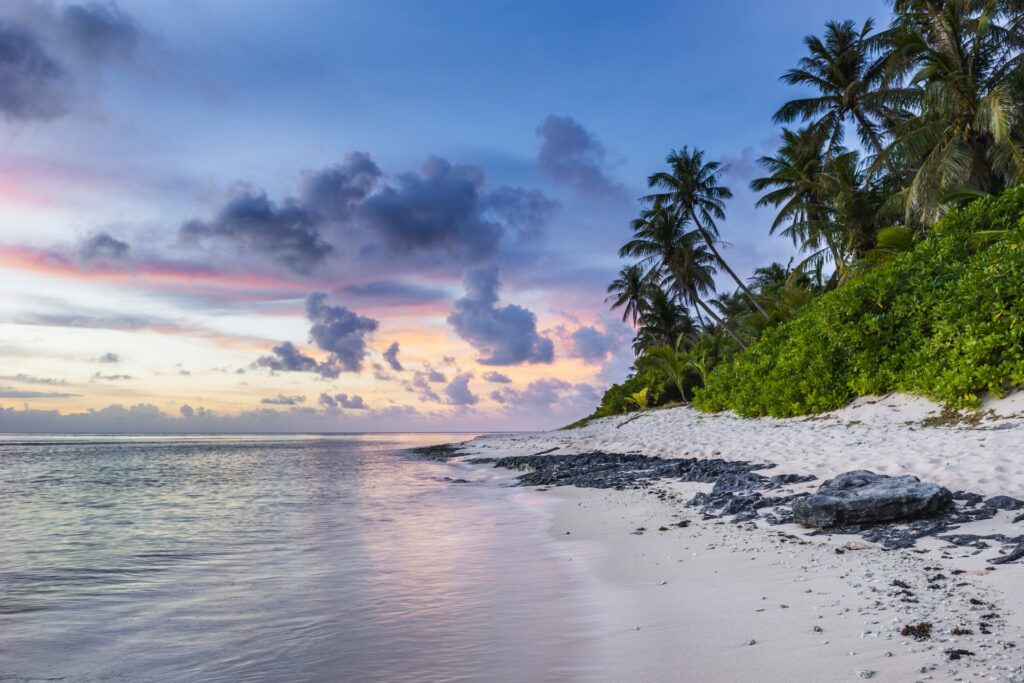 Go Snorkeling or Scuba Diving
Immersing yourself in the underwater world is truly a breathtaking experience you won't forget. Snorkeling or scuba diving through vibrant coral reefs, you'll be surrounded by a beautiful array of colorful fish, starfish, and sea turtles gliding gracefully through the water.
If you're lucky, you might even spot a majestic hammerhead shark or a playful dolphin joining in the fun. With crystal-clear water and an abundance of marine life, a trip to the ocean is an unforgettable adventure that should be on everyone's bucket list. It's a chance to disconnect from the world above and witness the beauty of nature beneath the waves.