A discussion of the global picture of luxury real estate hotspots hosted by David Bell of the PCD Club who is joined by Hugh Wade-Jones of Enness Global.
David Bell
Welcome to this discussion on international property hotspots hosted by myself David Bell of the PCD Club and I'm joined by Hugh Wade-Jones, co-founder of Enness Group who provides financing for high net worth clients for property all around the world. How do you see the current global picture for luxury real estate?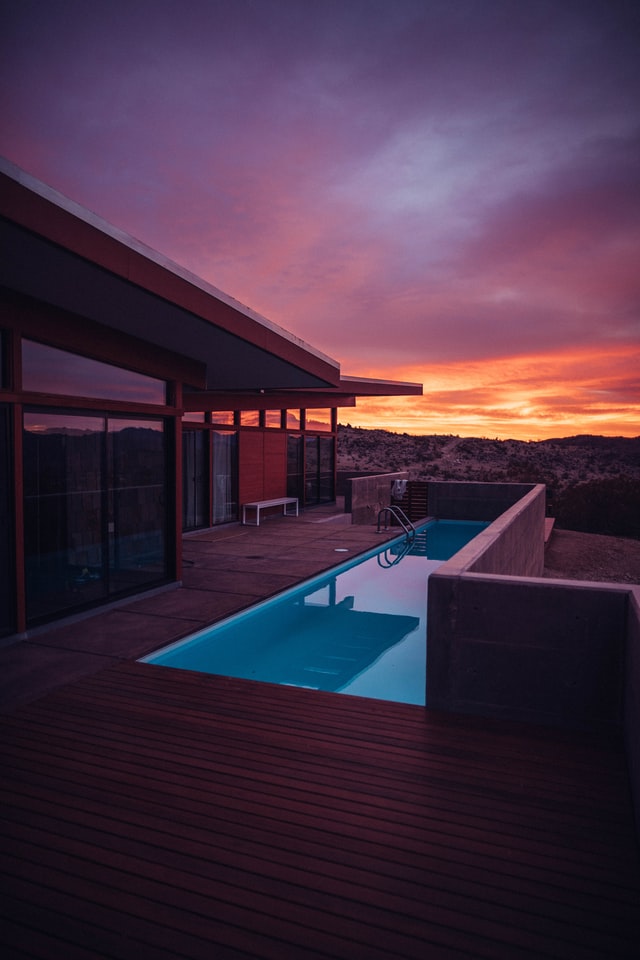 Hugh Wade-Jones
Looking at the global position of real estate, there's undoubtedly been a slowdown in transactional numbers. And I think the reality of that, though (and probably what we've seen developing as a trend) is that it's an enforced slowdown rather than a lack of demand. I think we're still seeing huge demand, especially for top-end real estate.
If we look at London, the focus is very much on luxury top-end properties that are highly amenities. People have to be in the center of town, they want the swimming pool, they want the concierge, they want a bit of outside space, if possible. And certainly, a number of very top-end developments in Mayfair, which are linked to the hotel chains; the Four Seasons residence in Grosvenor Square and the Mandarin Oriental in Hanover Square. These kinds of developments are very popular.
So real focus on luxury and top end, and possibly less of a focus necessarily on finding bargains, which is unusual, because obviously, one would think that would be what people are looking for: safe opportunities. And there's been a lot of talk in the press about the "escape to the country".
It's a big boom.
But at the top end of the market, it's less of an escape for a bit more garden space, and very much more an international viewpoint. People are looking at multiple foreign homes giving themselves various options should something similar to the pandemic ever happen again.
Very popular areas we're seeing globally: the Balearics, especially Ibiza, St. Barts for the ultra-high net worth (UHNW) community. And increasingly, we're seeing more and more in Portugal where properties that were worth 1 – 3 million Euros are now potentially worth double that or even more.
And when it comes to French real estate that is very much always front and center for luxury property. And simply the reason for that is to some people, it's seen as a jewel in the crown. All the cliches that one can come up with – at the moment the French property market is a coiled spring where international buyers are very much looking to get back into France, start viewing properties and transacting. So it's very, very busy at the moment in France.
David Bell
Breaking that down then by region for international buyers, where are the key hotspots for activity in deals and in financing? Which are the hot areas that you see in France?
Hugh Wade-Jones
In the most simplistic view, I break it down into three parts. Obviously, you have Paris – the Parisian market is still very robust. And I think what we're seeing is there is a real array of international buyers that buy into Paris. Middle Eastern buyers have a great affinity with Paris. The Americans with the "Midnight in Paris" romance are still looking to buy into it.
And even the Asian market: Chinese buyers – not a lot but increased numbers that we're seeing buying in Paris. And in Paris what we see is that demand is still outstripping supply. So prices are strong and activity is good.
The next area would be the Alps. An interesting one at the moment and a hard one to call in terms of transactional activity. But, certainly, from a lending perspective, I think a lot of banks are maybe overexposed to what we would class as Triple-A resorts such as Courchevel. The banks are being a lot more bearish on their lending in those resorts, especially for high value mortgages.
And then, obviously, the South of France, where I am based and where Enness has an office. The usual demand for the big trophy properties has low activity levels, but the banks are sitting on a lot of money at the moment and there really is that demand to get cash out of the door. Anywhere from Menton to Nice is very busy and even in Provence. And the borrowing opportunities are very good.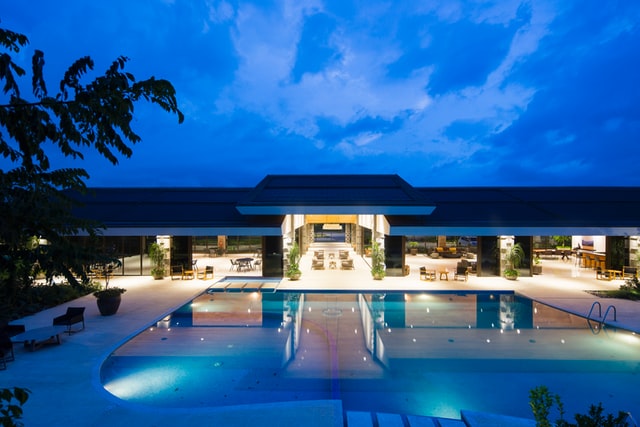 David Bell
And in terms of Brexit, has there been any noticeable impact for you in terms of putting the financing together or just generally on the demand side?
Hugh Wade-Jones
We've completely forgotten about Brexit already. It's gone relatively unnoticed in the property market. Certainly, in the South of France, there's a big British presence and the pound is about 5% or 6% stronger than it was two or three months ago. And using the analogy of that coiled spring I have noticed huge numbers of potential buyers are looking to come down to view the property.
And I think it's maybe going a bit more holistically, I think it's a dream or a vision that people have had for years. But now actually, they probably realize time isn't on their side, that life is unpredictable. So I think we will see, maybe not the floodgates open exactly, but a very busy time.
As a bit of a counterbalance to all this positivity, the last 2 years have been a strange period in the property and financial markets, and sitting in the background are those inflationary pressures. But property is one of the best hedges that you can have against deflation. So in a world where your cash in your bank is virtually worthless, any kind of asset that you can tangibly hold or live in has got to be good. So I think the news is overall positive. The borrowing conditions are very favorable in France, and it's still ultra-desirable for numerous reasons.