Jewelry adds elegance to your personality. Apart from adding elegance to your overall personality, it also enhances the look and appearance of your personality.
There are multiple types of jewelry pieces you can wear.
These include necklaces, pendants, earrings, studs, and chains. However, one of the most common issues women encounter is ordering Jewelry due to rusting, corrosion, and color fading. However, we have included some jewelry pieces for everyday use that you'll never want to take off.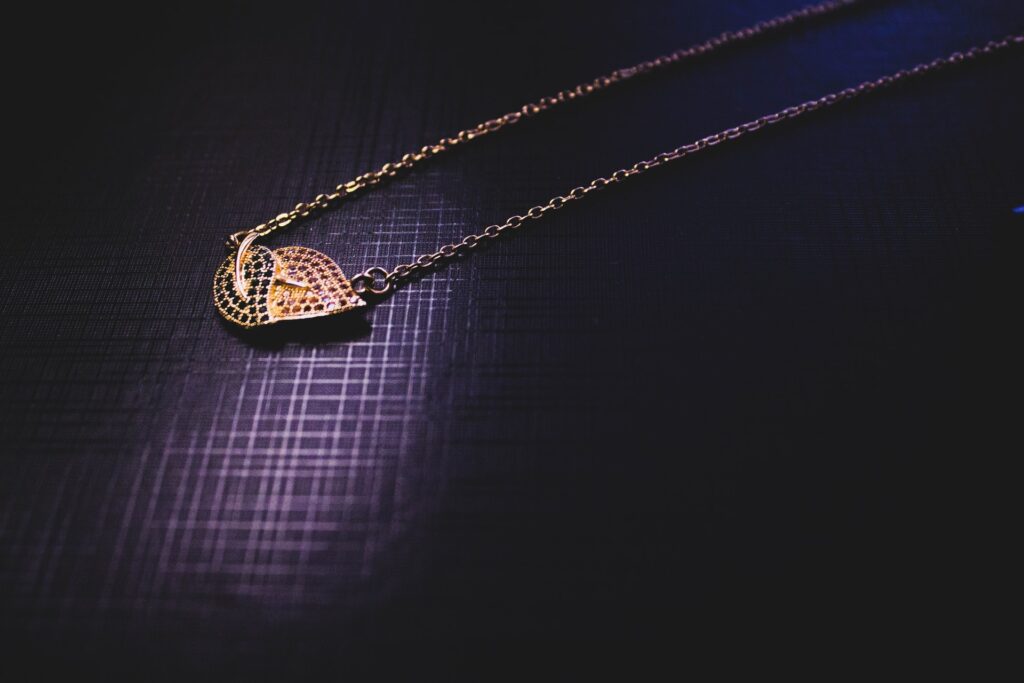 Pendants Are Fantastic
A simple chain with an elegant small pendant always looks subtle and pretty. This can be your everyday Jewelry which you will never want to take off.
This is because it will complement every kind of dress you wear, whether western, eastern, broad neck or anything else. However, you can always customize the pendant based on your design and the style you prefer. You can opt for small pendants or even stacked pendants.
Modaya is a brand that pays homage to the Lunar new year. In accordance with this respect to the Lunar new year, the brand does have a couple of fantastic pendants that it provides.
A few of the pendants that look quite compelling include the Leo pendant, the Aries pendant, and the Gemini pendant.
The way that the representations are engraved into these pieces of jewelry really stands out in a subtle and elegant manner.
Bracelets
Bracelets are women's favorite pieces of jewelry. This is because it is one of the most beautiful accessories you can wear on your wrist.
Most people prefer bracelets to bangles due to their elegant and decent look. You can get silver, diamond, or gold bracelets as they don't rust or take long to rust.
Have you heard about the baby chain? It is a piece, that is typically, gold that can go with a wide variety of outfits.
A variety of different brands offer compelling bracelets that you will love to wear.
Diamond Studs
Diamond studs are simple, lightweight, and elegant. They are an inevitable jewelry piece in a woman's jewelry junk. They offer style, sparkle, and charm and one of the most added advantages of diamond studs is that they don't rust; hence, the sparkle won't dull. You don't have to worry about taking them off now and then.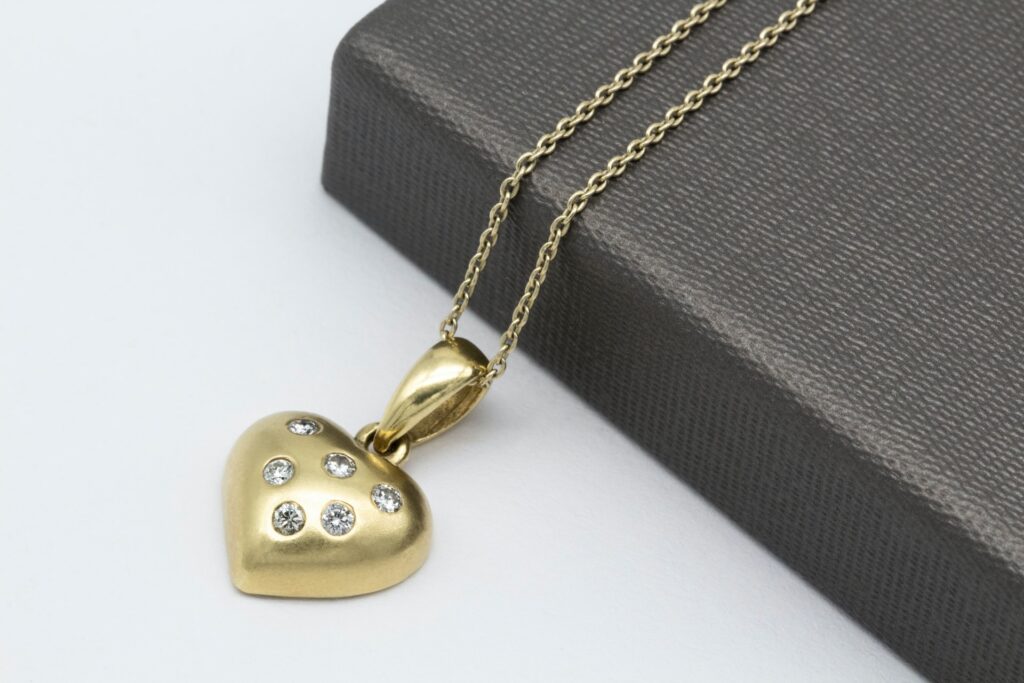 Try Diamond Rings
Diamond rings are a great option that can certainly jazz it up. Brands from VWAKE to other classic companies offer these pieces of jewelry that can really add detail to an ensemble.
Gold Stack Rings
Most women opt for wearing gold jewelry amongst other jewelry materials. This is because gold doesn't rust and is lightweight. In addition to this, the value of gold is also appreciable. Nowadays, stacked gold rings are everyday jewelry pieces for women that you'll never want to take off. In addition to this, these rings can be worn as a single ring or as stacked rings too.
Conclusively, you can wear any Jewelry you want as per your style, comfort, and preferences. If you feel comfortable in tiny and elegant jewelry pieces, you can surely opt for it instead of heavy and layered jewelry pieces that are difficult to carry.