Traveling is one of the greatest joys in life.
It lets us see the world and experience cultures that are different from our own.
However, funding our passion for adventure can be tricky, and many jobs don't allow enough time off to satisfy your nomadic longings.
Luckily, there are plenty of careers that you can do from anywhere in the world. So, if you're ready to pack in the 9-5 and experience white sands and blue seas, then here are just five careers that you can do while you travel.
Food Critic
The only thing better than eating is getting paid to eat.
If you're a skilled storyteller with a polished palate, working as a food critic can let you experience the best restaurants all over the world.
This isn't the easiest career to break into, but if you can secure a job with a highly regarded publication (or a reputation on which to build a freelance career), you could find yourself following two of your biggest passions, traveling and tasting.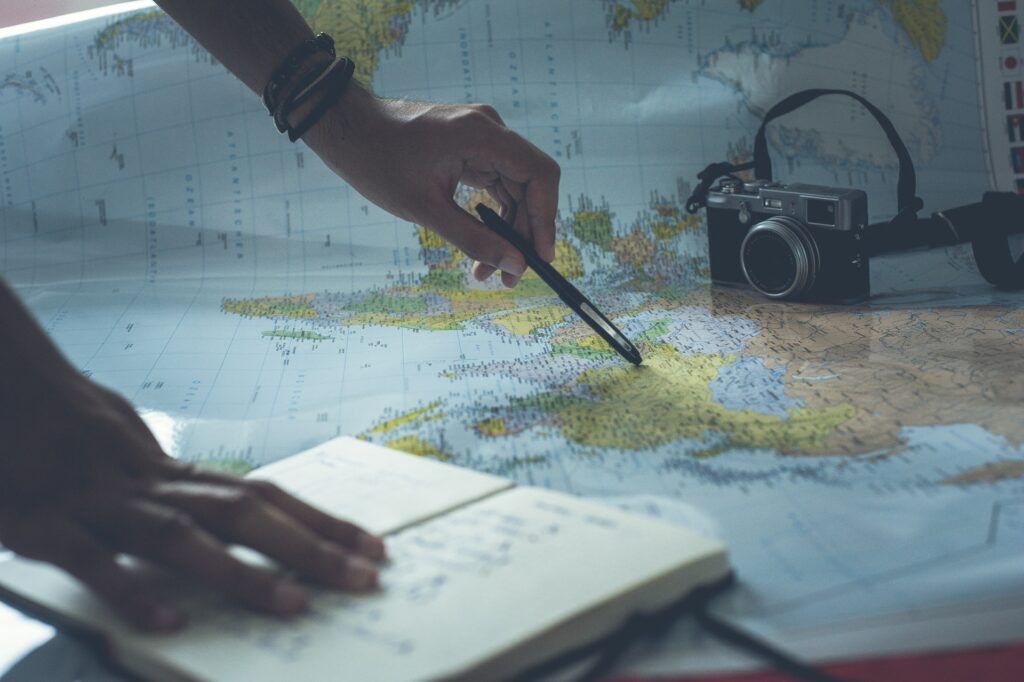 Bartender
There is no shortage of bars in the world. While it's not always the most lucrative profession if you find a city that tips well you could end up taking home a fair bit of extra each night.
Bartending can be a great way to earn your spending money as you travel the world, and if you have previous bar experience, you'll find plenty of opportunities.
If it's been a while since you wielded a cocktail shaker or poured a pint, check out the International Bartender's Association website to brush up on your skills.
Travel Blogger
If you're looking for a career to do while you travel, then it doesn't come much more obvious than a travel blogger.
You might already share the stories of your wanderings with your loyal followers, but with a little dedication, you can turn this hobby into a lucrative profession.
Taking your blog to the next level can be hard if you're not well versed in marketing intricacies. Expert agencies such as Maratopia Digital Marketing can ensure that your blog is optimized for keywords to help draw in your followers.
Tour Guide
If you love history, then working as a tour guide can be a great way to earn money while you travel. Take time to brush up on your knowledge of your chosen destination, as you want to be sure that the information you give is accurate.
If you really want to make the most of your travels then conduct walking tours. This way you'll get to see much more of the city, not to mention get your steps in!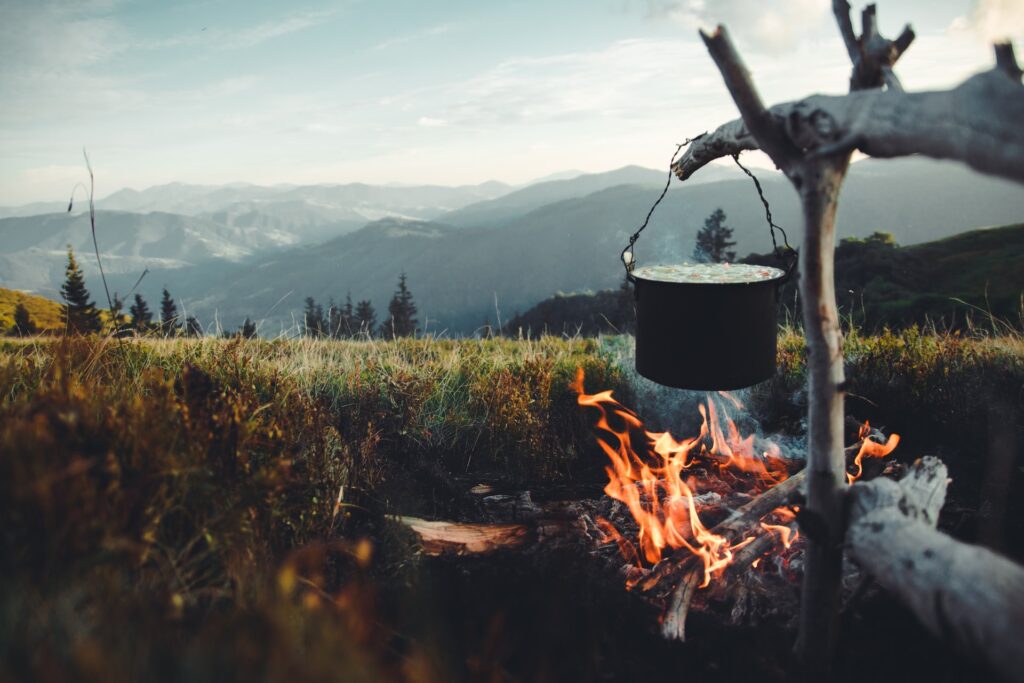 Flight Attendant
Working as a flight attendant is a great way to get paid to travel the world. While it's hard work, you'll often have a little time in every destination for a little exploration.
If you aren't sure where to start, then the National Careers Service has some handy advice to help you get started in your new career.
Are you thinking of working while you travel? Share your plans in the comments below!