Does a plate of Pad Thai remind you of that amazing trip to Thailand? Or maybe it's Mexican street tacos that make you think of Cancun. Whether your favorite dish is an international classic or something more regional, there's no reason why you can't recreate the same flavors in your very own kitchen. All it takes is a little know-how and creativity. So in this blog post—we're going to help you to do exactly that. Let's dive into the details of how to easily recreate your favorite dishes at home.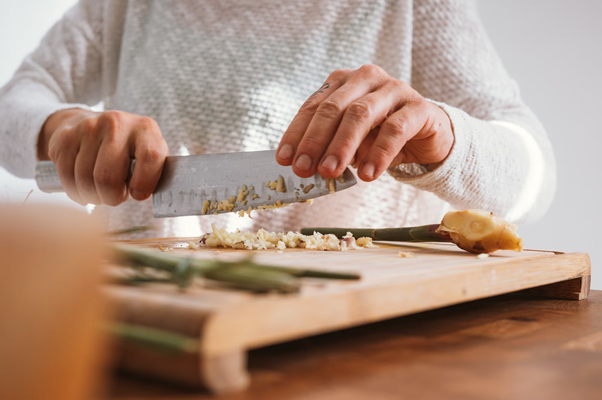 Do Your Research
The first step to recreating any dish is to do some research. The internet is full of recipes and instructional videos, so take some time to explore all of your options before diving into the project. Whether it's an authentic pao de queijo recipe or a fun twist on classic deep-dish pizza, really look for the most interesting things to try out. When researching ingredients for traditional dishes, be sure to look for recipes that are as authentic as possible—this will help ensure that the flavor profile will be similar (if not identical) to what you remember from your travels.
Gather Quality Ingredients
Once you have a few recipes in mind, take an inventory of what ingredients you already have on hand and make a shopping list for whatever else you'll need. Whenever possible, try to use fresh ingredients for the best results; however, if necessary, certain spices and seasonings can always be substituted with dried alternatives. If you live near an international grocer, consider buying specialty ingredients like spices or sauces there instead of at a big chain grocery store—you may find better quality items at lower prices this way!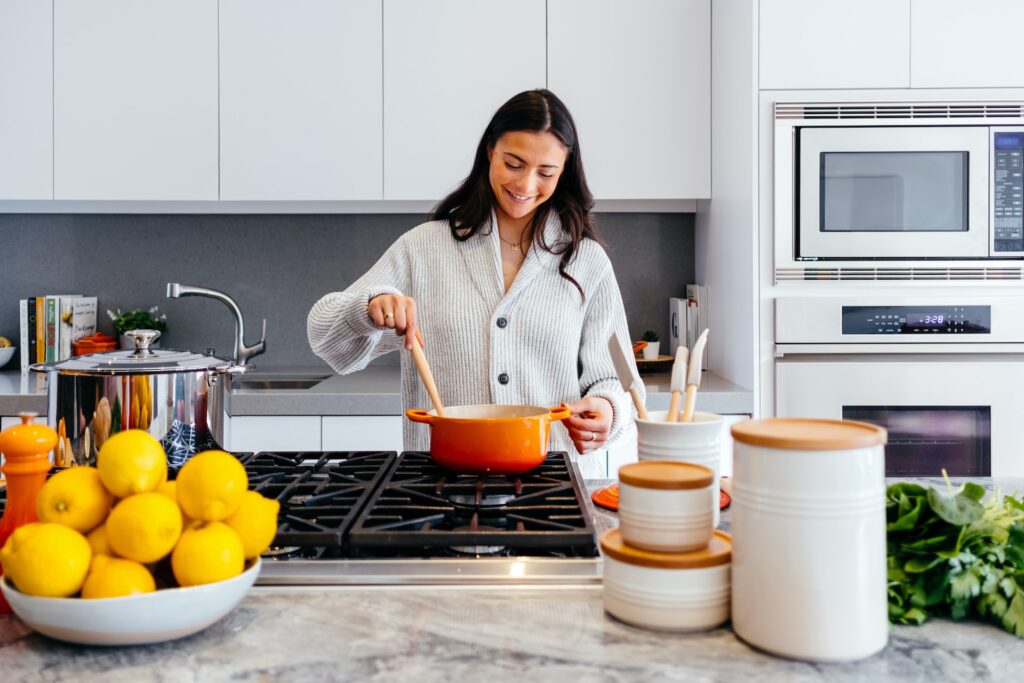 Experiment & Enjoy!
Once you have everything assembled, it's time to get cooking! Don't be afraid to experiment—a good recipe should provide guidelines rather than strict rules. If something doesn't quite work out as planned, don't get discouraged; just adjust your technique or ingredient amounts until it tastes just right. Most importantly—enjoy yourself while cooking! Recreating favorite dishes from around the world can be a fun way to relive memories from your travels without ever leaving home. But it's all about enjoying the entire process and choosing for it to be more of an experience than anything else. That way, you get the most fun out of the whole situation.
Bringing Your Favorite Travel Recipes Home!
All in all, recreating favorite dishes from around the world is easier than one might expect—all it takes is some research, proper ingredients, and a willingness to experiment in the kitchen. So next time you crave a taste of faraway lands without having to leave home, pull out your pots and pans and give it a go! With enough practice and patience (and maybe even some help from YouTube), soon enough you'll be able to whip up tasty meals worthy of any five-star restaurant!