Pasta and noodles are both well-known dish names in every household. From adults to teenagers to children, these two dishes are everyone's favorite. Some people may not know the difference between these two dishes. That is not a surprise either.
Now, why is that not a surprise? It is not a surprise because most people may not pay attention to these foods and their differences. They may not know or pay attention because they do not regularly indulge in cooking activities and so they feel that they don't need to know.
But it can certainly be helpful for many people to know because it can help them to choose different recipes and be successful in general.
However, there is a lot of difference between the two dishes. From their origin to texture and taste, pasta and noodles have many differences. Here is what you must know about the differences between that and other key facts to pay attention to!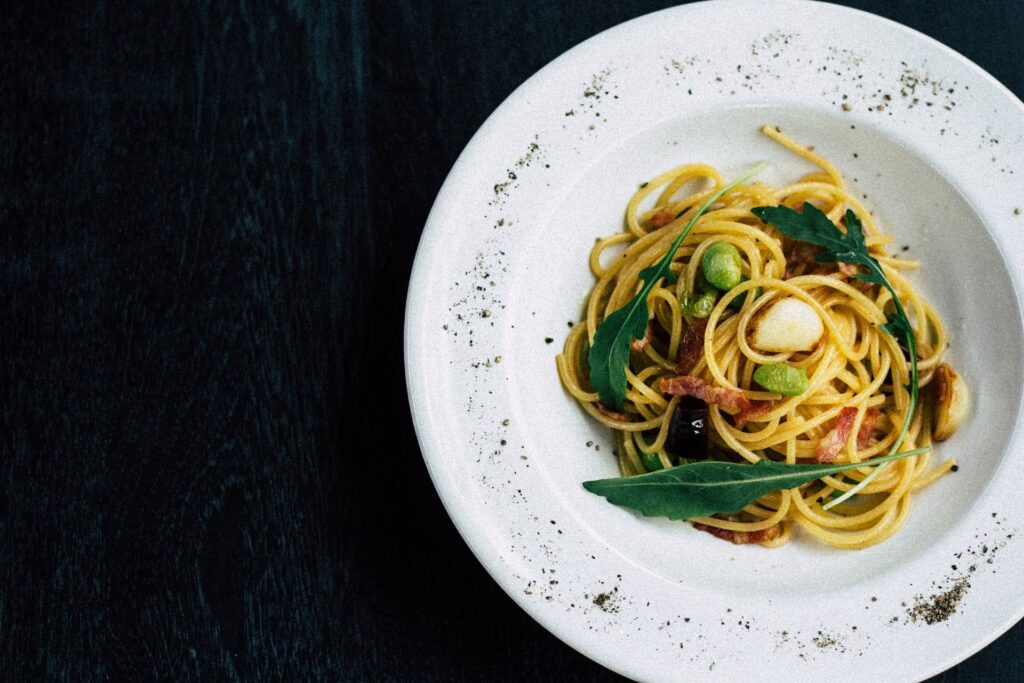 Differences between pasta and noodles
So what are the first points to pay attention to when you are looking at pasta and noodles? Well, you can break it down by looking at the basics and what they are both made up of.
Ingredients Will Be Slightly Different
Pasta and noodles are pretty different from each other. We might use the same common word to address both the dishes, but the fundamental difference lies in the ingredients they are made from. Pasta is made from hard wheat, while noodles are made from soft wheat. The type of wheat accounts for other changes between the two.
Apart from wheat being the principal ingredient of noodles and pasta, there is one more ingredient that noodles contain. Noodles have added salt. However, pasta is salt-free. The primary purpose of adding salt to noodles is to bind the soft protein and dough together and give it a final shape.
Texture
Due to the different types of wheat used in pasta and noodles, respectively, the pasta texture differs from that of noodles. Noodles are primarily shiny, thin, smooth, and slippery, while the pasta is thick, less greasy, and firm.
Colour and cooking time
Being manufactured from soft wheat, noodles have a light brown to creamy white color. Due to the thin texture, the cooking time of noodles is much less than that of pasta. Noodles cook instantly, and they hardly have a cooking time of 15 to 20 minutes maximum.
On the other hand, pasta is golden brown to yellow. As it has a firm and less slippery texture, it requires a longer cooking time. Pasta often takes around 30 to 40 minutes to cook or boil ultimately.

Method of preparation
Both dishes are now served in different ways all around the world. However, the method of preparation of both noodles and pasta is still the same traditional method.
Noodles are made from "the roll and cut method," while the pasta is made from the extruded method in which pasta dough is squeezed through the tube.
These are the differences that you can tell people at parties!