Ah, Florida, a wonderful place to be. It has a wide variety of people, various cultures, and sunshine that makes you want to go outside and stay outside. The beaches are fun, the people are amicable, and the food is wonderful.
What are the Keys made of? When one asks this question, everyone knows that they don't mean to ask what they are literally made of, rather they want to know the places that contribute to this term.
These places will consist of Key West, the Lower Keys, Marathon, Islamorada, and Key Largo. These unique locations will offer different sights and views to offer among a slew of other fascinating characteristics and intriguing aspects.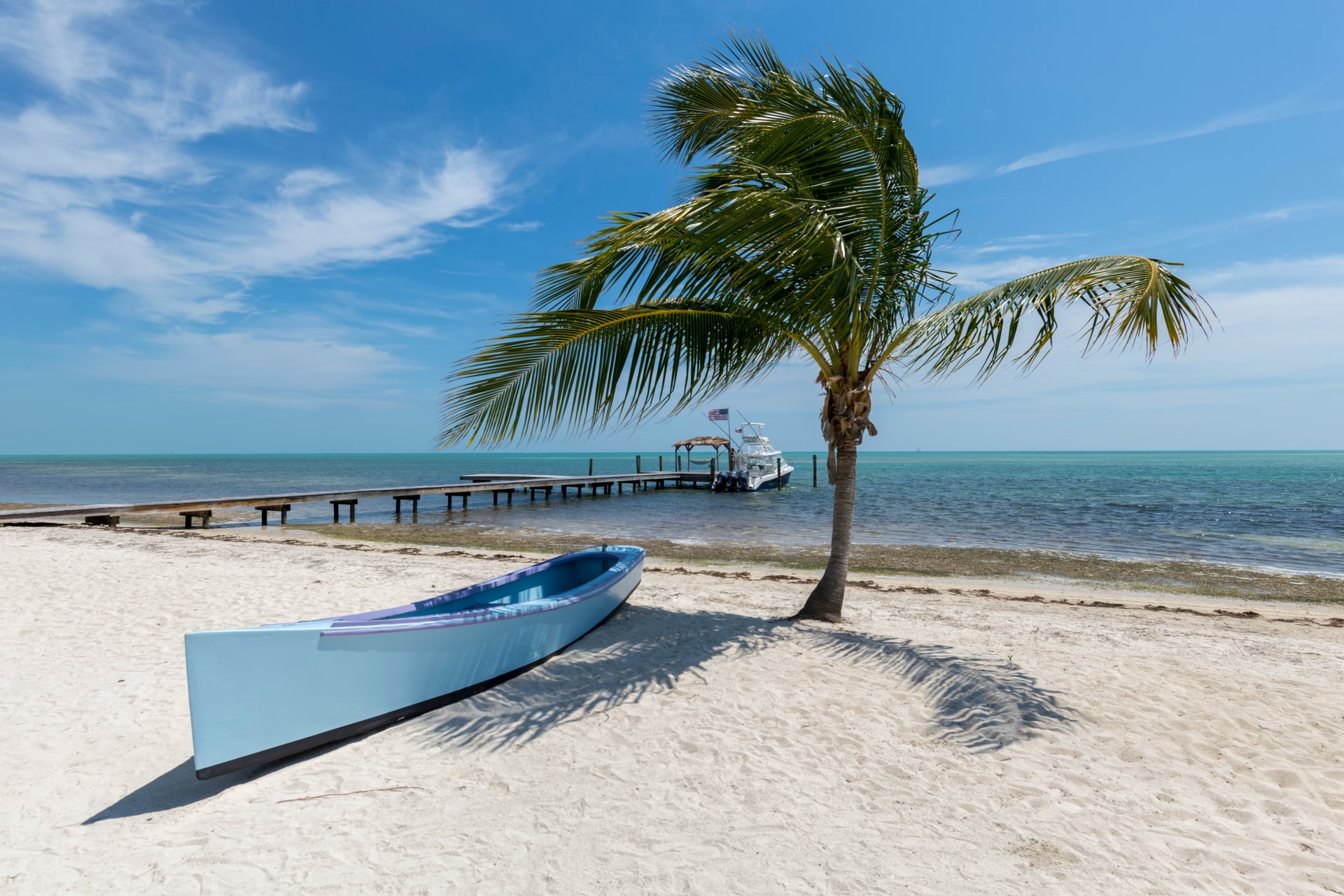 But what else do you need to know about these places?
Well, it is essential to note that the Florida Keys are a series of coral islands that stretches over 110 miles between the Atlantic and the Gulf of Mexico. Indeed, the Florida Keys have a lot more to offer to tourists and residents than many people even know! The Florida Keys are among the most gorgeous areas in the United States. There are a plethora of exciting, historical, and delicious things to do there.
Here is what you need to know about it for your bucket list.
1. Visit an underwater park
Pennekamp, John Coral Reef State Park, located in Key Largo, is the first underwater park in the United States.
The subaquatic park provides visitors with an unparalleled look at one of the world's most varied coral reefs.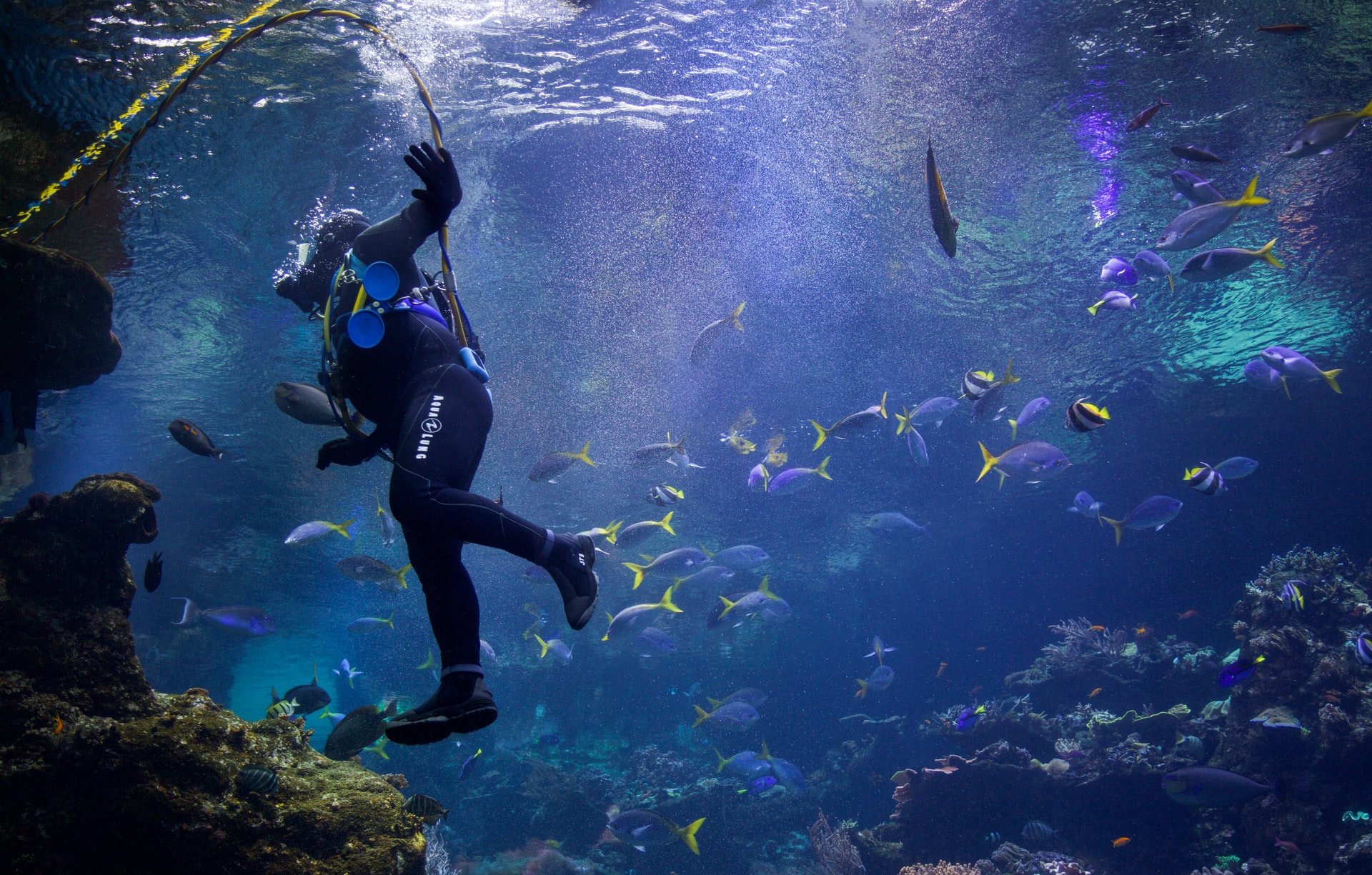 2. Admire Duval Street in Key West
The Southernmost Point marker in Key West, Florida, is one of the most popular attractions in the city. Duval Street is fringed with souvenir shops, museums, cafes, and galleries.
3. Visit Bahia Honda State Park and relax on the beach
This is one of Florida's most beautiful beaches. It is located within Bahia Honda State Park and overlooks a historic railroad bridge.
4. Visit Ernest Hemingway's Home and Museum
Anyone visiting the Florida Keys should visit Ernest Hemingway's old house in Key West, Florida. You may go through the entire home and look at the original items of furniture. There are almost 40 cats at the Hemingway Garden.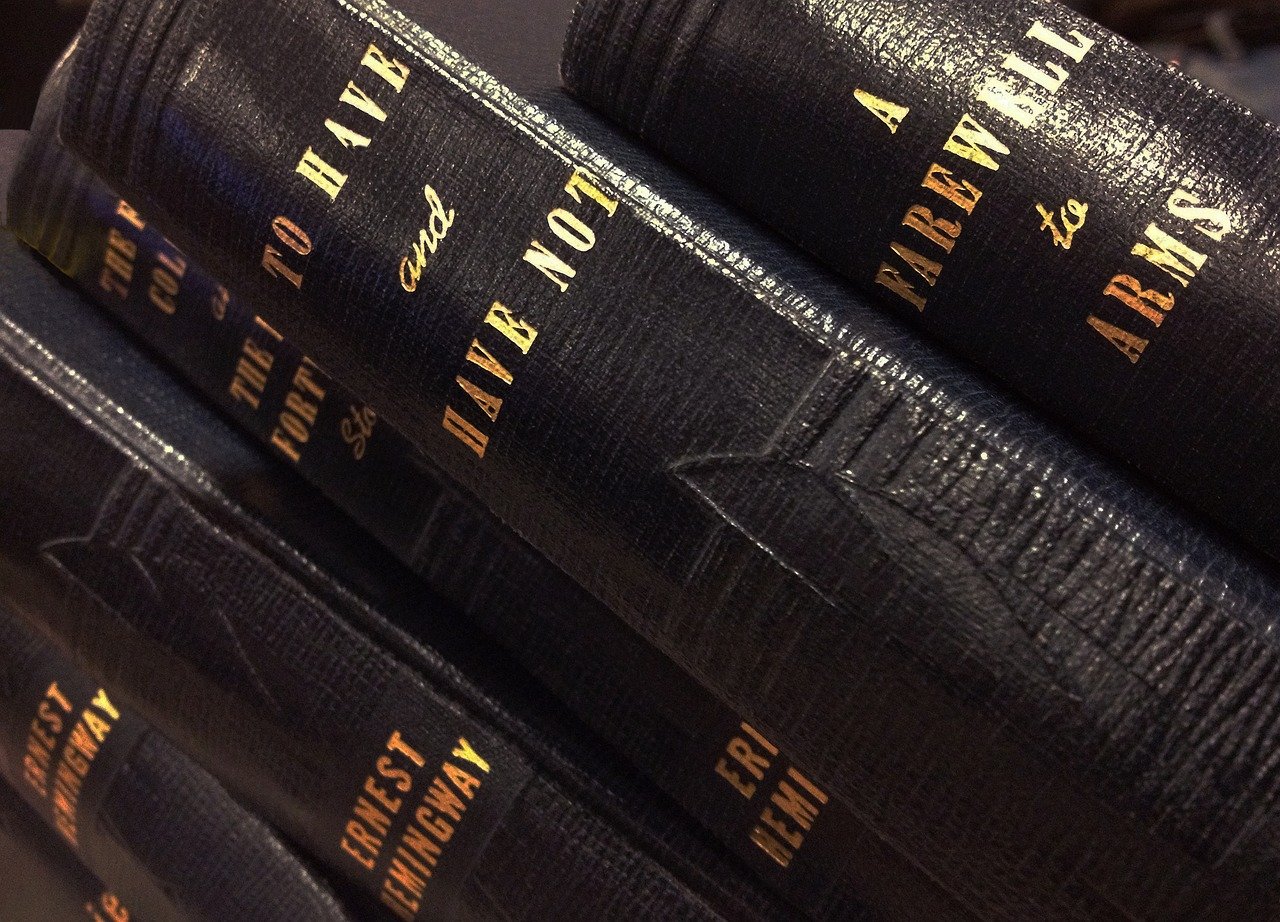 5. Visit Dry Tortugas National Park via boat
Dry Tortugas National Park is located in the Gulf of Mexico, approximately 70 miles south of Key West. Dive, snorkel, and swim in the seagrass and coral, as well as shipwrecks.
6. Spend the night at Mallory Square
Because of its bustling activity after sunset, Mallory Square in Old Town Key West is the spot to spend your evening.
The Beautiful Keys
There are many more attractions and places that you can add to your bucket list like The National Key Deer Refuge was established in 1957 to provide a haven for the endangered Key deer, which hunters in the 1950s had nearly wiped off. Visit the Dolphin Research Center for narrated presentations on California sea lions and Atlantic bottlenose dolphins. Blue Water Hole, a quarry-turned-pond home to alligators and turtles, is a great place to learn about marine life.
Promise us one thing, have fun while you are there!