Porto is the second-largest city of Portugal; Porto is commonly pronounced as Oporto in English. Apart from being the second largest city of Portugal, it is one of the major urban areas of South-western Europe too.
Visiting a city without having proper knowledge about what to do and where to wander will waste your vacation time. Hence, here are the best things to do in Portugal's second-largest city.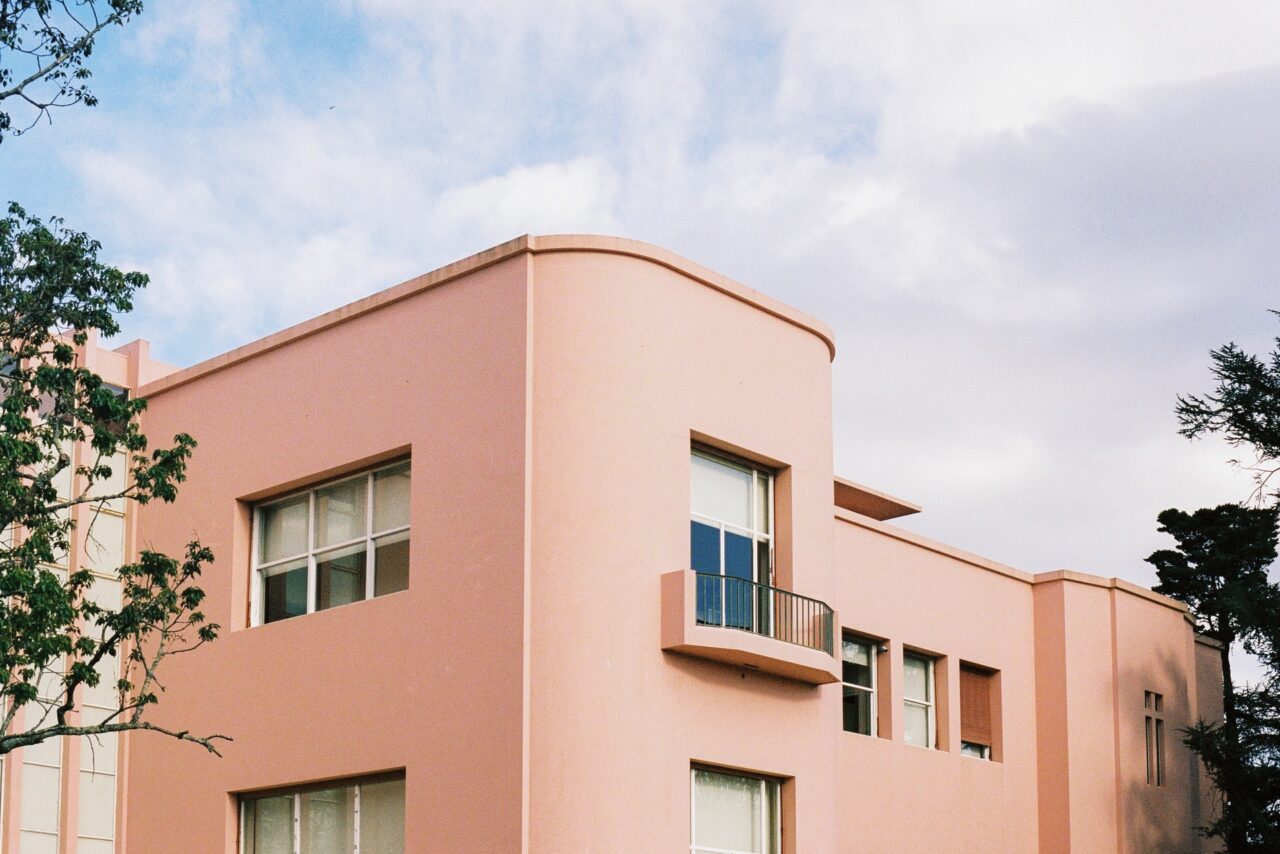 Serralves Museum and Villa
When in Porto, you can indeed move to the west of Porto to have a great day out. Serralves Museum is a contemporary museum built for high-profile exhibitions. The Museum was built in the year 1999. Moreover, the Casa de Serralves art property villa is built just opposite the Museum. The villa was built between the years 1925 to 1944.
The villa is an absolute aesthetic beauty and was designed by famous interior designers. In addition to this, the villa has beautiful terrace grounds lined with trees and topiaries.
Luìs I Bridge
This bridge has its importance in Porto City as it is the symbol of Industrialisation for the city. The bridge constitutes twin bridges joined with a metal arch.
Engineer Theophile Seyrig designed the Luis Bridge. The bridge crosses up to 45 meters, and the bird's eye view of it is equally mesmerizing. The bird's eye view can be seen by Porto's light railway.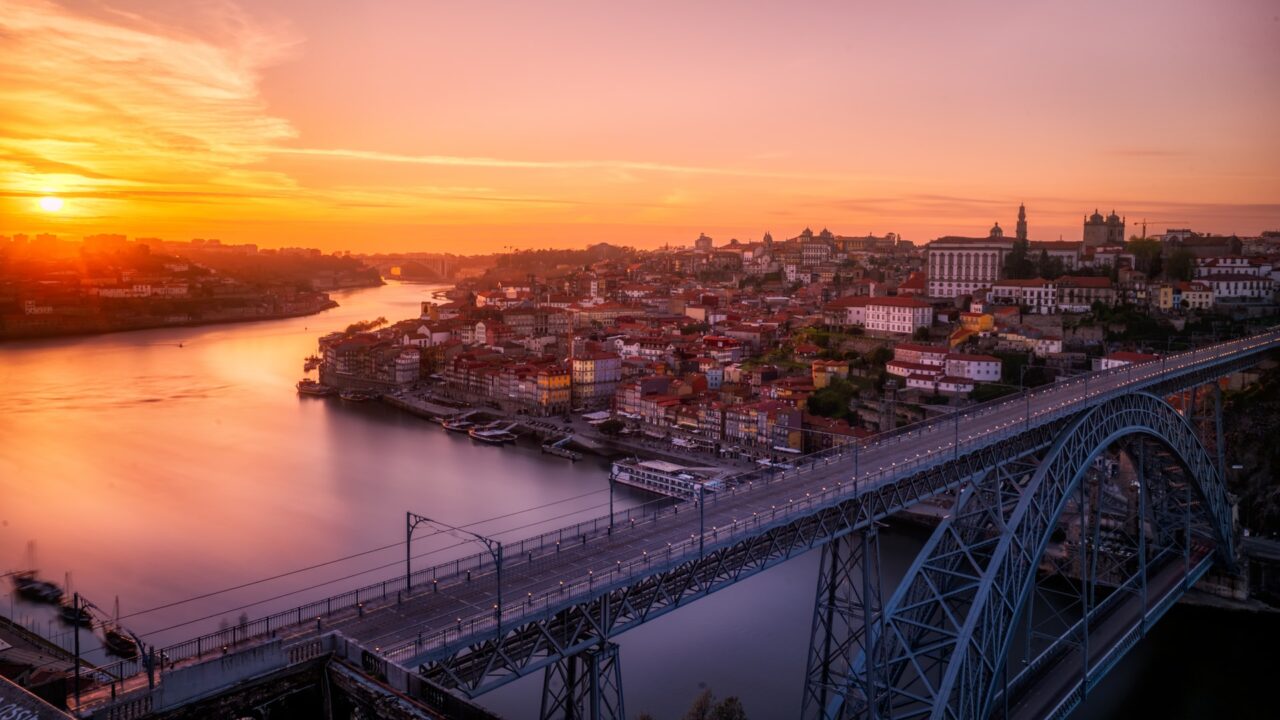 Cais da Ribeira
Cais da Ribeira is the ultimate tourist attraction. A crowd of tourists is witnessed to enjoy and mingle at the spot. Cais de Ribeira is situated on the riverside and is fun to explore.
The place does not only offer an aesthetic site but also offers good street food, a breezy walk, and has a wine bar as well. All the restaurants situated at the side of Cais de Ribeira provide a beautiful view of the Luis I bridge.
Casa da Musica
This place is a treat for music lovers and the ones who enjoy concerts. Casa da Musica is a concert hall that was inaugurated in the year 2005. The concert hall is attributed to shows, but the place is worth watching in the absence of concerts too due to its fantastic architecture and design.
It has a 1300 seating system with an auditorium and a separate place for cultural orchestras too.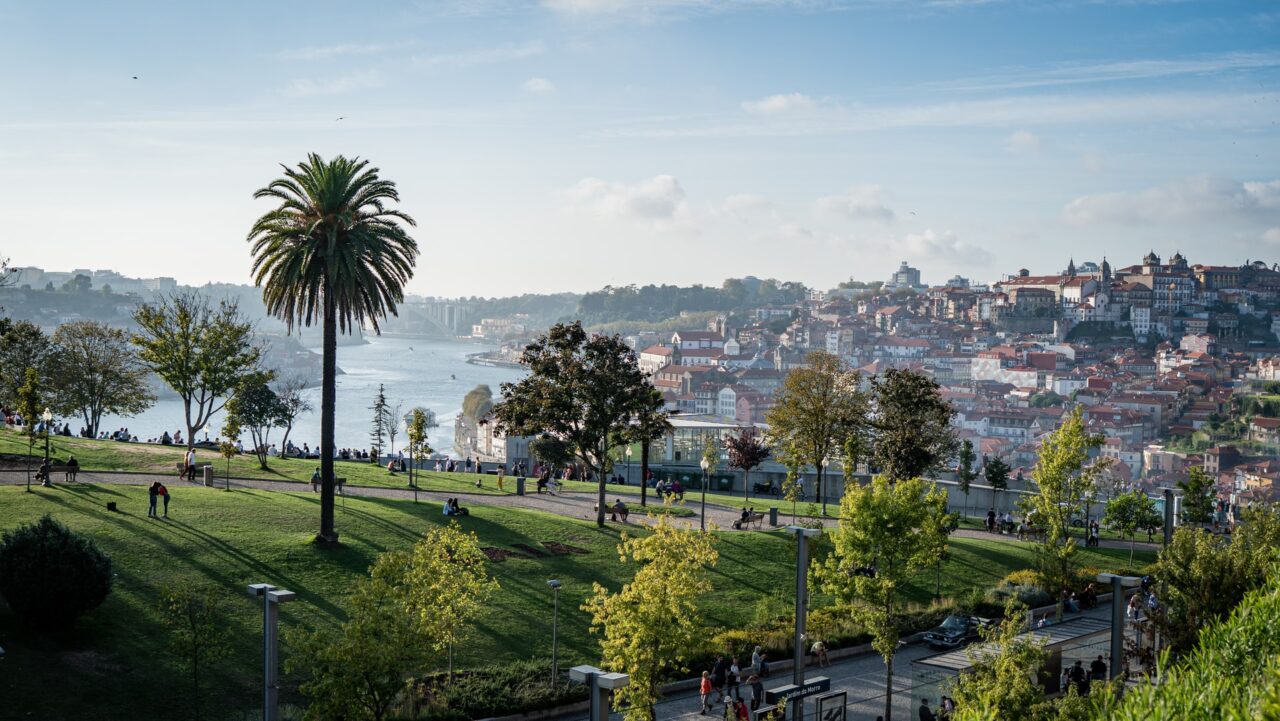 Explore Porto!
Go out and explore these places when you get a chance! You may be surprised at all of the history, culture, and value that you will discover as you go to these places and genuinely immerse yourself in Portuguese culture.
You may explore the area and become a real expert in local arts and culture in a short while. It may require you to take a bit of time and think about it for a while and plan it out, but we are sure that you will have a great time.
You will join the groups of people who have gone on before you and learned all about what is going on in these lands!