Japan is a wonderful place to go and visit. The reason why it is fantastic to go and visit is because it has quite a bit of culture and subcultures. While you do not need to have full knowledge of everything that is going on in Japan, you do need to have a general knowledge of the situation.
Remember that Japan has a wonderful culture and has different places. You can see different cultures and approaches to life in the city of Tokyo and then a different view on life in the villages and the countryside.
But remember that no matter where you find yourself, it is necessary for you to practice a few amicable behaviors. Here are a few behaviors and interesting aspects of their culture over there in Japan.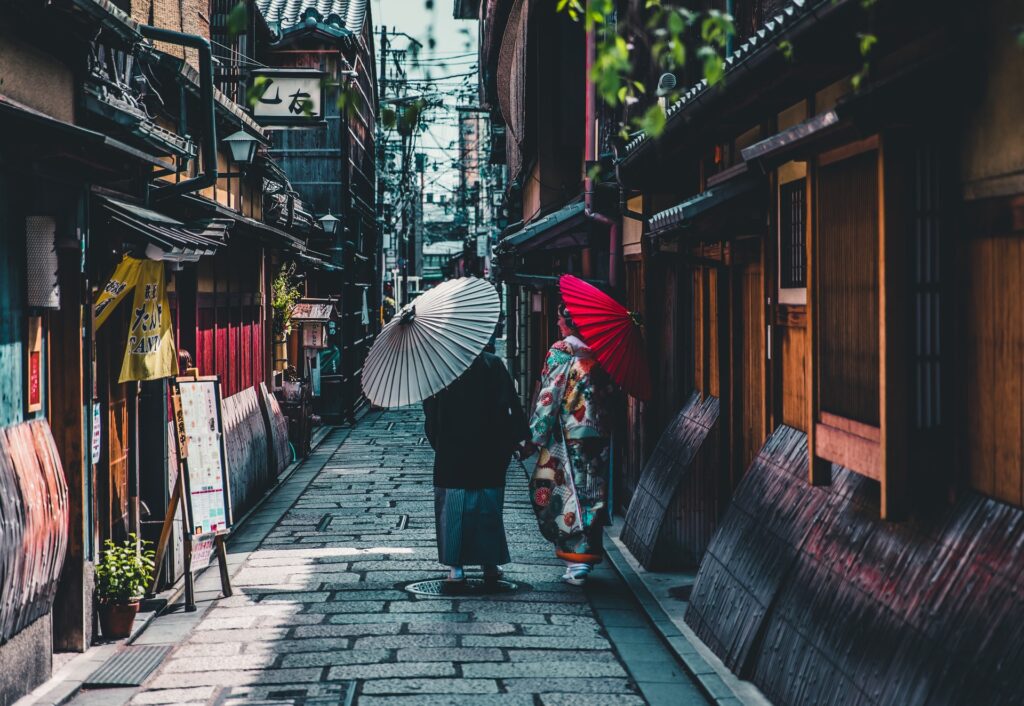 A Few Good Manners
What are a few good manners to practice in Japan? It is essential to remove your shoes when you walk into different people's houses. The reason why you should remove your shoes is because it is unclean to wear dirty outside shoes inside of a home. Remember that this is the case in some restaurants as well.
The restaurant proprietors want to make sure that their floors and tatami mats stay pure and clean so that other people can take advantage of the same value as well.
Remember that many people find themselves eating on the floor with a tatami mat. Further, they may also sleep in more confined quarters. For instance, you can see that people may lay on a tatami mat instead of sleeping on a proper bed.
Different Rooms May Require Different Types of Footwear
If that was not confusing enough and a bit of a culture clash, you could also note that they have different requirements for different rooms. Again, the reason why they do this is because they want to promote cleanliness and purity. So if you are walking around in different houses, restaurants, or other places, remember to ask about these policies. This will allow you to stay on point culturally.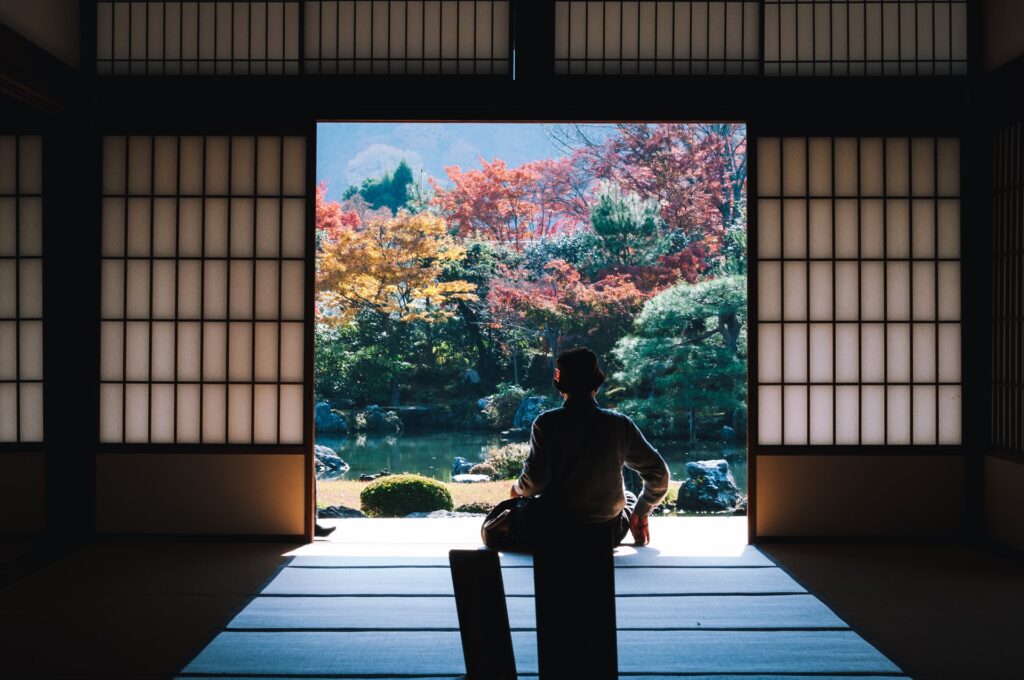 Did You Know Tipping is Not Common Over There?
Everyone tips differently and the Japanese keep it simple by not tipping at all. Remember that tipping is not a normal part of the process in Japan and it is not something you have to worry about. They did not instill this into their culture like other countries and people elsewhere. It is quite accurate that tips are not certainly expected over there in Japan.
Business Cards Are Important In Japan
Of course, this one will apply to you if you are seeking to conduct business in Japan. If you are merely visiting for fun and hijinks, you will gladly zoom past this part of the culture. But remember that business cards are a key part of business there. You will notice that those with higher status will start the exchange process and will lead the charge on business card exchange.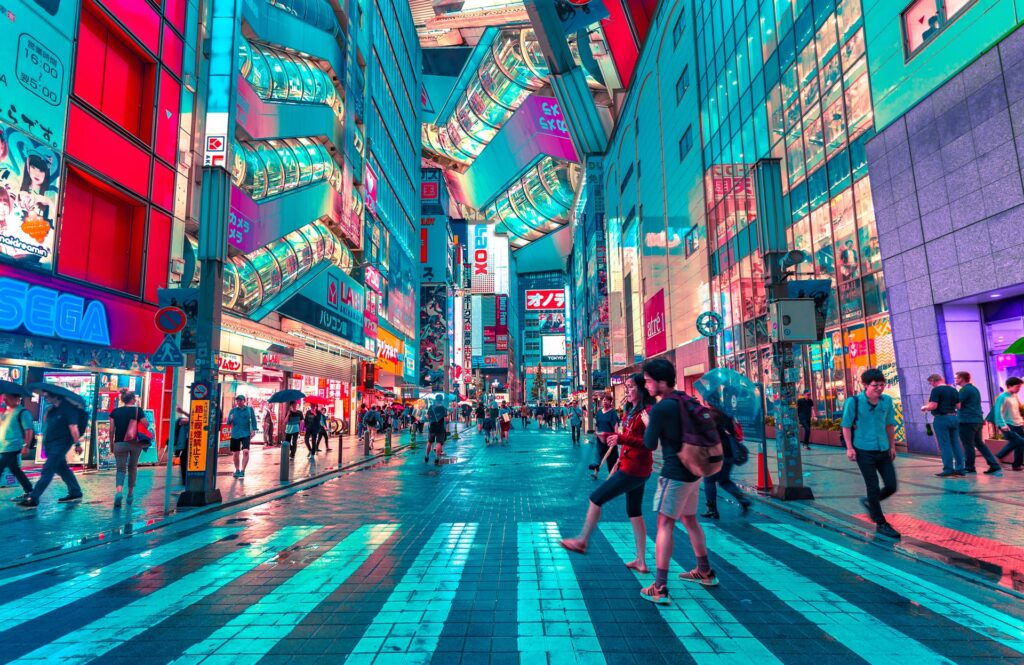 Generally Understand Proper Public Etiquette
It is necessary to have proper etiquette in various areas from when you are in a taxicab to when you are visiting hot springs locations. Regardless of the situation, remember to practice the right form of etiquette. On that note, most people will dress conservatively as that is a core part of the culture there.
These are a few facts to realize before you go and visit Japan!