In a time where everything is generally expected, being spontaneous is nice. Taking risks, going on unplanned adventures, and driving aimlessly, all these actions bring the best of you.
Do you follow Instagram travel bloggers? Ever wonder how they endeavor in traveling spots with perfect pictures and outfits? Well, we'll be the first to tell you, they have it all planned.
Creating a perfect travel itinerary is an art. Planning your travel destination, the number of days, and whatnot, planning a travel itinerary is a lengthy procedure. No matter how overwhelming it gets, it is worth the effort. Not only does a perfect travel itinerary give your plan a structure, but it also saves you time and money by minimizing the number of extra days.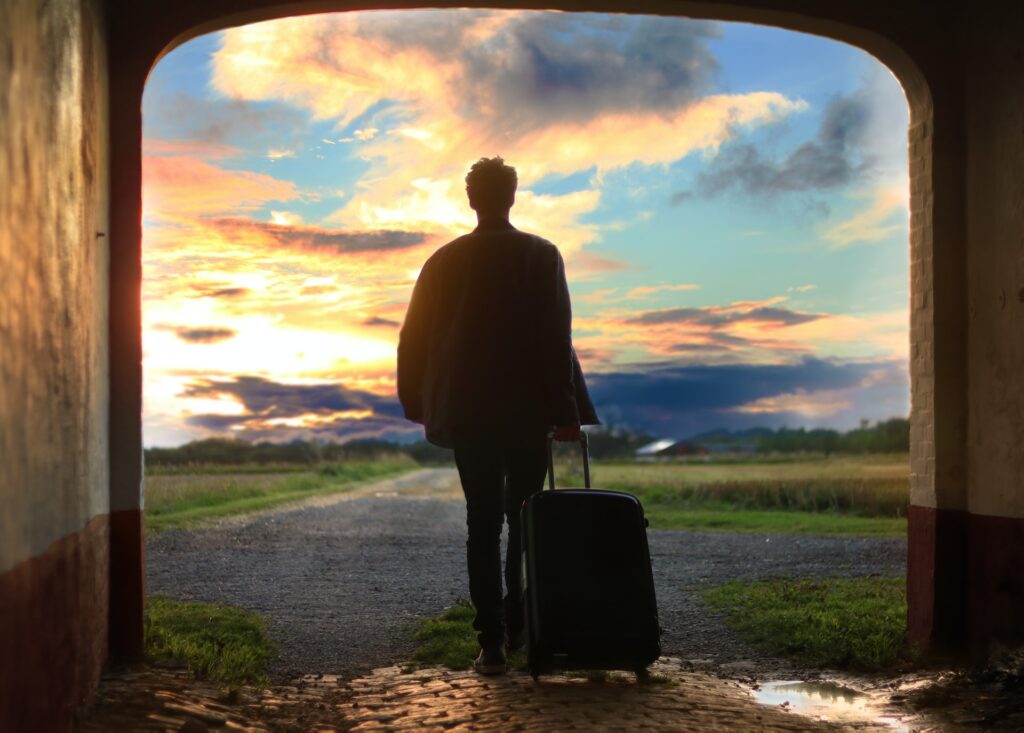 Missing trains and waiting at the train station overnight because you have missed the only train departing that day is a whole slew of a nightmare. With a solid travel itinerary, you minimize the struggles during a trip. Planning gives you a better insight.
Now that we have that out of the way, it is essential to remember a few elements.
There are two types of travelers, one who needs to plan. They make sure everything is step by step, they make lists and stick to a travel itinerary no matter how hard it gets.
The others are those who buy a one-way ticket, that too, a day before.
Now that you are still reading this blog, we assume you belong to the first category of travelers. Maybe you belong to the second category and want to become a planner. Either way, that is fine!
Let's talk about  some of the tips to make a perfect travel itinerary.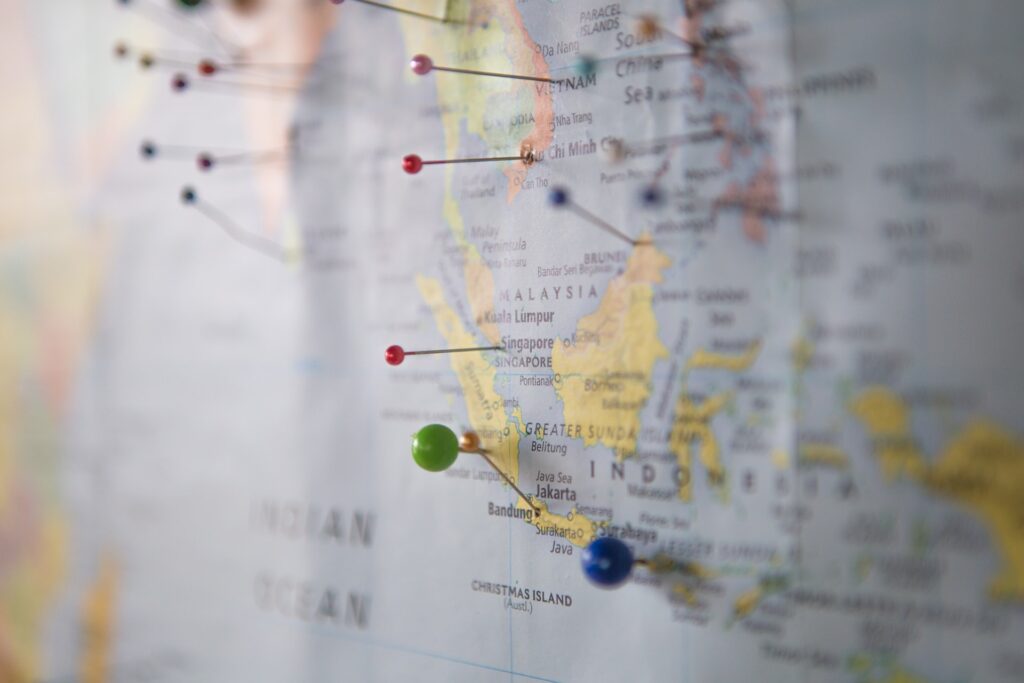 Foolproof Tips On How To Make A Perfect Travel Itinerary
Here are a few foolproof tips to make a wonderful travel itinerary.
Do your research
Look over the internet and do your research. Read about the history, culture, and what foods you shouldn't be missing. Learn about the people before and the city's vibrant nightlife. Go through youtube travel vlogs to have a better insight into the hacks that you can use there. For instance, usually, tourists take a cab while traveling. But, the train ticket costs a lot cheaper than a cab.
Divide the city into sections and create a calendar
Dividing the cities into sections will help you save the number of days you spend there. Mark the calendar for each day you will pay in a town. Moreover, you can see if you have a couple of hours in a city so you can plan to cover the advanced cities altogether.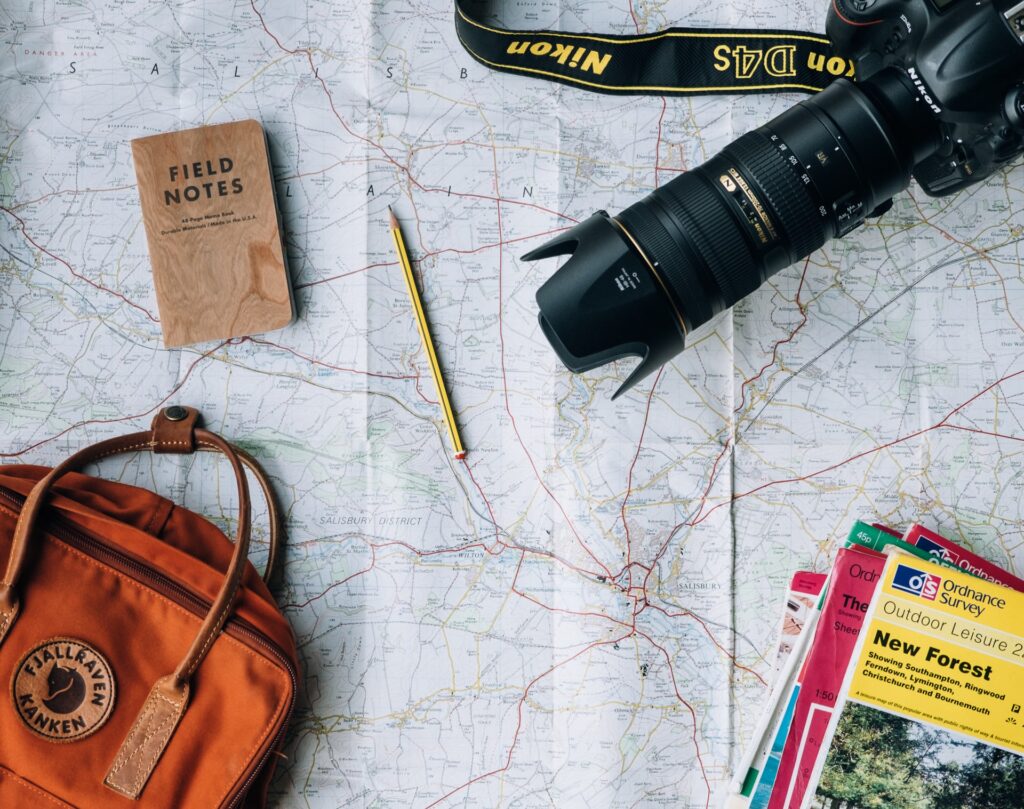 Leave room for setbacks
Let's be realistic. No wonder how much you plan. Nothing goes by the book. No matter how much you try to follow the plan dot by dot, setbacks are prone to happen. Make a list, plan, and be free to explore the city. Do not stress unnecessarily if it doesn't go like you planned.
The Final Point
The bottom line is, assembling a perfect travel itinerary isn't a piece of cake. It is time-consuming, lengthy, and can get overwhelming. But, forming a solid plan saves you from a lot of stress and minimizes time wastage. All in all, be adaptable and realistic with your planning. Allow yourself to experience your tour and most, importantly, have fun!