One of the aspects of life that many people appreciate is that of food. We love food, it surrounds us and gives us comfort. We seek to partake in many different types of food to keep everything interesting.
It is true that life would not be as interesting if we did not have a wide variety of foods available at our disposal. We would merely look at food at sustenance to help us face our days. We would not look at our food as something that means something. For instance, each item of food and each recipe has a rich history and adds to its flavor and taste.
The Italians have many foods that they have shared to the world that wow the senses.
It would be fair to say, Italy has given fantastic food options to the world. Be it pizza, pasta, or wine, Italian cuisine guarantees to make you hungry for more.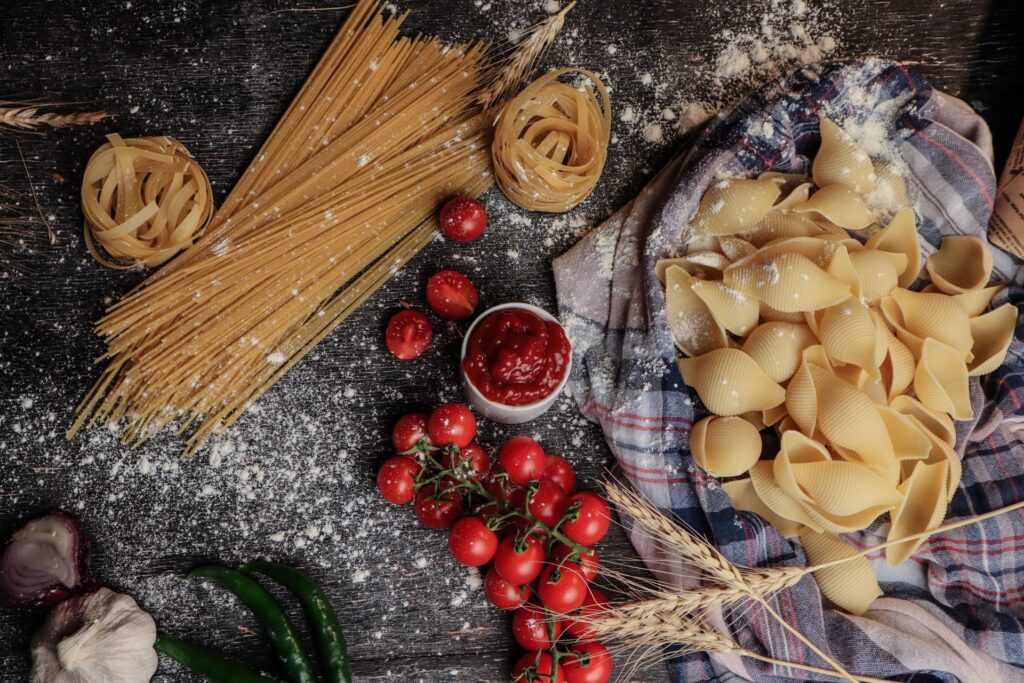 According to the International Pasta Organization, an average American eats approximately 10 kgs of pasta yearly. And yes, there is an international pasta organization.
Can you imagine a salad without lettuce? This is how we would think of our lives without the goodness of pasta. The Italian ingredient comes in all shapes and varieties.
Of course, good things come in small packages. The all-time favorite combination of marinara sauce with pasta is unbeatable.
With that said, here are the top 7 things you didn't know about pasta.
#1. The World Pasta Consumption Bloomed During Lockdown
The year 2020 was indeed unfortunate. But, the love for pasta increased in 2020. According to an International Study, 1 out of 4 people increased pasta intake during the COVID19 lockdown.
#2. Pasta Does Not Make You Fat
We all know someone who indulges in keto or low-carb diets. But, how about we tell you pasta alone does not make you fat. One cup of cooked spaghetti has approximately 200 calories, no cholesterol, and 40 grams of carbohydrates. Furthermore, the starch in pasta digests slowly, making you complete for a longer time. The element of a good diet is portion size.

#3. To Cook One Billion Pound Of Pasta
For cooking one billion pounds of pasta, you will need about 2,021,452,000 gallons of water. This same amount is required to fill an Olympic size swimming pool.
#4. Most Dry Pasta Shapes Do Not Contain Egg
Most dry pasta does not contain an egg. Unlike egg noodles, as the name suggests, it includes eggs.
#5. Why is pasta cooked in a large pan
Ever wondered why pasta boiled in a large pan? It is because it needs plenty of space to move around to be cooked.

#6. Throw Pasta Against The Wall
How would you know if the pasta is boiled? Well, here's a fun experimental fact: throw the pasta against the wall. If it sticks on the wall, it means it is not well cooked.
#7. Pasta in America
With its origins in Italian, how did pasta travel to America? In 1789, Thomas Jefferson stayed in Paris and ate macaroni. He enjoyed it and bought two boxes with him. In the 199th century, a group of Italian immigrants came to America and bought pasta.
Are there more fun facts about pasta? Sure, but we'll save that for another time!