Did you know some lighthouses are situated between volcanoes and dunes? How cool is that!
Lighthouses are fantastic and interesting for many reasons. We do not know why we have a fascination with it but they have iconic aspects associated with them. For instance, we know that there were lighthouses in the Great Gatsby and in other films as well. The dramatic edge between water and land reflects peace and calmness.
For other people, these lighthouses carry a more romantic or more practical sense.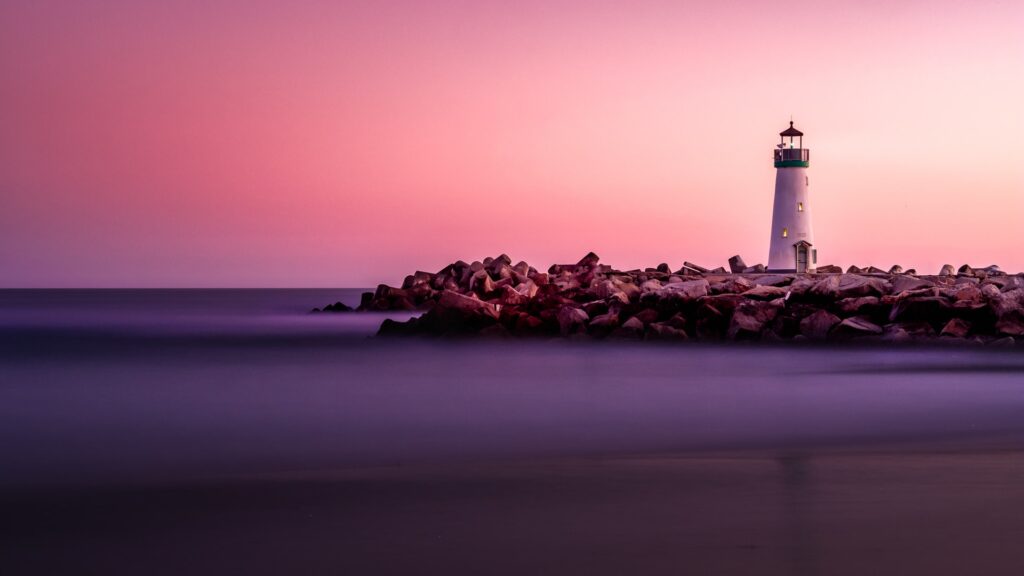 It would indeed be fair to say; lighthouses have always had an old-fashioned romantic vibe. Charming ocean enthusiasts are taken aback by their magnificence, yes, lighthouses hold an unusual place in many hearts.
Did you know that lighthouses helped individuals to navigate as they traveled the seas? You might also know that lighthouses would help to signal danger and other matters in the area.
As per the dusty pages of old history, lighthouses were originally lighted using open fires. Later, they proceeded into candles, electric lights, and lanterns.
Now that you have already been on this simple guide, we assume you like rugged coastlines and wild seas. At least, we know that you want to learn more about lighthouses and the best one's around the world. With emerging technology, most lighthouses function by effective onboard navigational systems. However, some lighthouses stand tight against the surrounding landscapes.
You don't want to lose any of the breathtaking lighthouses around the globe, here are epic lighthouses that you must visit.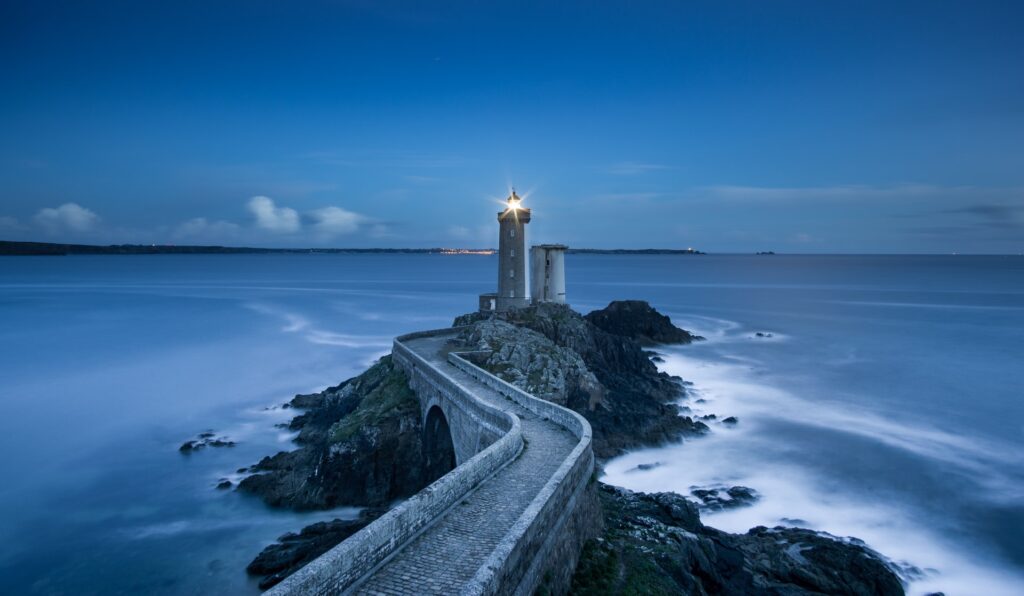 Here are the top 5 epic lighthouses in the world that you must see in real life
Here are the aspects that you must think about when you are looking at your lighthouses.
#1. Les Éclaireurs Lighthouse
Les Eclaireurs Lighthouse is referred to as the lighthouse at the end of the world. The breathtaking spot located in the southern tip of Argentina stands out delightfully between the mountains.
#2. Eastern Point Lighthouse- Gloucester, Massachusetts
It is situated in the heart of the United States. The Eastern Point Lighthouse was built in 1890 and is featured in the film The Perfect Storm. The eastern point lighthouse is in northeastern Massachusetts.
#3. Galle Lighthouse
Considered as one of the oldest lighthouses in Sri Lanka, Galle Lighthouse is a prominent destination that attracts hundreds of tourists every year. The Galle Lighthouse is in the architectural marvel city, Galle Fort.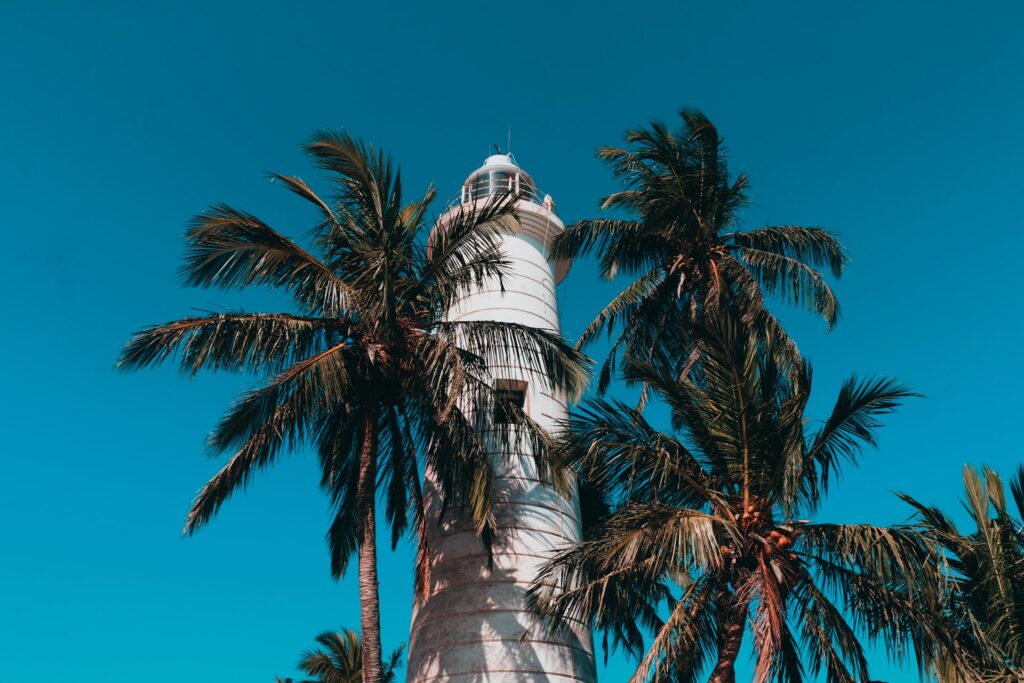 #4. Felgueiras Lighthouse- Porto, Portugal
The Felgueiras Lighthouse is at the intersection of Douro River and Atlantic in Porto city. The Felgueiras Lighthouse has been inactive since 2009. As the Portuguese are fond of discoveries, the Felgueiras Lighthouse is an important landmark to help them navigate their way back.
#5. Tower of Hercules
We assume you must have heard about the Tower of Hercules. Built by the Romans, the tower of Hercules is 57 meters high. It is the most antique operating lighthouse around the globe. The astounding architecture makes it one of the most beautiful lighthouses in the world.