Homemade food is most beneficial yet delicious. It saves us from putting on extra calories as every ingredient is put into consideration. Of course, homemade food can also make it to where you are saving money and spending it on other aspects of life that you may want to indulge in.
For instance, you may want to save up for a fantastic trip somewhere or you may want to save to invest in your children's college education or other matters.
Whatever the case may be, you can find that there are a wide variety of benefits to making your own food. Many people also forget about the joys of making food and the value it brings to themselves and their families.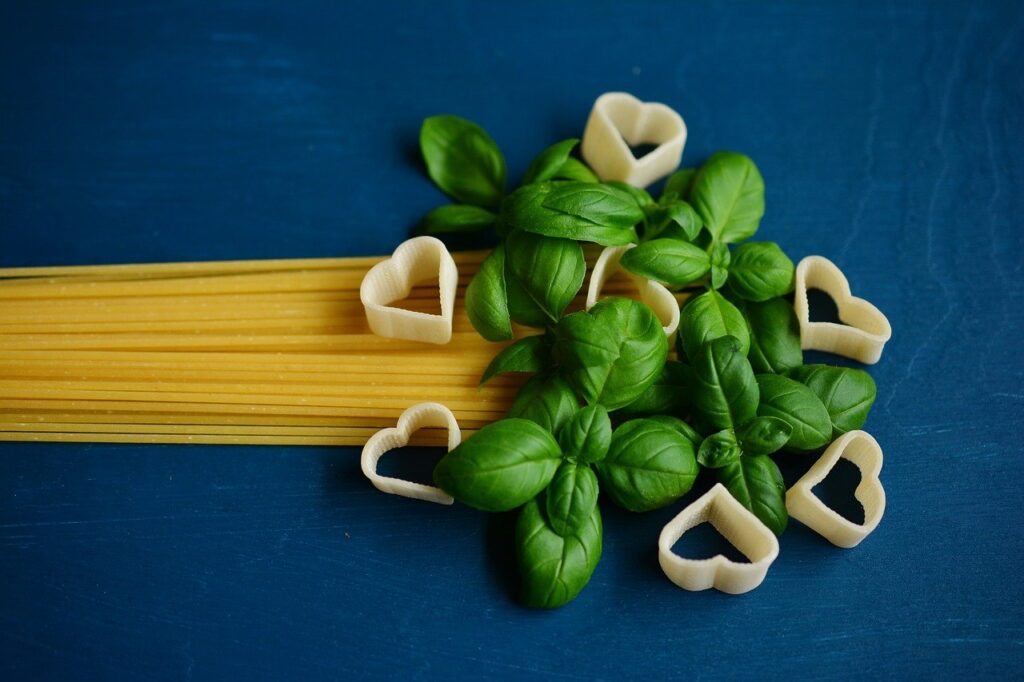 Even simple aspects like pasta can be a great way to get started on this lifestyle. There are many benefits of homemade pasta through an electric pasta maker.
One of the benefits is the one we all rave for; homemade pasta is more delicious. Secondly, you will indeed have the command over the world ingredients you put in your pasta dough.
Factors to keep in mind when looking for a pasta maker
When investing in a pasta maker, look for factors that favor your needs. This way, you know that your money is going for a correct choice. Here are the factors you should look for in any pasta maker.
Cost-effective. Look for pasta makers that are cost-effective. Generally, a higher cost is attributed to the reputation of the company rather than the worth of the product. Pasta makers having options to make pasta in different shapes and sizes usually cost more. You can invest according to your preferences. If you want variety in shapes and sizes, you can surely invest in an expensive pasta maker.
Investing in a pasta maker generally means making the process easy. Usually, electric pasta makes the work easy as you have to put in the ingredients, and the rest is the pasta maker's work. Moreover, look for easy options which are not too hard to handle or create obstacles during pasta making. The best way is to look for reviews on different platforms for the best electric pasta makers.

Best Electric Pasta Makers
Here are your options for the best electric pasta makers:
Philips pasta maker is one of the best electric pasta makers. It is the most versatile pasta maker in terms of speed and is easy to use as well. It can prepare fresh pasta for you in just 20 minutes and knead the dough itself.
KitchenAid 3-piece pasta attachment set.
This pasta has highly modernized rollers which can provide pasta sheets for spaghetti, lasagne, fettuccine, and much more. This is the most suited pasta maker if you don't mind kneading the dough yourself.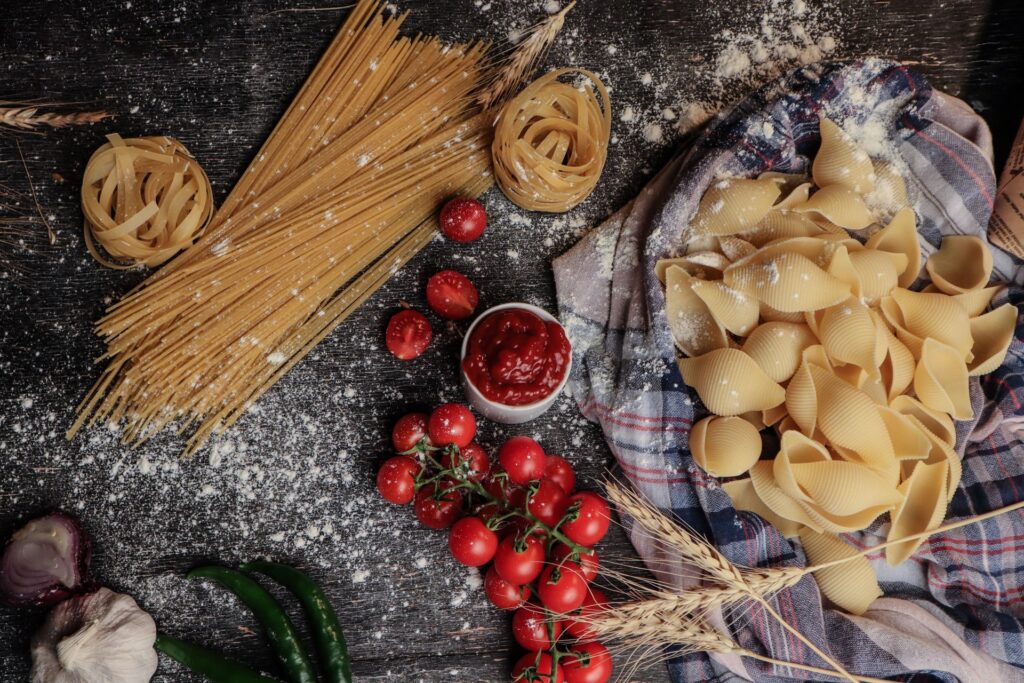 Marcato Atlas 150w/ motor attachment.
Marcato Atlas pasta maker is a complete package with dough kneading equipment to modernized rollers for the perfect length and thickness of the pasta. However, the motor can be purchased separately for hand crack and traditional roller.
These are the most compelling items that you should certainly have to get started on your journey.