If you are someone who is tempted to spend cozy nights at home this winter, it is time you rethink your plans. We would advise you to go out and live a little. Life is quite short and we only have so much time to genuinely seize the day.
The winter season gives us opportunities to really spend time in ways that we may not be able to over the course of the year. Now, with winter getting closer, one thing comes to mind, what are the best places to visit with families, friends, and your partner this winter?
There are a variety of places to go. You can go to places that are warm, but that seems against the spirit of winter.
You may think about going on an Alaska cruise 2022 holiday trip or you think about other options.
What is better than seeing a stunning destination without sweating or feeling humid? With the mild sunshine, you can take a walk and enjoy the snow in the cold. Here are 4 of the world's most stunning winter destinations that you must visit.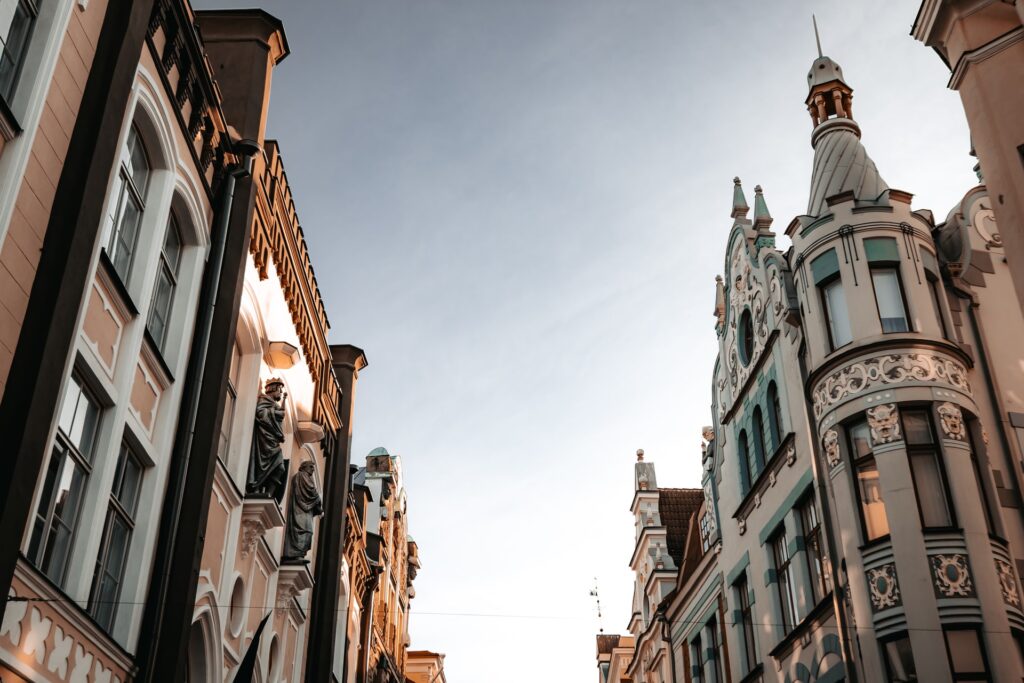 #1. Tallinn, Estonia
As a pleasant winter destination, Tallinn is a big city with all the adventures you can go on. It is well prepared for ice and snow. The beautiful city is an absolute treat to visit in winter. The remarkable medieval city is one of the best-preserved old towns in Europe. 
The famous Tallinn Christmas market takes place from November till the first week of January. The market witnesses over 200,000 visitors annually. You can check out the Jagala Waterfall or wander around the balti jaam market. Tallinn is exceptional in its respective way. You can also visit the cozy coffee shops or indulge in Estonian pancakes- a visit to Tallinn in winters is absolutely worthwhile.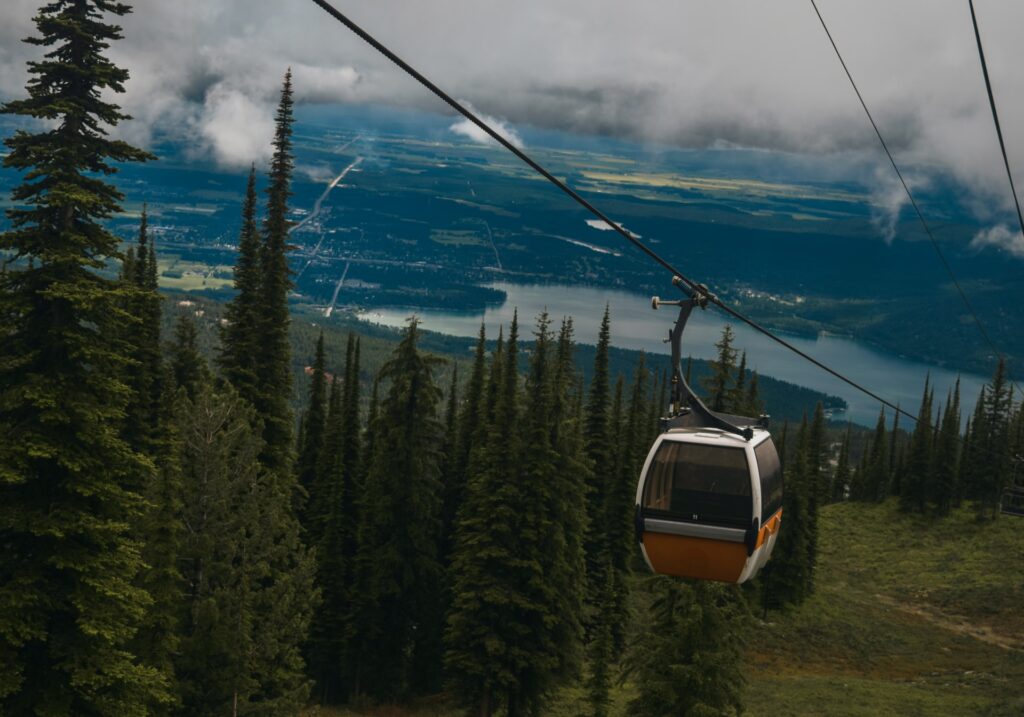 #2. Whitefish, Montana, USA
Looking for ways to enjoy the winter other than sightseeing? Well, the Big Mountain, Whitefish Mountain Resort in Montana is calling your name. With a range of ski resorts and bustling shops on Big Mountain, you can enjoy the scenic views. The resort is based 7000 feet above sea level. 
From the top, you can see the jagged peaks of glacier national park. In winters, the whitefish looks magical because the weather is so dynamic and extreme. 
Yes, Montana is fantastic!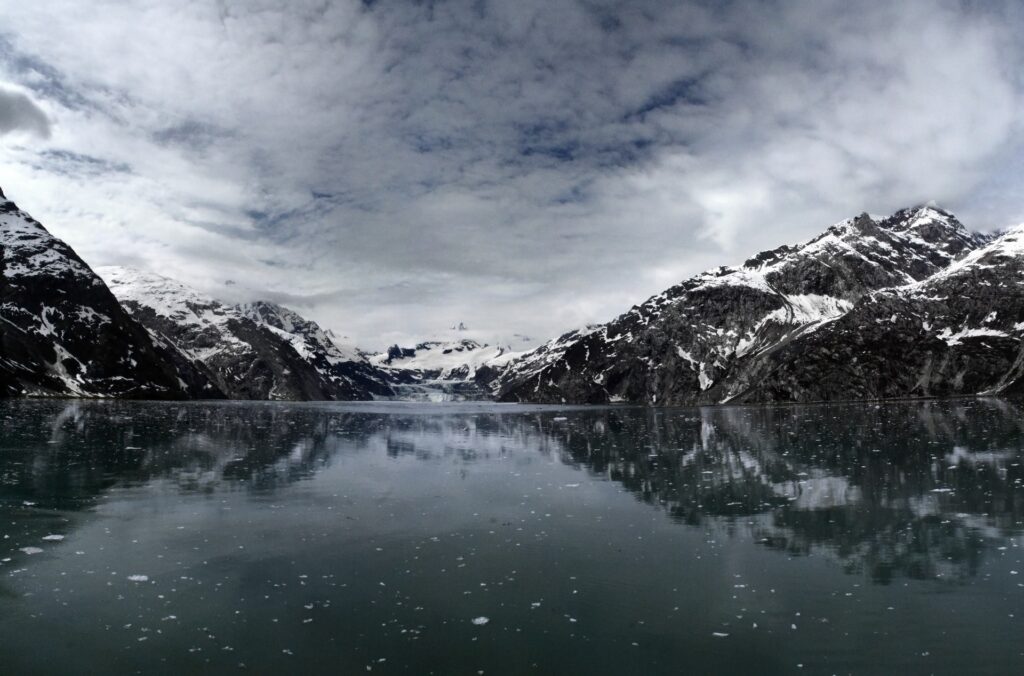 #3. Alaska, USA
With snow blankets covering the mountains, Alaska in winters is an absolute delight. Winter festivals, night light viewing, nordic skiing, and downhill skiing, Alaska has everything to make your trip memorable. 
Additionally, the best part about Alaska in winters is that the sun setting doesn't mean your day is done. There is a 6-12 hour daily light. It has more than 600 restaurants, museums, and theaters that you visit.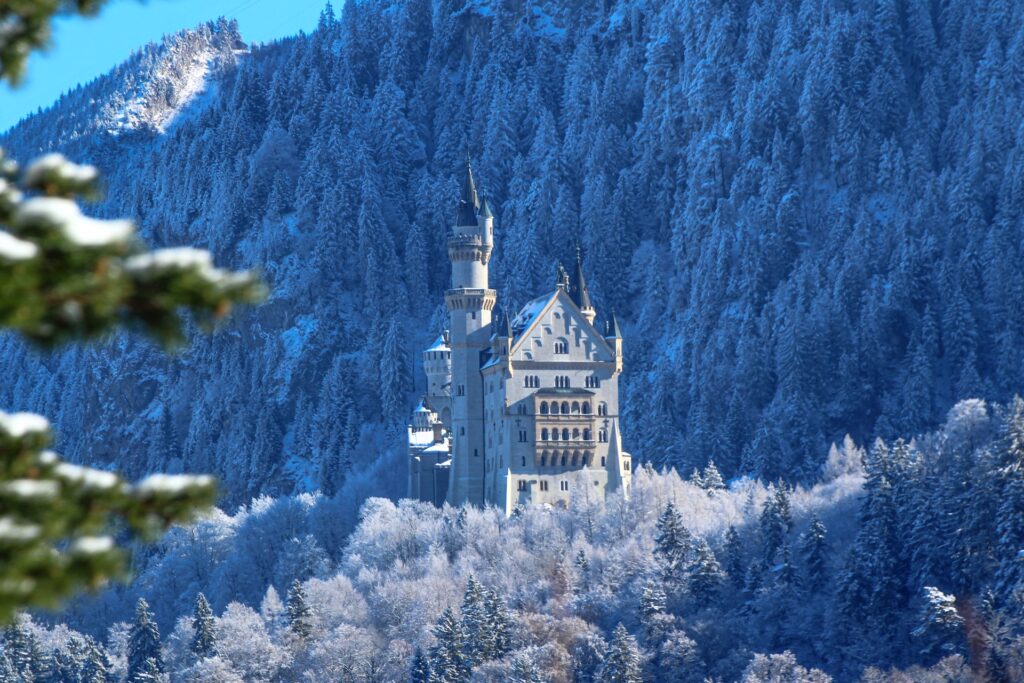 #4. Neuschwanstein Castle, Bavaria, Germany-
Did you know the castle in Sleeping Beauty, a Disney cartoon, was inspired by the stunning Neuschwanstein castle? With the stardom, it is no surprise the castle has witnessed over 60 million visitors ever since it opened for the public. 
The fresh white snow capping the bavarian alps gives a whole magical feeling. The enhancement soars through the roof when perfectly symmetrical snowflakes fall on you.