Thailand is a fantastic place to be. It offers wonderful sights, people, and things to do. People appreciate this place because it offers a lower cost of living, great tropical surroundings and a solid and stable environment.
What kind of views can you see when you get over to Thailand?
Let us look at it in general and then specifically.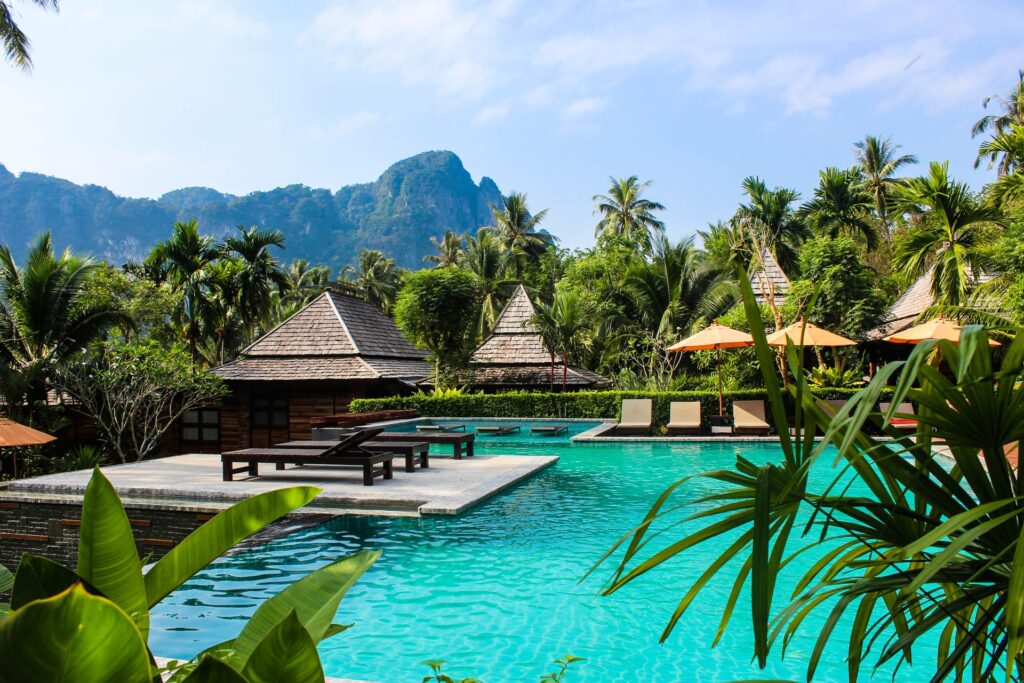 The Places To Be In Thailand
Well, people may find themselves at the Grand Palace. They may want to go and visit the many other structures and architectural buildings that are present in the area. Visitors will find that this place will have buildings that have been around for over 150 years.
It is far from a tourist trap area if you go at the right times. When you visit the Grand Palace, you will have the opportunity to bask in splendor and the magnificence of the area.
Of course, many people will also make sure to check out the Emerald Buddha and other interesting places near the palace as well. Others will make it a point to go and visit Wat Arun, and fantastic temples in the local area too.
What is great about these places is that they provide massive value when you are far away and can be great to see when you are near to them. What do you find when you are there? You find intricate details, great colors, and everything else that relates to art.
Many visitors love to see when the sun goes down in the area. When they are near the palace they can see the differentiation between the darkness and the light present at the palace. It can certainly be a great place to be for those that are of the romantic sort. But here is what you must know about Thailand and the best things to do in the area.
Hang Out With Elephants
The truth is that most people within the world are sheltered. This is especially true in the west where there are many rules and regulations. As many people experience a better quality of life, they also sacrifice a litany of new experiences. In places like Thailand, one can spend time with elephants in a more unrestricted manner. The reason why this is so is because elephants are also native to the local area.
Remember that elephants are revered in the local area and you should make sure to spend time with them with the utmost respect. In fact, elephants are also a symbol of the country.
Kayak and See Islands
The country will offer a great many different islands to explore. You can take in the different sights and views. From Phang Nga Bay to Ko Phi Phi Lee, you can go kayaking while understanding more about the area and why it matters.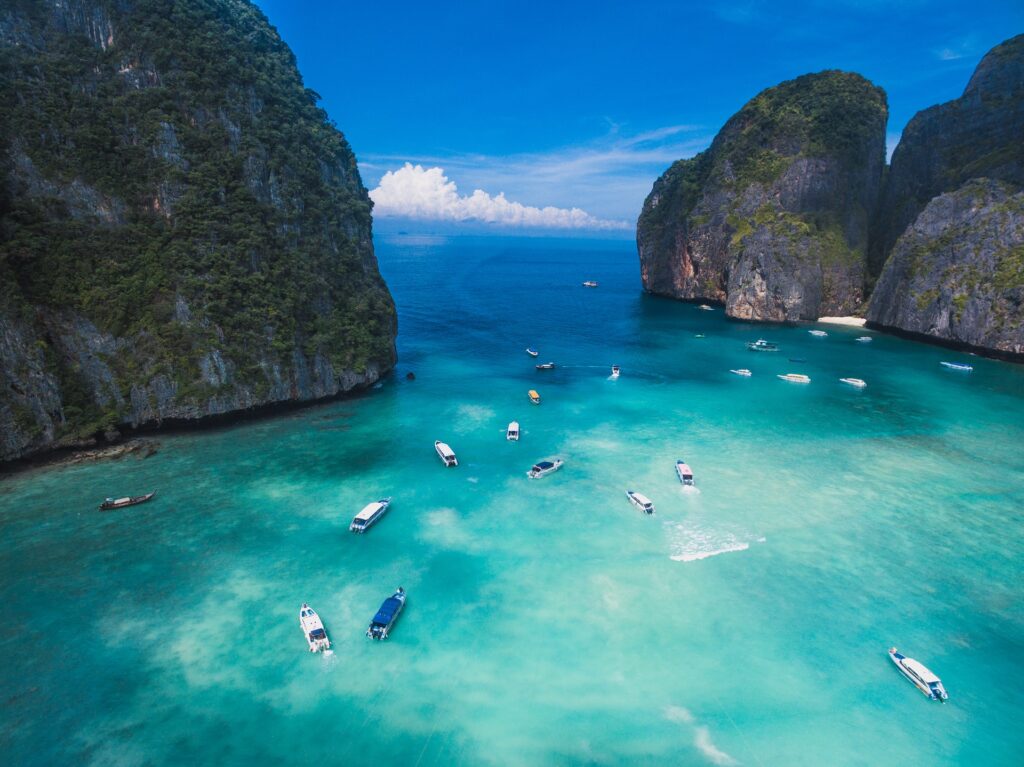 Participate in a Floating Market
You can spend time in a floating market! That's right, you can hop on a boat and engage in commerce. What kind of commerce? You can go ahead and buy fruits and vegetables while you're floating on your boat. That is pretty cool and ingenious isn't it?
What Else?
You can also make sure to visit the Songkran festival, the places around Chiang Mai and spend time with the hill tribes of the country. Remember to go and have fun through the initial points of friction and when everything is going great.