Thankfully, most of us are no longer tethered to our office desks. The pandemic of 2020 dispelled most of the myths surrounding remote work. Despite the skepticism held by those in management positions, employees around the world proved themselves perfectly capable of remaining productive while working from home — even in the face of a worldwide catastrophe.
However, if you're unfortunate enough to remain chained to your company headquarters, it may be that you're searching for greener pastures. Perhaps it's the lure of an improved work-life balance, or simply the idea of never having to tackle the morning commute. Whatever your reasons, you're in good company: one in two people confess that they wouldn't return to a job that didn't give them the option to work from home.
If you're looking to break free from the office but don't know where to begin, you're in luck. We've put together a list of countries that have embraced the remote working revolution with open arms.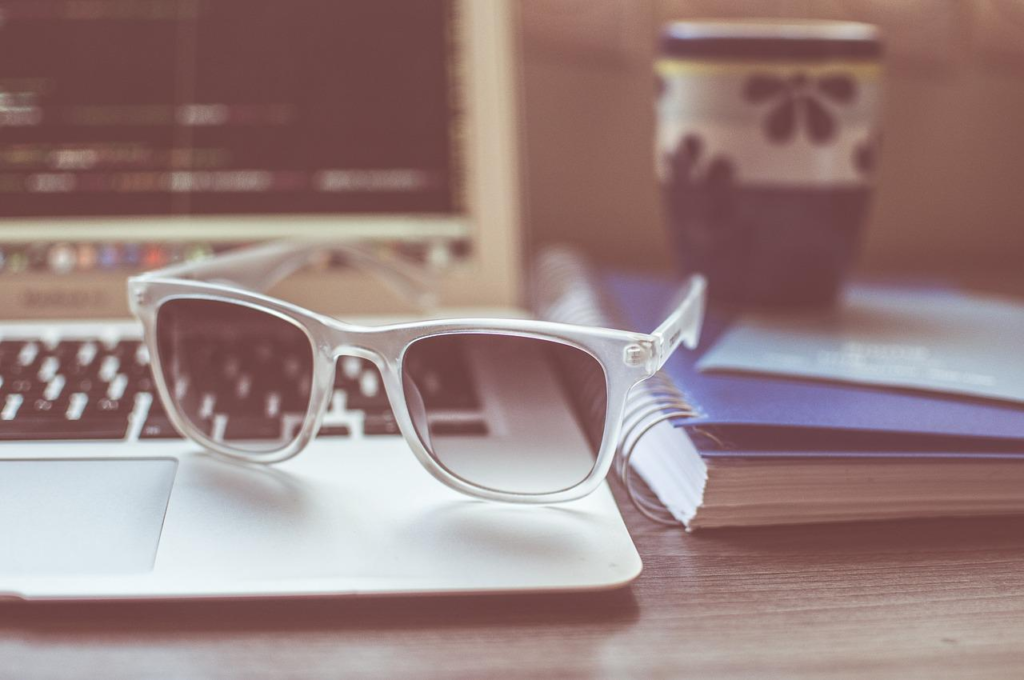 Germany
It may shock you to find out that Germany actually cemented its dedication to remote working by implementing a new law in January 2021. The law states that employers must give their workers the opportunity to work from home, unless there are "compelling operational reasons for not doing so".
Aside from this, Germany has one of the most powerful economies on the planet, is environmentally-minded, and has a fantastic public transport system (so if you are made to commute, it won't be too much of an ordeal!). There's also lots of beer — who doesn't love beer?!
Canada
The home of maple syrup, ice hockey, and Poutine. Canada's sweeping, dramatic landscapes, famous hospitality, and abundance of spectacular wildlife make it a popular destination for anyone looking to escape the hustle and bustle of city life. It's also the perfect destination for anyone wanting to work from home, with a study finding that over a third of Canadian jobs can be done remotely.
Canada isn't all log cabins and snow-capped mountains, either. Toronto, Montreal, and Ottawa all offer thriving city living for those unwilling to forego the creature comforts afforded by the modern metropolitan lifestyle.
As well as being host to one of the biggest tech hubs on the planet, Canada is also home to some of the happiest people you'll find, according to the Digital Nomad Index. In fact, with super-fast broadband speeds and a forward-thinking population, you may just find it one of the best choices for your step into the world of remote working.
France
It should come as no surprise that France is one of the leaders in the drive to free employees from the office. Notably implementing their "right to disconnect" labour laws in 2016, employers in France must also have decent reasons for denying their employees the freedom to work from home.
Fancy enjoying a working life infused with France's famous joie de vivre? While the cost for living in France can be rather steep, we still think it's a fantastic destination for anyone looking to make the switch to a remote working environment.
Romania
Longing to spread your wings, but put off by the cost of living in certain parts of the world? Perhaps it's worth considering Romania, where the average monthly rental price of a one-bed apartment is only fractionally more than $347.
It's a country steeped in a rich history, from the gothic spires of Corvin Castle to the magnificence of the Palace of Parliament. Romania also benefits from some of the best internet speeds in Europe, and you won't be paying much for access either — $8.15 is the average monthly cost for a fixed-line broadband package.
Proving itself to be welcoming of remote workers, Romania offers a Digital Nomad Visa (a visa for freelancers) that can cover the first year of your stay. There's even the option of renewal for a second year if certain requirements are met, making the country a perfect place to lay your foundations down for a work stay.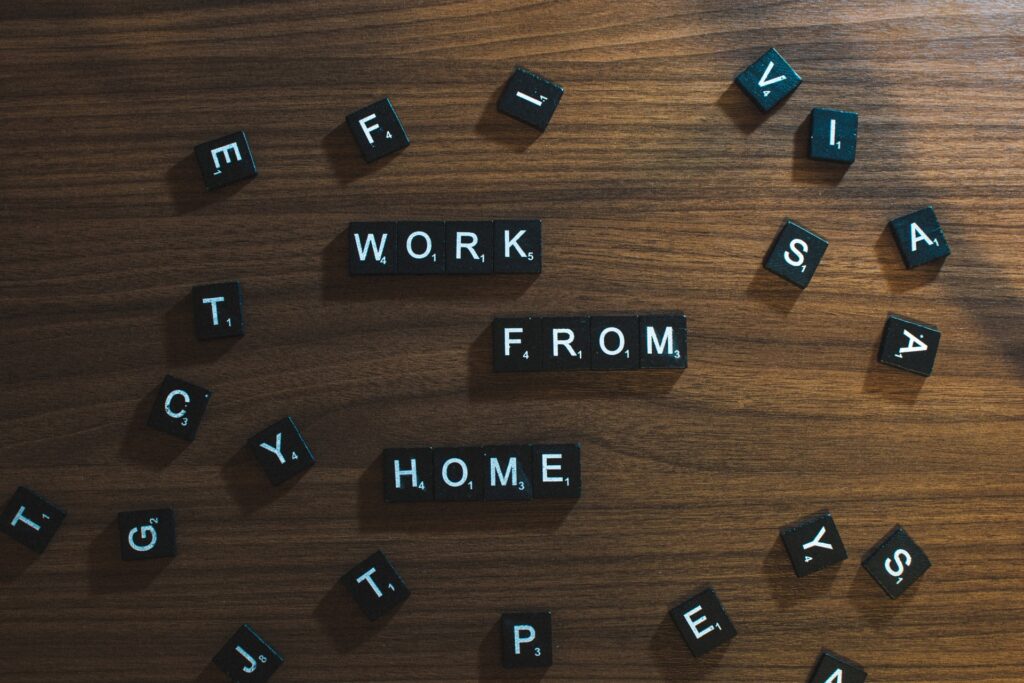 The United Kingdom
Since the pandemic, the Brits have embraced remote working in their droves. 52% of UK employees are now able to enjoy hybrid working, which typically involves office working for one or two days each week. That said, living in the UK can be rather pricey. Expect to pay a hefty sum if you're leaping over to London — the average monthly rent is a staggering $2,208!
If you're considering working for a British business but want to avoid pricey accommodation or the hassle of moving, this is now entirely possible through the use of an EOR service (EOR being employer of service). Handily, this will allow you to become legally employed overseas while remaining on home soil.
This is all set up by your employer, who will route the hiring process through a legal business umbrella in the required country — this blog post does a great job of explaining the technicalities.
Ireland
Ireland is another country soon to back up its remote working intentions by putting it into law. This will ensure that employers are obliged to give their workers the opportunity to work from home unless they have compelling reasons to do otherwise.
To bolster this initiative, there will be a push for public service workers to spend up to 20% of their time away from their offices, plus each employer will be required to provide suitable office equipment for every remote-working employee.
These countries are all well-positioned to accommodate remote workers, so you should seriously consider them if you're hoping to work that way — but if you'd rather go elsewhere, there's still a great chance you can make it happen. After all, the events of 2020 impacted countries throughout the globe, and it's increasingly tough for any employer anywhere to justify refusing remote working. Want a career that facilitates traveling the world? Check out our list of 5 careers that let you travel.