Technology is taking the world to another level. For a few years, there has been a new emerging technology named Metaverse, which has made the odds possible. In addition to this, Metaverse has also spread light on virtual and augmented reality subjects. Many people are pretty aware of Metaverse, but some are still uncertain about this new technology.
This article will guide you about what Metaverse is and how you can experiment with the odds in Metaverse, such as running a cooking school.
What is the Metaverse?
Metaverse is a vast network of the 3D world. It is facilitated by the use of augmented worlds and virtual worlds. Through metaverse science, fiction can be explained and experienced in reality. In addition to this, it has made this possible through minimal and compact devices such as headsets which are usually referred to as virtual and augmented reality headsets.
How To Run Cooking School In Metaverse?
Now we have a basic understanding of the Metaverse. Let us jump to the implementation of any activity in Metaverse. Here we will explain how you can run a cooking school in Metaverse.
Running a school in Metaverse will be a phenomenal experience. You can witness a three-dimensional person preparing food. In addition to this, apart from just using Metaverse, many technological aspects are used to add new sensory advancements to experiments.
To run a school in Metaverse, you will need to engage yourself in virtual reality sensory equipment.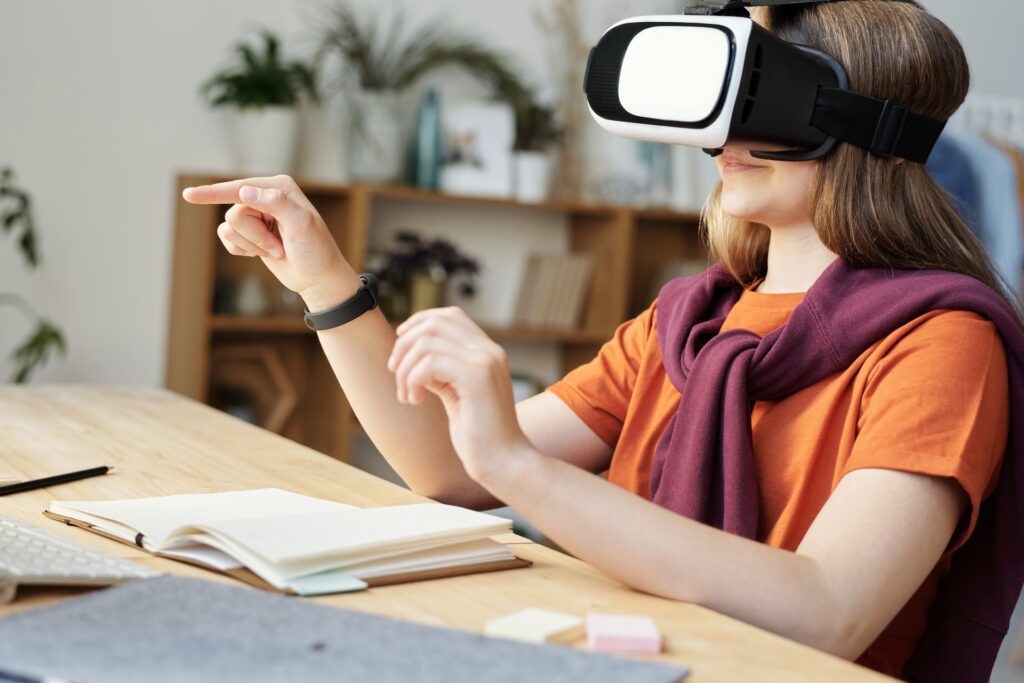 These will focus on your senses, especially sight and sound/hearing. Apart from just mimicking the two senses, there are multiple other pieces of equipment, too, such as gloves and haptic suits to allow the user to experience body sensations, touch and sensations of the skin. This can be easily described through an example. When you cook in Metaverse, you will likely experience the heat on your skin, holding the spoon, and the various effects of any food on your skin.
Above mentioned senses can be easily experienced in Metaverse.
But of course, this is with the right equipment.
Experience Sensations
However, a sense of taste and smell is practically difficult to create in Metaverse. In the future, we are expecting newer technologies that will allow the user to smell and taste in Metaverse. For example, you will witness yellow mangoes on mango trees in the virtual world. You can pick off the mangoes and taste them. The user will be able to experience the exact taste of the mango as they do in the real world. You can also smell it through an olfactory sensation, apart from just tasting the mango.
Lastly, the taste has been the trickiest sense in Metaverse. This can be made possible through gadgets that will alter your taste buds or the taste receptors on your tongue. Moreover, technologies in the future will also allow the muscular movement of your jaw muscles to enable the users to experience chewing sensation.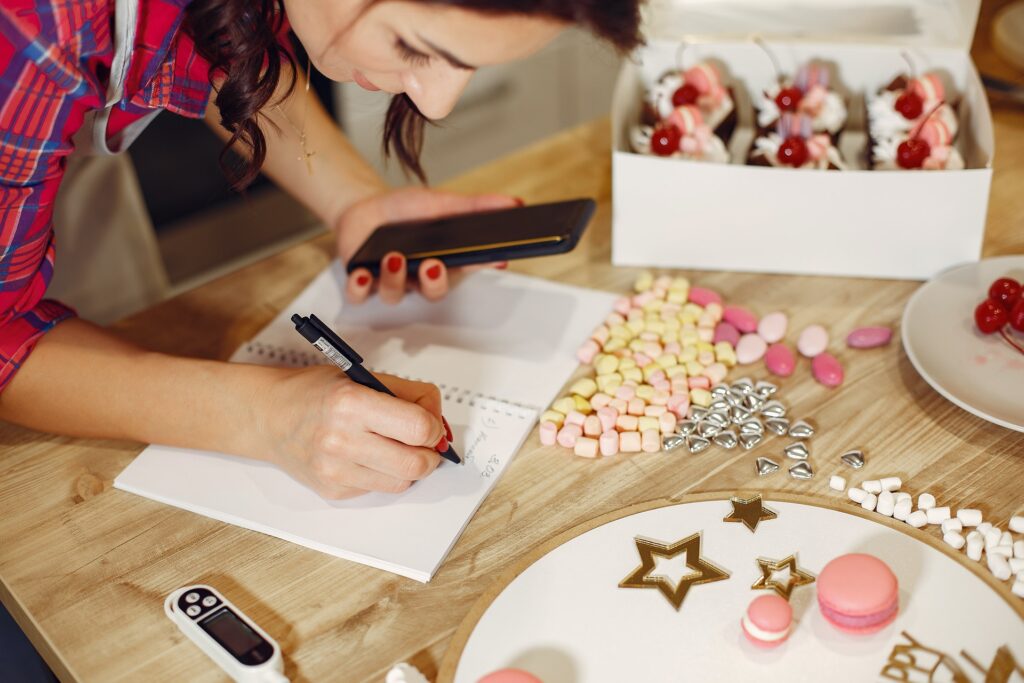 A Cooking School Can Inspire and Do More
Conclusively, there have been multiple advancements in Metaverse. Apart from running a cooking school, you can witness various scenarios such as running, playing, writing and other types of activities too.