Arranging winter holidays may be stressful. What is the best country to visit this year? What accommodation should you choose? Are there any ski resorts that accommodate your skiing abilities?
Before booking your winter holidays on Nuco Travel, you should read a few things about popular and beloved winter destinations. Below you will find the best ski resorts in Europe that you should definitely give them a go in 2022.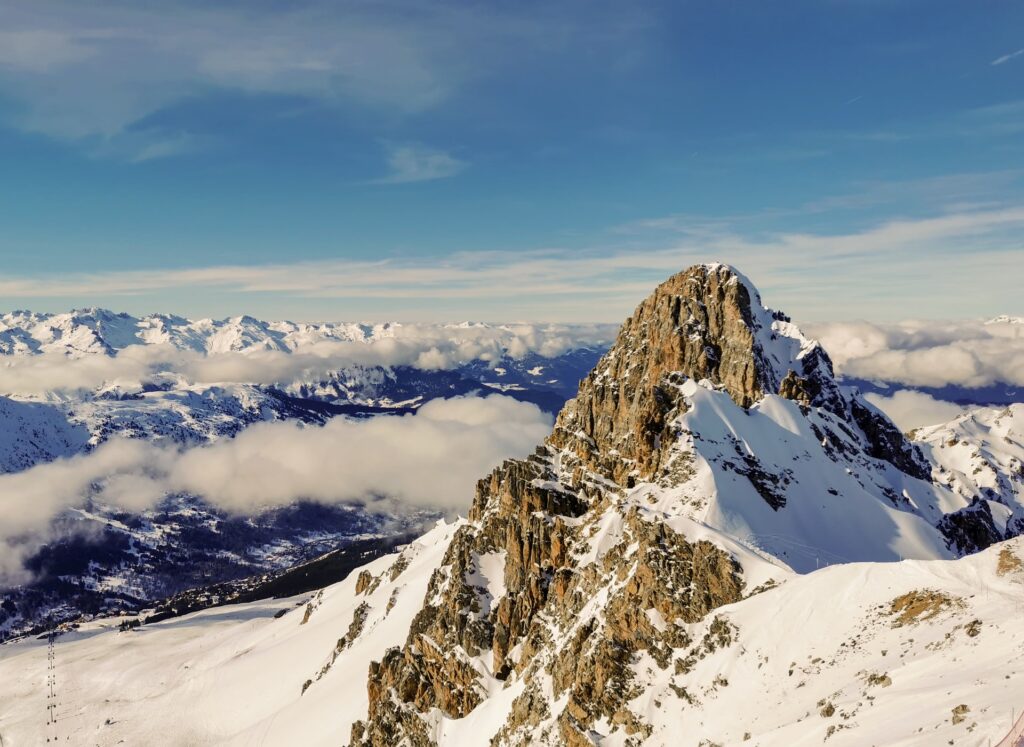 Courchevel, France
With pistes located to different altitudes, from 1,300 to 3,200 meters, this French area is a popular destination for ordinary people and celebrities, like Britain's royal family. The resort in the Courchevel area is huge since it consists of 4 separate resorts in 4 different villages, which are interconnected with lifts.
Courchevel is perfect for all kinds of skiers since there are non-ski activities and nursery slopes while more advanced skiers can go to adrenaline-spiking tree-lined or narrow pistes.
Les Deux Alpes, France
This is a resort high in the mountains and there is something for everyone. The higher you go the easier the pistes become, so don't hesitate to use one of the lifts to find the slope that suits you.
The nightlife there is spectacular as there are several bar and restaurant options for you and your loved ones to have fun and relax. Les Deux Alpes is a great place to visit all year round thanks to the glacier there that guarantees you will be able to ski even in summer.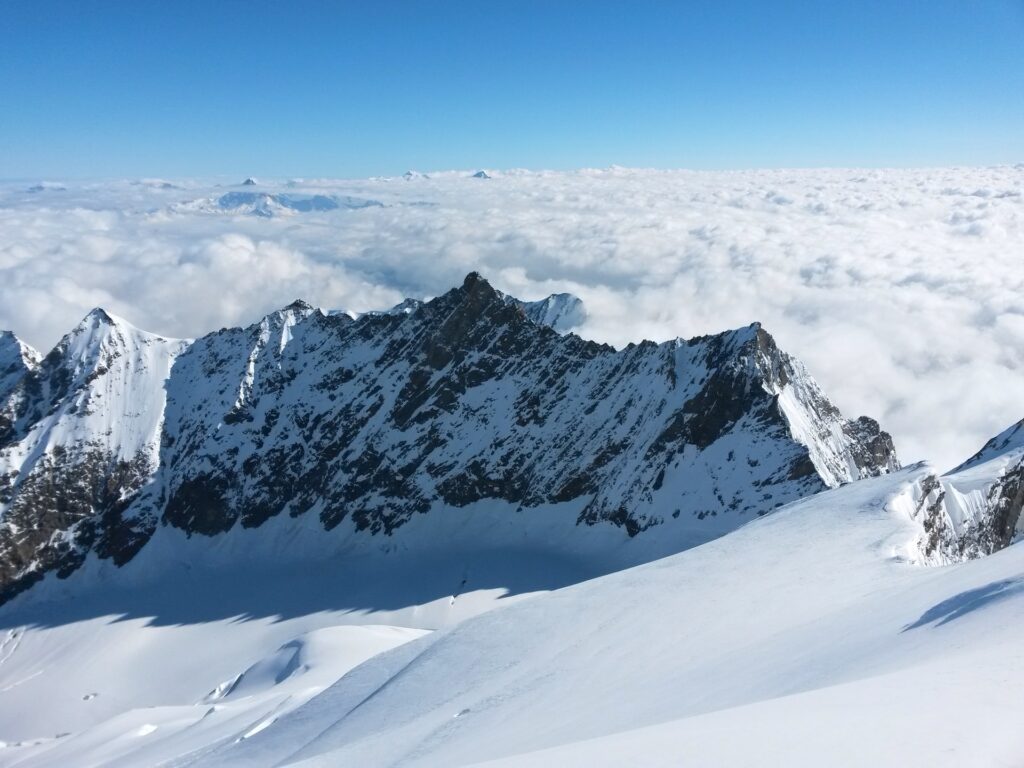 Mayrhofen, Austria
The best ski resort Austria has to offer, Mayrhofen is a beloved destination for ski enthusiasts. Besides the pistes for people of all ski abilities, the resort is famous for three distinct reasons: the Hintertux glacier, which enables skiing all year round, the Harakiri slope, which is the most challenging piste in Europe, and Snowbombing, which is a music festival.
Cervinia, Italy
Just the fact that the resort sits at 2,050 metres, the Cervinia resort is a great option as you can go there even in spring months as there is usually fresh snow up until May. It goes without saying that the resort can accommodate both beginner and advanced skiers' slope preferences, but Cervinia is perfect for families because it is a quiet and idyllic place with impressive architecture.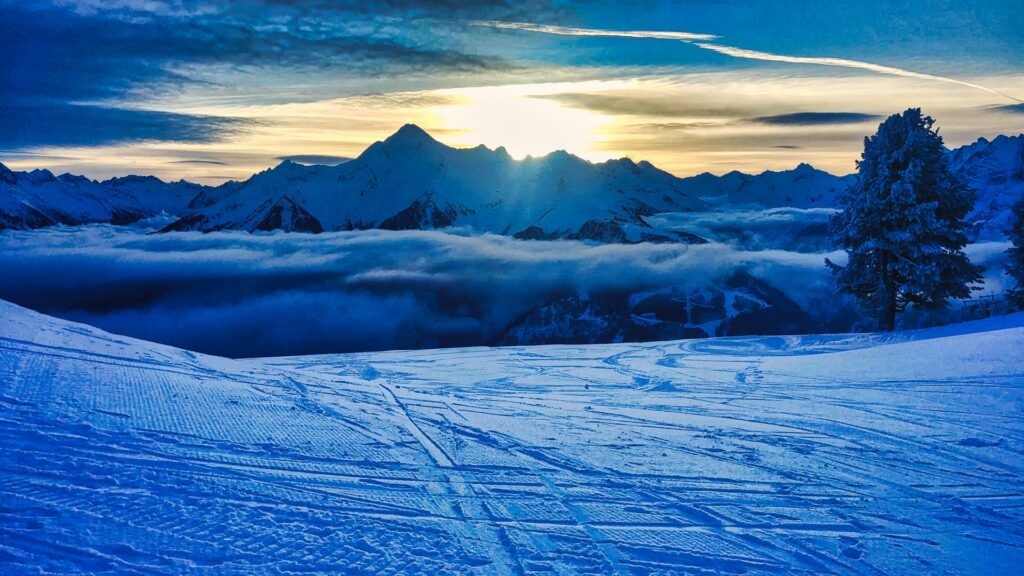 Saas Fee, Switzerland
One more option that is ideal for families or people who prefer relaxing holidays is Saas Fee. The beauty of the place is indescribable as it is surrounded by glaciers and forests, and this is why it is also called The Pearl of the Alps. Although it is pretty high on the mountains, the resort spreads from 1,800 to 3,600 meters, the pistes are perfect for beginner and intermediate skiers.
Pas de la Casa, Andorra
A ski resort for those who love or want to learn winter sports but are on a budget, Pas de la Casa is where you should be. What is great about this resort is that besides the blue and red pistes, a great variety of off-piste activities and entertainment options, like quality coffee shops, bars and restaurants, are offered.
Pas de la Casa is a paradise for snowboarders and people who are interested in husky dog sledding, snowmobiling and ice skating.