We all know and love backpacks and are familiar with people using these bags across the world, but promotional backpacks are also a hugely successful marketing vehicle which is being used by companies, teams & more to great effect.
The ability to customise backpacks with company logos either printed or embroidered onto the bag has meant that your brand achieves a long-lasting and cost-effective way of being seen wherever you & your colleagues go.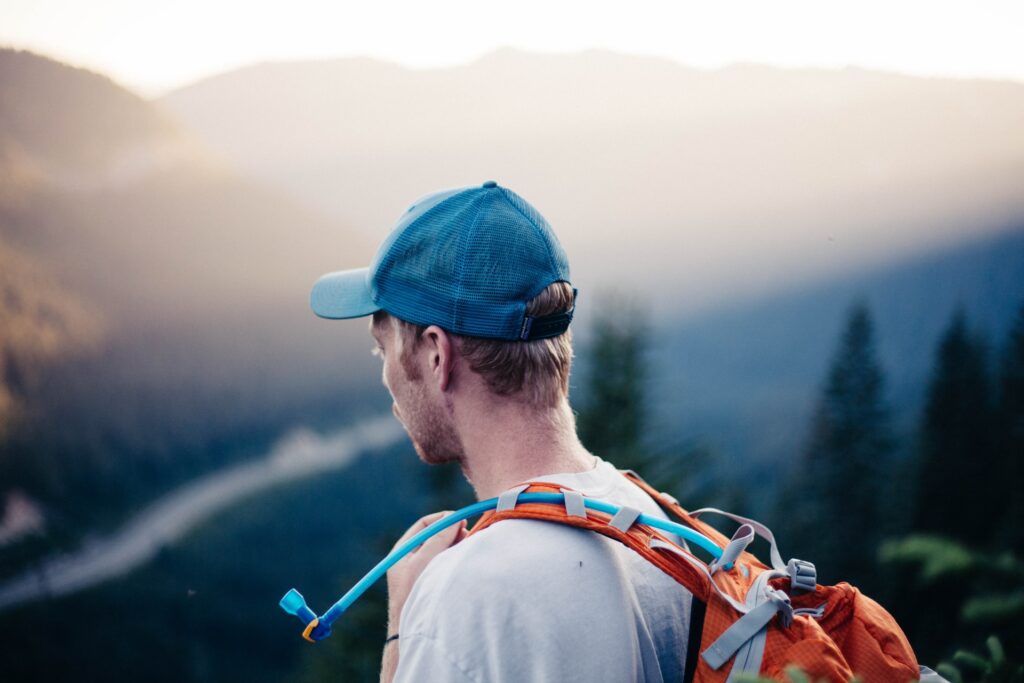 Broad Use Of Backpacks
Many people travel for work on a regular basis, both domestically and internationally and of course, typically utilise the same promotional backpacks during their leisure time too. This offers the opportunity for your company or team logo and colours, to be seen at airports, train stations, business conferences, travel to exhibitions and much more.
Travelling around with a promotional item o makes all the difference, especially when within a business setting where your brand and logo are all important. When considering a promotional item, or business gift, there are several things to evaluate.
Firstly, when travelling for work or pleasure backpacks are highly useful and well-used products, leading to the gift becoming truly useful and therefore appreciated.
Secondly, the longevity of high-quality backpacks makes them the perfect promotional vehicle for years to come. Also, creating promotional backpacks for your team or colleagues helps boost company loyalty and a feeling of belonging that is highly important for staff retention and a unified team spirit.
How Should You Choose Your Promotional Backpack
When we consider the practicality of the backpack, in comparison to often clunky suitcases or bags that weigh too much, the backpack distributes the weight of the contents perfectly across your upper body, to make carrying your work things or change of clothes comfortable and easy.
It's no wonder that Promotional backpacks & rucksacks achieve such regular usage and offer such a visible branding opportunity. Everyday use, includes transporting everything from laptops to overnight personal effects and much more. With the Custom Planet range of backpacks, there are options that include breathable & cooling bag designs to increase comfort and of course the ability to achieve high-definition logo printing & embroidery for a classy representation of your brand.
We come down to these questions when choosing:
Made of high-quality materials and is it long-lasting?
Gadget-friendly, with a laptop holder and extra compartments for storing electronics?
Waterproof? Will it keep an owner's electronics safe if they get caught in the rain?
Comfortable on their back and is it designed ergonomically?
Anti-theft, with secure zippers and pockets?
Sleek and attractive in comparison to its quality?
To make this list, a branded backpack must be able to say yes to all of these questions.
Backpacks aren't just for students anymore. Backpacks are, in fact, the new office swag. It's an underappreciated flex to have that additional hand free instead of lugging around a briefcase.