Self-care is the practice of caring for ourselves through mindful activities, healthy habits, and lifestyle choices. It can be an empowering way to take control of our mental health and well-being. While it's important to note that self-care shouldn't replace professional help, if done right, it can be a powerful tool in managing stress, anxiety, and depression.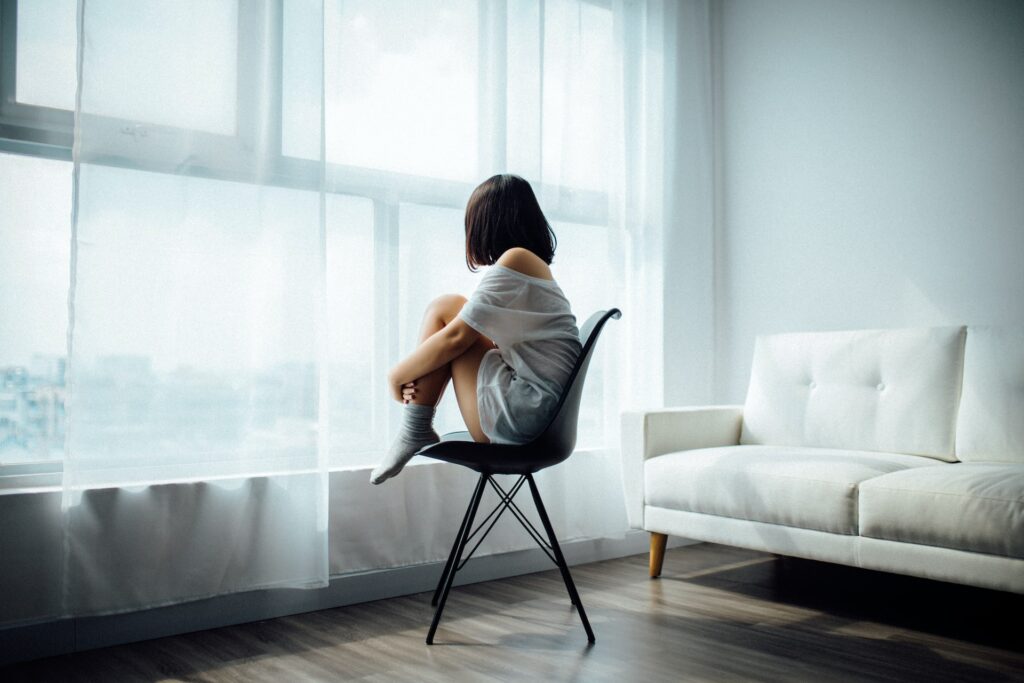 What is Self-Care, and Why Is It Important?
Self-care is caring for ourselves mentally, physically, and emotionally. It's about making conscious choices to promote positive mental health and well-being by engaging in activities that benefit our minds, bodies, and spirits. Self-care also involves being mindful of how we treat ourselves daily.
For some, self-care may sound like an indulgent luxury or something only reserved for special occasions. However, it's an integral part of managing stress and promoting overall health and wellness. Without proper self-care habits, our physical and mental health can suffer significantly over time leading to exhaustion, burnout, and even depression.
The Benefits of Practicing Self-Care
There are numerous benefits to practicing self-care. Regularly engaging in activities that help us relax, refocus and restore can improve our overall mental health and well-being. It can also reduce stress, anxiety, and depression and help us better manage physical pain. Self-care activities allow us to show ourselves the same love and care we extend to others, which is an essential part of creating healthy relationships with ourselves and those around us. Additionally, it gives us something positive to focus on when times get tough.
Tips for Incorporating Self-Care into Your Life
There are many ways to incorporate self-care into your daily life. Start by getting to know yourself and honoring what you need to feel your best. Ask yourself questions like What makes me feel energized? What activities put me at ease? Do I prefer to be alone or around others when I'm feeling low?
Next, create a self-care routine that includes activities you enjoy rather than ones that seem obligatory. This could include anything from taking an evening walk or reading a book before bed to journaling or even having a bubble bath. Whatever it is, make time for it each day and try not to skip out on it.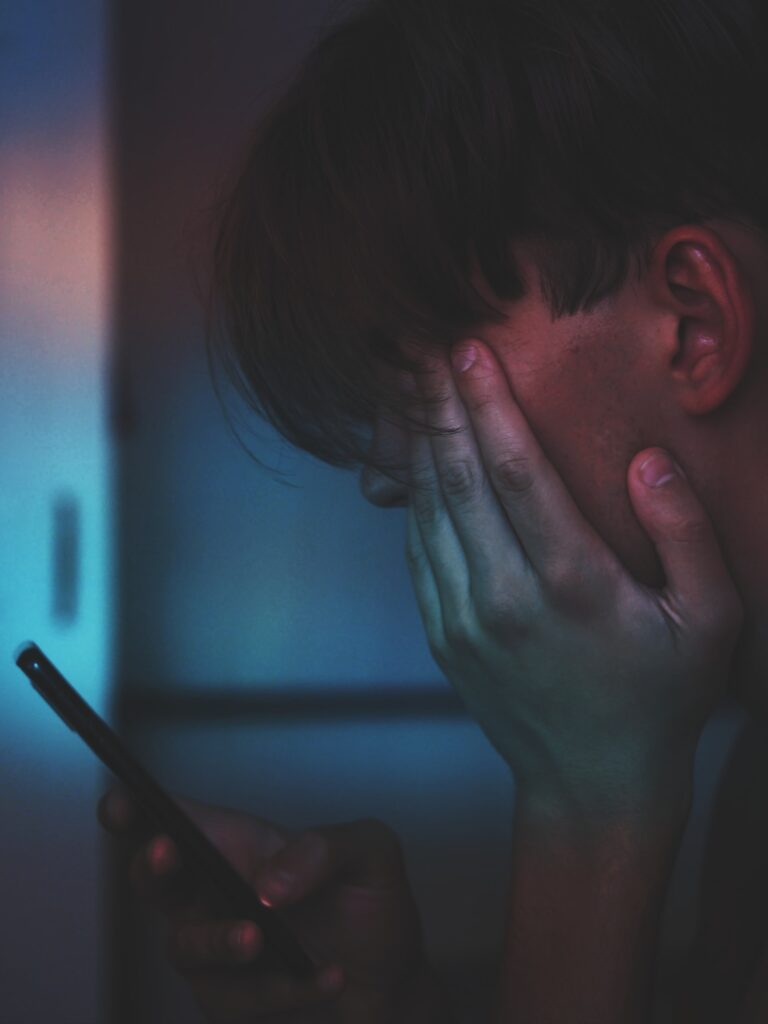 When to Seek Professional Help for Mental Health Concerns
While self-care is an important part of mental health, it should not replace professional help or mental health rehab if you are struggling with mental illness. However, if your mental health concerns have become too overwhelming to manage independently, reaching out for support is essential. Mental health professionals such as psychologists and psychiatrists can provide invaluable assistance in managing emotional and mental well-being.
Caring for our mental health and well-being is essential for living a full and meaningful life. Self-care is a powerful tool that can help us reduce stress, anxiety, and depression while promoting physical health and overall well-being. When used correctly, it can be an incredibly effective way to enhance the quality of our lives. However, when mental health challenges become too overwhelming, reaching out for professional help is important.