A food processor is a kitchen appliance that aids with repetitive food preparation operations. Consider a food processor to be your special kitchen helper: it chops, slices, dices, combines and smashes items to make food prep faster and easier.
The truth is that our life is quite difficult and it is very hectic. We are always looking for the best ways to minimize our obstacles in life. These obstacles may be chopping up food, slicing them up, cleaning up the area, and a wide variety of other problems. But thankfully, we can solve these issues with the right food processor.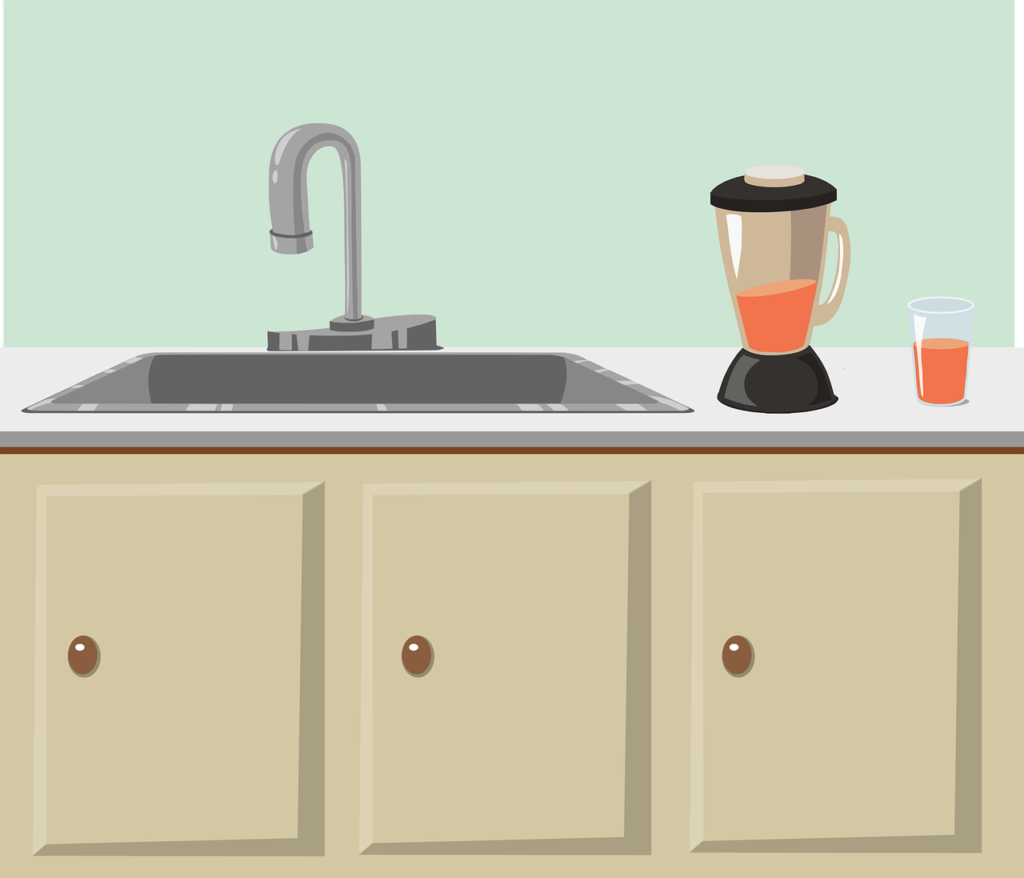 But what kind of food processor items or brands should you purchase? That can be another area that brings about immense friction in your life. We have stumbled on these problems ourselves.
Here is a list of the best food processors in 2021 for you to try!
Breville BFP660SIL Food Processor:
We didn't realize we needed a luxury upgrade until we saw the Breville food processor. It was just so simple to use. The machine clicks into place and comes apart easily. The reversible shredding disc provides coarse and fine choices, while the slicing disc has a staggering 24 thickness settings, making us want to give up our manual mandoline slicer for good.
It has adjustable shredding and slicing discs to test them. We took a pause to check how finely chopped the nuts were before their oils separated, which is vital for specific recipes that call for this size cut. The nuts were by far the best and driest of the bunches examined. The point is that these details matter because each nuance matters when it comes to cooking.
We looked around and others have given it a five-star rating.
KitchenAid 13-Cup Food Processor:
This model is ideal for individuals looking for a smaller footprint without losing quality. Unlike other models, which require twisting the top to fit into the bowl, the KitchenAid features a flip-type lid that snaps into the side and shuts with a latch.
When not in use, the pieces get grouped on a caddy that nests inside the bowl. Its adjustable shredding and slicing discs let you cut, slice, or shred food items at any size you choose.
KitchenAid is a 13-Cup food processor with a five hundred watt motor that does not compromise food processing.
We have looked around and many individuals provide high praise to this processor. Before purchasing make sure to check for deals and discounts.

Hamilton Beach Food Processor
Consider Hamilton Beach if you're starting as a home cook or searching for a more affordable choice. You can perform simple activities with ease for a lot less money. Of course, if you use its chopping blades, you won't get the fancy improvements of varying shred sizes and slice thickness. However, the reversible disc still gives a significant advantage over completing such activities by hand. The 12-cup volume and little feeder tube will be sufficient for most recipes, while batch cooking may prove difficult.
We have found that many people have rated this as a solid processor.