We all love Italian food, right? It is delicious. The country of Italy has quite a bit to offer when it comes to its many different types of foods.
It has been able to bring about these different types of foods and innovations because of its rich history.
The foods that are present in Italy have been exported all around the world.
Now, we all are able to enjoy the wonderful food that is present there in our own homes. At the same time, it is true that it is not so easy to make pasta delicious every single time.
It is a good idea to look at what the classic people do and to follow them when it comes to pasta and other Italian foods.
Pasta is one of the famous dishes in Italian cuisine, eaten in many parts of the world. Being famous, there are plenty of ways to cook pasta. However, since its origin is from Italy, there are limited ways to cook authentic pasta in the Italian way. This article is about how one can cook pasta the Italian way. To learn more about the Italian way of cooking pasta, stick to this website.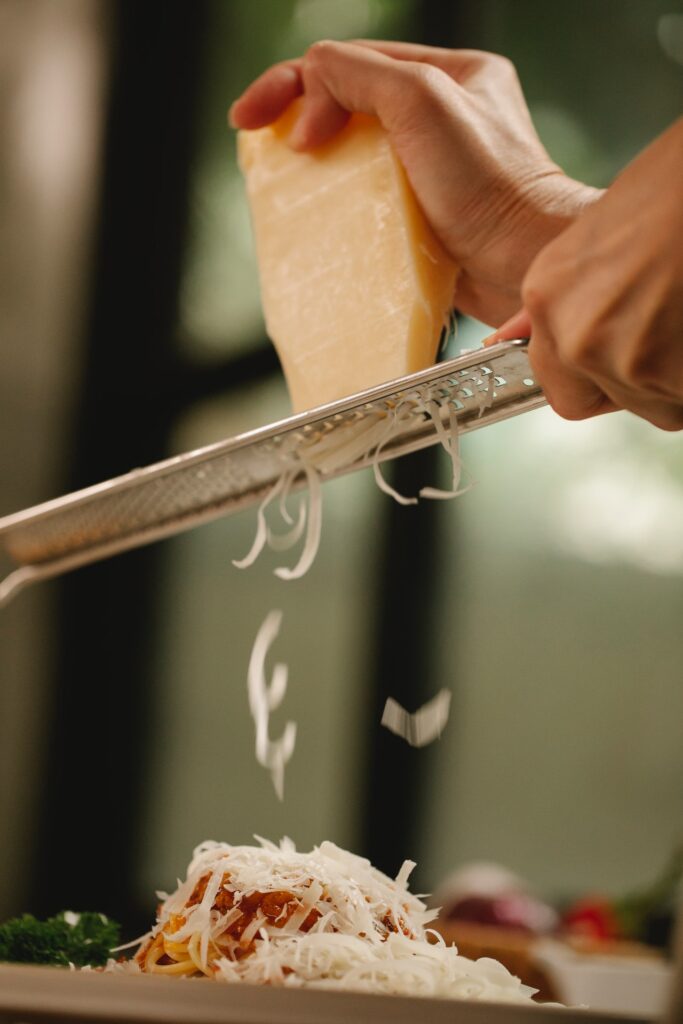 A Step by Step Guide To Cook Italian Pasta
The first step in cooking pasta is to boil water. According to your measurements, you can add six parts of water, which is enough to cook one pound of pasta. When placing water on the stove to boil, don't forget to add one tablespoon of salt and two to three teaspoons of oil. Adding oil will prevent your pasta from clumping.
When the water starts to bubble, add your pasta. Ensure to stir it when you add your pasta. Also, you will have to mix the contents occasionally until the pasta boils.
After 10 to 15 minutes, check if the pasta is tender. It shouldn't be thoroughly cooked as we will add the sauce later and give a good toss in heat. Hence, ensure that it has a tooth to bite.
Next, drain your pasta and save half to one cup of pasta water to add it to the final mixture later. After draining, you can also add cold tap water over your pasta to prevent it from sticking.
Add pasta to your sauce. Maintain the desired consistency by adding pasta water slowly.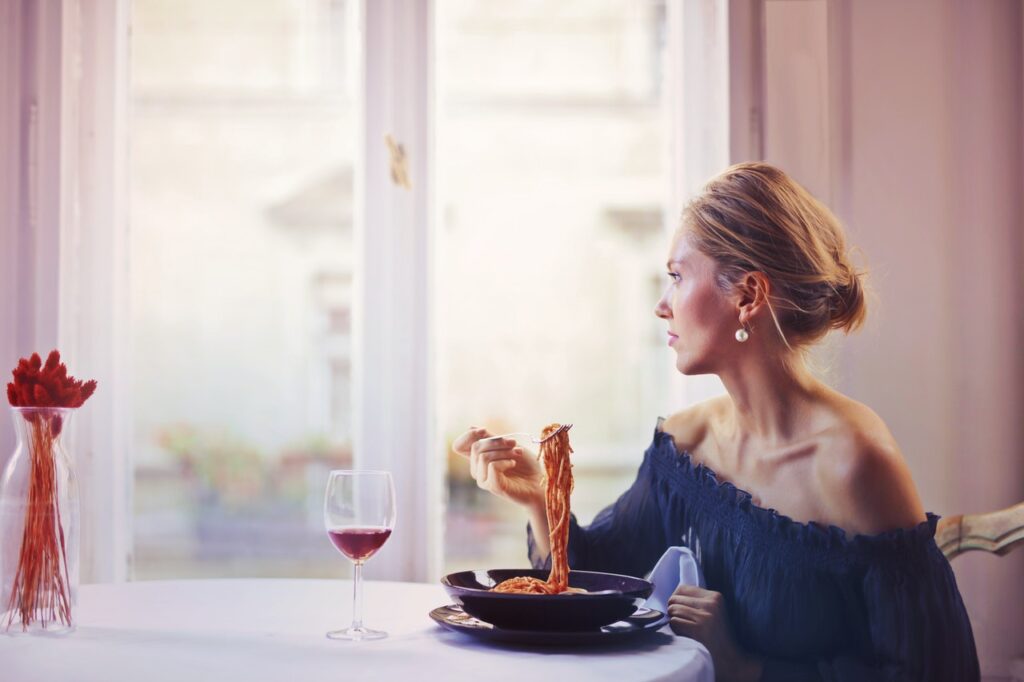 Italian Pasta Sauce
The perfectly cooked sauce will indeed render pasta with great taste. You can follow the guide below to make authentic Italian pasta sauce.
Add two tablespoons of olive oil to a saucepan. After the oil sizzle, add two chopped garlic cloves with one teaspoon of oregano. Mix this seasoning well.
After doing so, add one tablespoon of balsamic vinegar and add a handful of parsley and basil.
After 30 seconds, add chopped tomatoes, or you can also use canned tomatoes. After adding tomatoes, add half a teaspoon of sugar and a pinch of salt.
Add water to maintain the desired consistency. If your sauce still has crunchy tomatoes, use a potato masher to mash the tomatoes.
You can shoot your best light crossbow shot and present a fantastic Italian pasta ready to be served.