Being creative in life is something that will always be useful. Not only is being able to come up with creative ideas fun, but it's also something that can help in your work life. Even if your career is not what most people would call creative, being able to think creatively will still be useful, as you'll come up with ideas no one else has thought of before.
Plus, creativity is a great way to keep your mind active as you get older, and that can potentially help reduce the chances of any cognitive decline. With all this in mind, here are some great ways to become more creative in life to help you in a variety of different areas.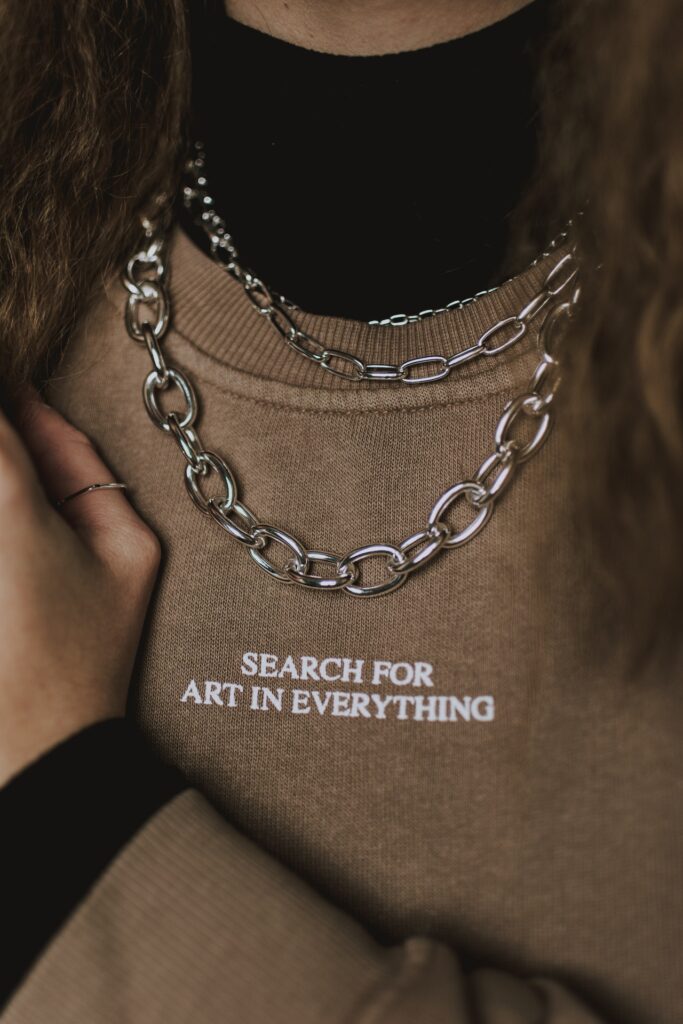 Enjoy Other People's Creativity 
One of the best ways to become more creative in life is to enjoy other people's creativity. You could read a lot of fiction and poetry, you could go to art galleries and look at the paintings and sculptures, or perhaps you could stream Revelation Road and other exciting movies to enjoy not only the story but admire the creative way in which they are made. 
By enjoying other people's creativity and surrounding yourself with creative endeavours, you'll get a much better understanding of what it means to be creative. You'll learn about the techniques used and what people like and don't like. You'll soon boost your own creativity by making the most of what other people have already made. 
Have An Open Mind 
Something that all creative people will have in common is an open mind. They will be curious and want to know more about the world around them, and they will be happy to try new things even if those new things end up not working out. 
In other words, if you want to be creative, you need to be brave enough to see your ideas through and strong enough to understand when things are working out. It's not always easy, but having a good sense of curiosity and being at least willing to try new things will help you. You never know when a good idea will strike.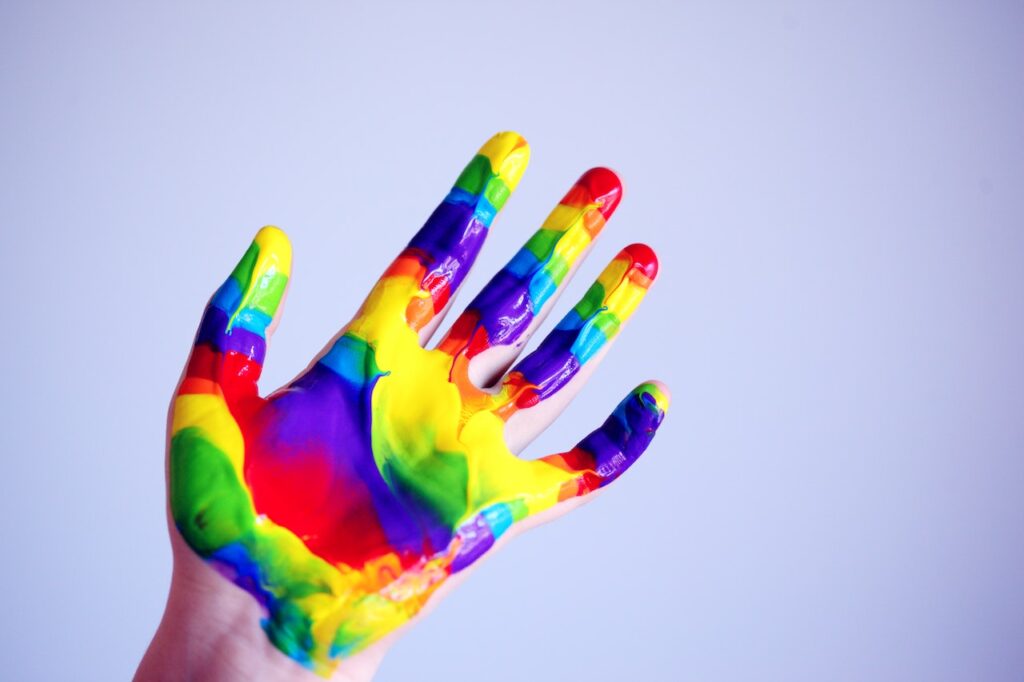 Create A Vision Board 
If you don't know where to start on a project or idea, you might find it hard to be creative. You'll be so stuck looking for a place to begin that any creative ideas might just disappear, if they were ever there to begin with. 
If this has happened to you in the past or you're worried that it will happen in the future, there is a solution; create a vision board. Your vision board doesn't have to relate to the project you're working on if you prefer it not to, but of course, it can if that would help.
In either case, the vision board is something that can help you find ideas and go in new directions. This board is somewhere you can collect images, quotes, and various symbols that inspire you or represent what you are looking for in terms of your own creativity. Even a seemingly random collection of pictures and words can inspire you to create something wonderful.