Summer is around the corner, and it's the best time to get creative in your home. During summer, you need to worry less about the limitations of the weather and the responsibilities of the festive season. It's time to put your DIY skills to the test with home repairs and upcycling.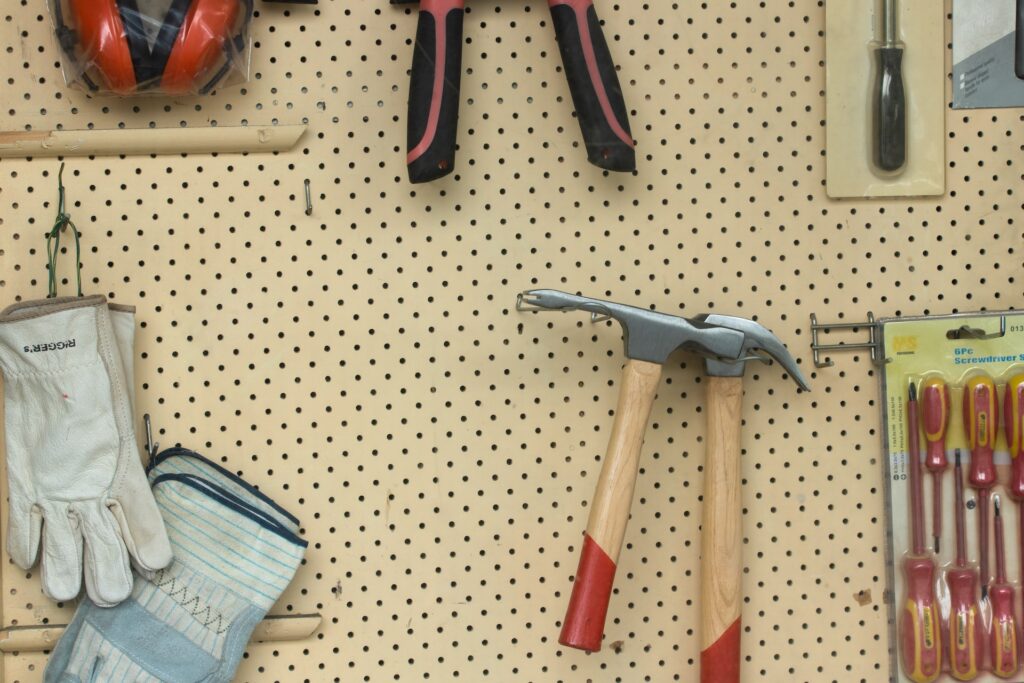 Lawnmower Repair
After a long and unpredictable winter, it's time to cut the grass and make your garden a beautiful place to spend some time in. Cutting the grass isn't difficult unless you have a large piece of ground to work on, but either way, you will need a lawnmower with a working engine and cord.
If your lawnmower is faulty, you could call a repair service – which is certainly better than investing in a brand new machine – but a better option is to repair it yourself. If you have some basic DIY skills and some video support online, you can avoid paying more for a new machine.
Appliance Repair
Washing machines, dishwashers, tumble dryers, and smartphones all stop working from time to time. These home appliances have a shelf life built into them, so they will break down eventually, but if you have some DIY skills and access to the right parts, you can repair them.
A broken appliance in the summer is not as bad as one in the winter; it's easier to put your clothes on a line to dry, for instance. Still, you want to get your appliance back in working order as soon as possible, so get parts to fix your high end appliances with and save some money.
Decking Upgrade
If you have some decking in your back garden, summer is the best time to make full use of the area. Most decking is made from wood that becomes worn over the winter. A worn-looking decking is not the most appealing thing when you invite your friends and loved ones around.
It's easy to upgrade your decking. Simply use some high-quality wood stain to freshen it up and make it look brand new for the summer. Alternatively, you could upgrade the wood itself. People with DIY skills should be able to install some decking at the back by using better-quality wood.
Upcycled Furniture
Whether you need furniture for inside or outside the home, upcycling it is the best way to create a sustainable home and save money. Upcycling furniture is also a creative project that can be fun during the spring and summer seasons. Search secondhand stores for furniture to upcycle.
Tables, chairs, drawers, and storage containers all make excellent items to upcycle for the home. The best part is you get to use your imagination to create an object that is personalized and beautiful. Not only that, upcycled furniture is cheaper to buy and has a similar lifespan.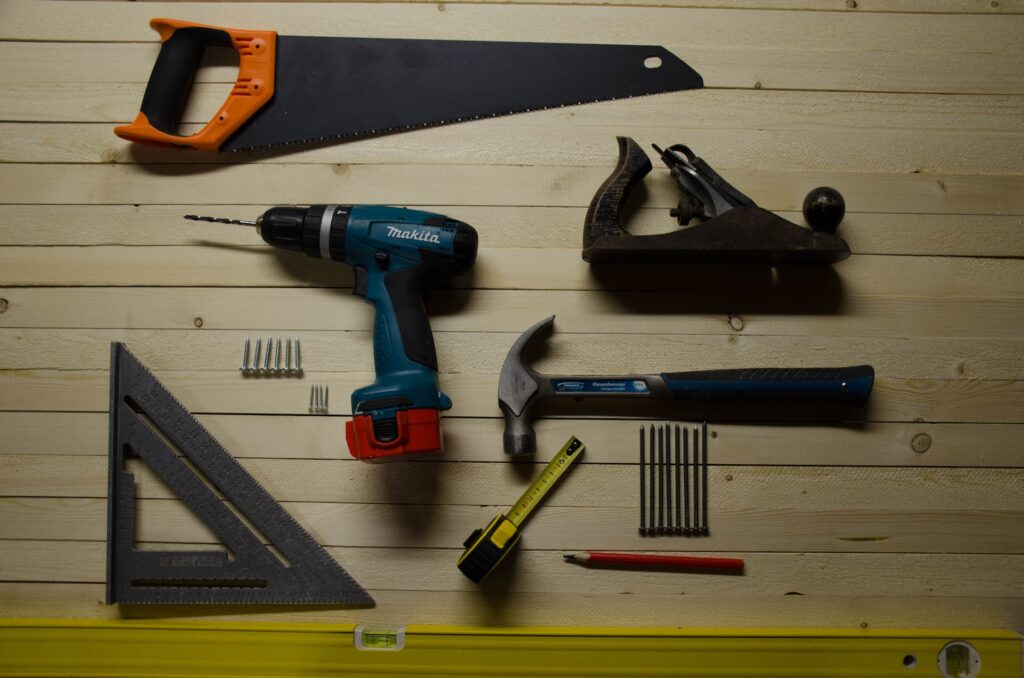 Mason Jar Lighting
If you want a unique DIY decoration for your garden this spring and summer, find some mason jars. Mason jars are durable, and they are also multipurpose. If you don't use them for storing your food items, put some fairy lights inside them and create a row of patio lights with them.