Pick your practitioner in Newcastle & across the UK wisely
Not all aesthetic practitioners are equal. You should only be seeing a registered doctor, dentist, nurse, or pharmacist for your dermal fillers (and toxin injections). They will be registered with a regulatory body and have to have insurance meaning there is some protection should things go wrong. They also have a duty of care towards their patients meaning they are obliged to help if things don't work out.
Ask your friends who have had lip filler & dermal filler treatments – do you like the results they have achieved. Look at injectors' social media feeds to get an idea of the aesthetic they go for (whilst being wary that SM is essentially an advertising platform).
Feel free to have consultations with more than one practitioner to find someone you gel with that understands your needs and desires and covers all your questions – this is a journey so pick your companions wisely.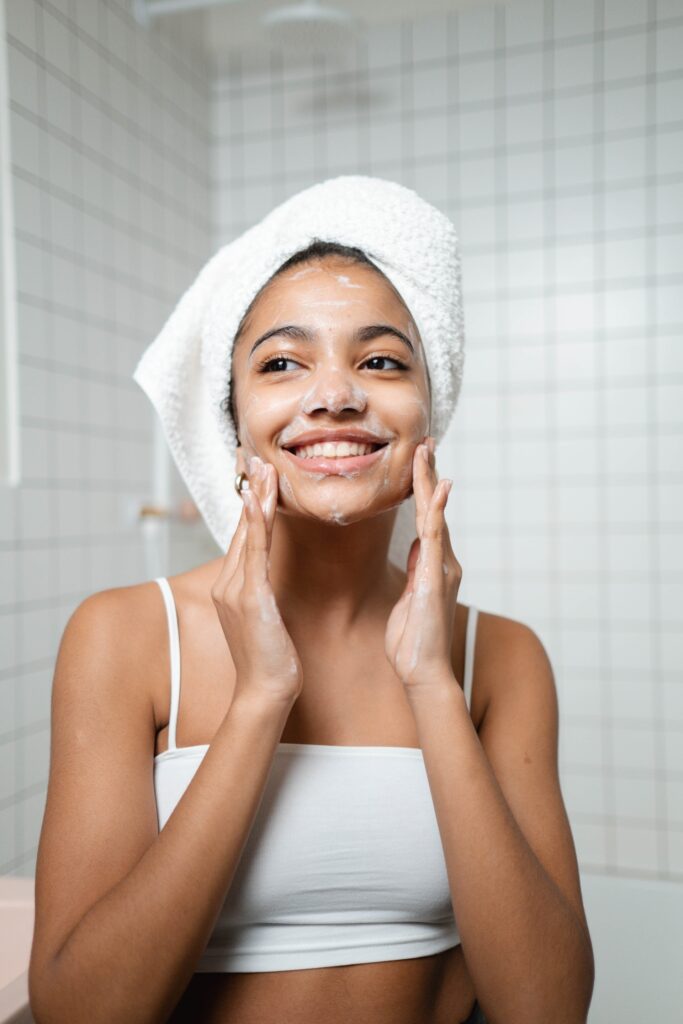 What questions to ask your practitioner about lip & dermal fillers
A good practitioner & aesthetics & lip filler expert will want you to ask questions – it shows us you have thought about the procedure you're about to get done. Feel free to ask about our qualifications, registered bodies, how we deal with complications, how many procedures we have done, what training we have done, what fillers we use, and why.
Don't ask us what treatments we think you need though. You are the expert on your face, lips, eyes & more, so tell us what bothers you and how it makes you feel, we can then formulate a treatment plan with you to address these concerns
 Not all lip & dermal fillers are created equal
In Newcastle Upon Tyne and indeed across the UK there are no strict rules on product safety for fillers so we would recommend ensuring your practitioner is using an established and well recognized brand to keep things as safe as possible.
Popular brands such as Juvederm, Restylane, Teoxane, and Belotero all have a good safety record and backup from the manufacturers. Second generation fillers using newer technology such as Neauvia are also great
Are fillers safe?
In the right hands dermal fillers are generally considered a very safe procedure. As with any injectable procedure, there is always the chance of some self-limiting issues like bruising and swelling but the majority of people will experience nothing more than that and these should settle of their own accord.
Are there any risks?
There are however a few risks – as there are with any medical procedure. Infection can happen but is rare if safety protocols are followed, not getting the look you want is a possibility but can usually be rectified (and picking the correct practitioner such as Novellus Aesthetics professional Doctor & Nurse-led practice from our base in Newcastle – for you will reduce this risk).
The biggest risk is also the rarest – if the lip filler is accidentally injected into a blood vessel it can block it and thus block the blood supply to important structures beyond that point. Checking that your practitioner has a protocol and the medications required for dealing with this incredibly rare occurrence will reassure you but the overall risk to each individual is very small.
Lip, Cheek & Eye Fillers & more, don't have to look fake
Badly done fillers are the ones we notice in person and on social media – giving the impression that all fillers look fake. The ones you don't even notice that people have done are the ones that have been done correctly. You shouldn't necessarily notice filler treatments so you should never notice the good work. We tell our patients their friends should be saying how well they look, not asking what they have done.
When will I see the results?
Lip & other Filler results tend to be seen straight away. There can be a couple of weeks for any bruising and swelling to settle before you see the results in full so always plan any filler treatments in advance of any important social events. Here at Novellus Aesthetics Newcastle Upon Tyne, our Lip Fillers are completed with care & Doctor led attention.
How much do lip & other dermal fillers cost?
The price can vary greatly, but be wary about offers that seem too good to be true! Lips cost anything upwards of £175, cheeks start around the same. Full face treatments can cost up to several thousand pounds but with amazing results.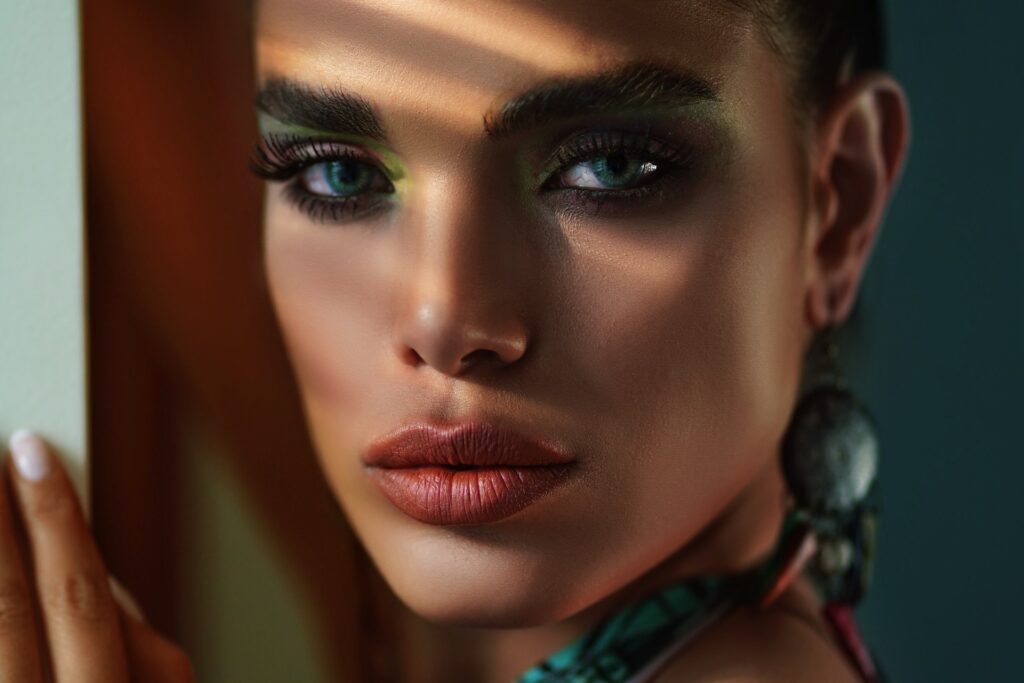 How long do fillers last?
Stand-alone filler treatments will last around 6-12 months, depending on the area treated and the filler used. Softer fillers and more mobile areas tend not to last as long, stiffer fillers into areas with less movement last longer. However, we would always recommend a 6 monthly review with your practitioner to see whether a little top-up may be required to keep your results looking amazing.
No point in letting things wear off completely so make sure to budget for ongoing maintenance.
What should you do before and after getting fillers?
There are very few requirements before and after filler treatments. Avoiding alcohol, vitamin E and ibuprofen reduces the risk of bruising. Arriving with clean skin and no make-up would be lovely (but we appreciate not always possible). Try to leave the treatment area alone for a few days to allow the filler to integrate, skincare is fine that evening but avoids makeup until the next day.
A cool pack and some paracetamol will help if things are a little tender. No exercise for a day or two afterward (I know, what shame…)