Turkey's are delicious.
When we think about turkeys, we think about Thanksgiving. But we all know that we do not have to wait until that holiday to have a turkey, right? We have a wide variety of opportunities to eat turkeys and enjoy them with other sides for a great meal.
Of course, some people may not eat turkey until Thanksgiving for a wide variety of reasons. They may like to save it until then, they may not appreciate the flavor of the turkey or they may like it cooked in the right way.
When it comes to the last point, there are ways to ensure that as it is in your control.
It is where you must learn more to see more about cooking and how they can relate to your wonderful turkey.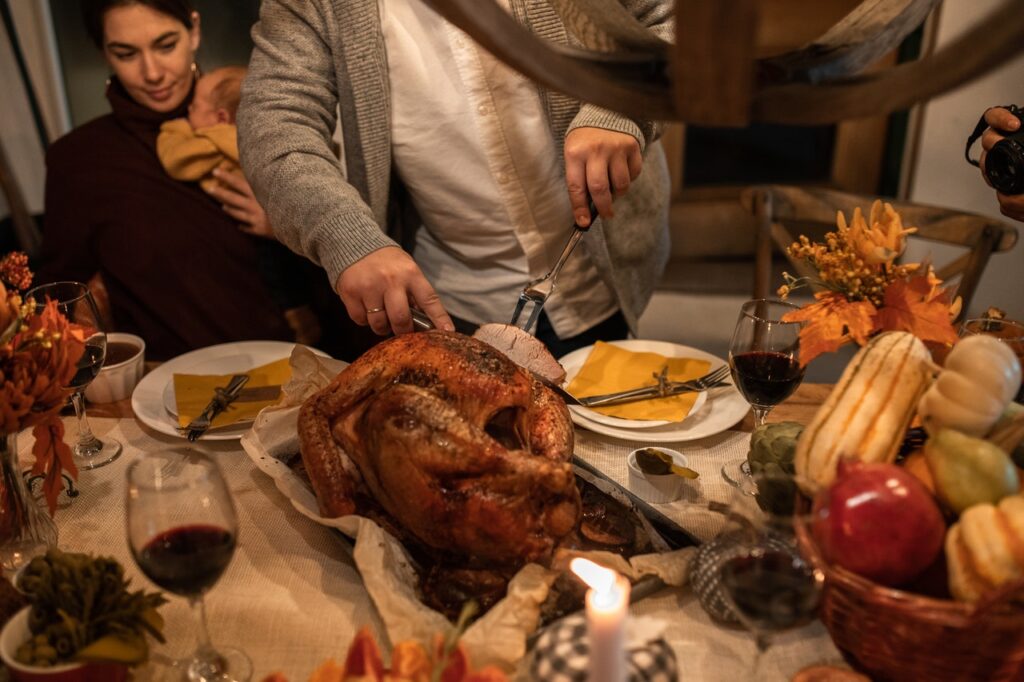 Roasting a Turkey Can Be Tricky
As Thanksgiving approaches, the trend of eating and cooking Turkey begins worldwide. Apart from Thanksgiving, turkey is widely consumed worldwide, and people love to cook it too. However, roasting a turkey can be tricky at times. This simple guide will state all the easy steps to roast your Turkey in no time and perfectly. Keep reading the article to learn more.
Following are the steps you can follow to roast a turkey.
The Steps to Think about When Roasting a Turkey
Take the turkey out from the fridge at least 30 minutes before you intend to roast it. Next, ensure that you set your oven on preheat by that time. During these 30 minutes, allow Turkey to defrost. It will settle at room temperature soon, and the skin will also dry out.
Set the oven to preheat to 450 degrees Fahrenheit. Set the roasting rack on the bottom third, then. If your turkey is brined, then place it on the rack. If not, then season with salt and pepper.
Pour the broth or liquid into the roasting pan when you intend to roast.
Next, place the turkey in the oven and bring the heat down to 350 degrees Fahrenheit when you close the oven lid.
Check the turkey every 13 minutes as per the pound rule, and then baste it every 45 minutes for a perfect roast.
Take the turkey out after the last 45 minutes. Then ensure that you check the temperature from every part. The temperature should be 165 degrees Fahrenheit.
If the internal data is 165 degrees Fahrenheit, then take the turkey out and allow it to rest.
When the juice has been absorbed, you can carve the turkey and enjoy it for your meal.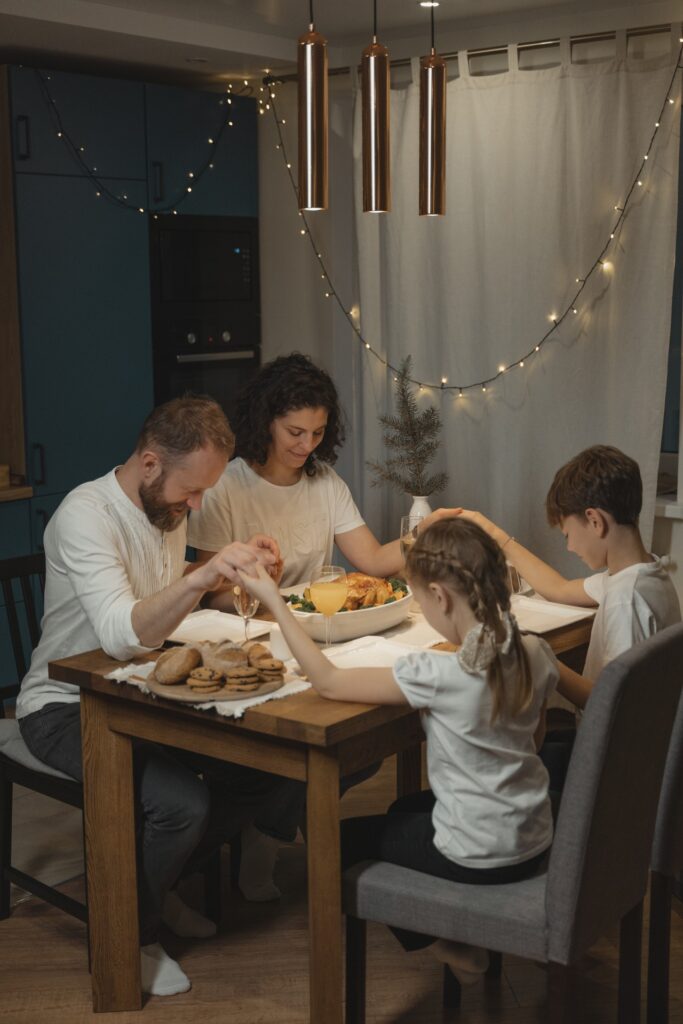 Best Way to Cook Turkey
The best and healthiest way to cook a turkey is cooking it without skin and roasting it better. This is because Turkey without the skin is rich in protein and low in carbs. This will keep your calorie in range and increase your muscle mass and help with performance bonds.
Bottom line
You can roast a turkey easily when following these simple and easy steps. These steps will render the best Thanksgiving meal for you. You can also refer to Bciworldwide.com and Performance bonds for more information.